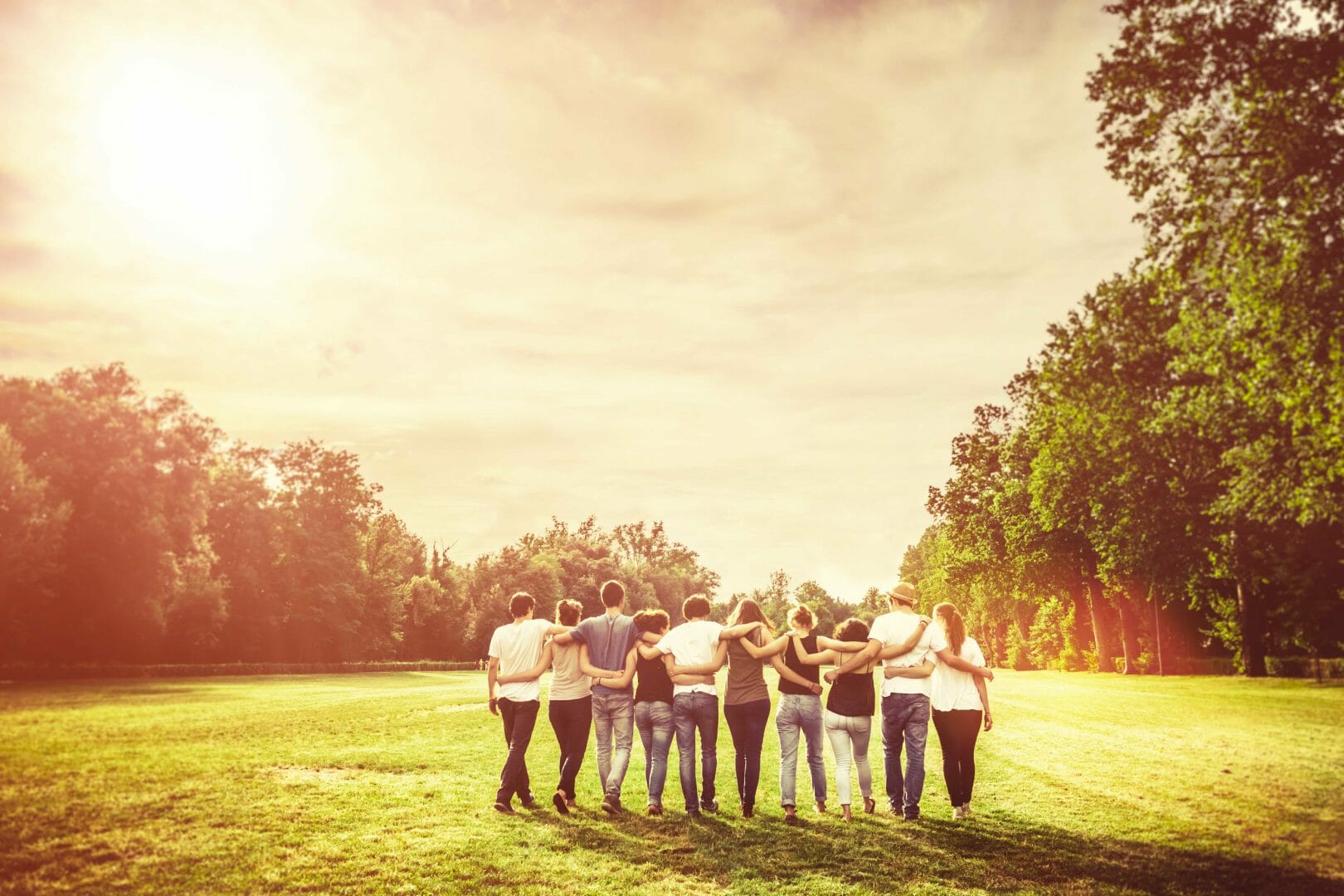 Despite what most people think, addiction is not something that happens to those with no willpower; it is an illness of the brain that can affect anyone regardless of their age, gender, background and wealth. Although there is no cure for addiction, it is an illness that can be overcome with alcohol and drug rehabilitation. There are many organisations around the UK providing top class treatments for those who are suffering from all types of addiction, but before an addicted person can even think about rehab, he or she must be willing to accept that the problem exists.
Denial
Denial is a major part of drug and alcohol addiction for many individuals. Those with the illness often practice denial, and this is nothing to do with being stubborn. Denial is actually a defence mechanism employed by the brain to protect the affected person from the harsh reality of his or her situation.
However, denial can often act as a barrier to alcohol and drug rehabilitation. Many people are unwilling to see themselves as addicts and are, therefore, unable to move forward toward recovery. The shame and stigma attached to the illness can cause embarrassment for many individuals, which can stop them from admitting that they have a problem. For them, it is easier to deny that the problem exists than for them to face up to reality and admit to others that they have an addiction.
Accepting the Problem
In many cases, the person with the addiction is the last to realise; or at least, the last to admit it. It may take an ultimatum from family members or an employer, or a health warning from a medical professional before an addicted individual will be ready to accept that his or her life is spiralling out of control.
Recognising the problem exists is just the first step on a long journey. There is more to recovery than just being able to say that you have an addiction. An addict must be willing to make changes to his or her life that will spell an end to drug or alcohol use going forward. For recovery to be successful, the individual must want to get sober and stay sober and be willing hard to make this a reality.
Getting Ready for Alcohol and Drug Rehabilitation
Once a person has decided to get help for a drug or alcohol addiction, he or she will first have to quit the substance abuse. This process is known as detoxification and, for most, should be carried out in a supervised detox facility.
Detox is the process of eliminating all traces of a chemical substance from the body. However, this can be very unpleasant, and it can lead to various withdrawal symptoms. Symptoms range from mild to severe, depending on a number of factors such as the type of substance that was being abused, the length of time the person was addicted, the age of the individual, and his/her general health.
Detoxification from alcoholism or drug addiction carries a risk of complications, so it is always best to be supervised by a medical professional who will know what to do in the case of an emergency. Detox can last from a few days to a couple of weeks. Nevertheless, there may be some symptoms that linger for months, such as trouble sleeping and intense cravings.
Moving On to Rehab
After detox has been completed, the person with the addiction can move on to alcohol or drug rehabilitation. This involves a series of treatments and therapies including group therapy, cognitive behavioural therapy, one-to-one counselling, 12-step work, contingency management, and motivational interviewing.
Rehabilitation takes place in an outpatient or inpatient clinic, depending on the needs and circumstances of the individual patient. Some experts are of the opinion that staying in a therapeutic environment free from the temptations and triggers of the outside world is the best way to overcome addiction. Inpatient treatment means staying for a period of four to six weeks in a rehab facility with constant access to care and support.
Nonetheless, other professional addiction experts have differing opinions on the best type of alcohol and drug rehabilitation options. Many believe that an outpatient setting gives recovering addicts the opportunity to learn how to live without chemical substances in the real world. Patients must deal with their recovery while also dealing with the pressures of their own lives; for many, this is the ideal way to start the process of recovery.
The Best Rehab Option for You?
You may be wondering what the best alcohol and drug rehabilitation options are for you. If this is the case, there are a number of things to consider. It is important that you do not focus on a clinic purely because it offers inpatient or outpatient treatment. It is better to consider the type of treatments provided and the quality of the programme instead of whether you will have to stay at the clinic or not.
Is Money Equal to Value
A good choice would be something that fits your needs and circumstances. You may be of the opinion that the most expensive clinic is the best one, but this is not always the case. Find out as much as you can about the various treatments provided and how previous patients felt about their time there before you make a decision.
If you need more help and advice on choosing an alcohol or drug rehabilitation centre, contact us here at UK Rehab today.