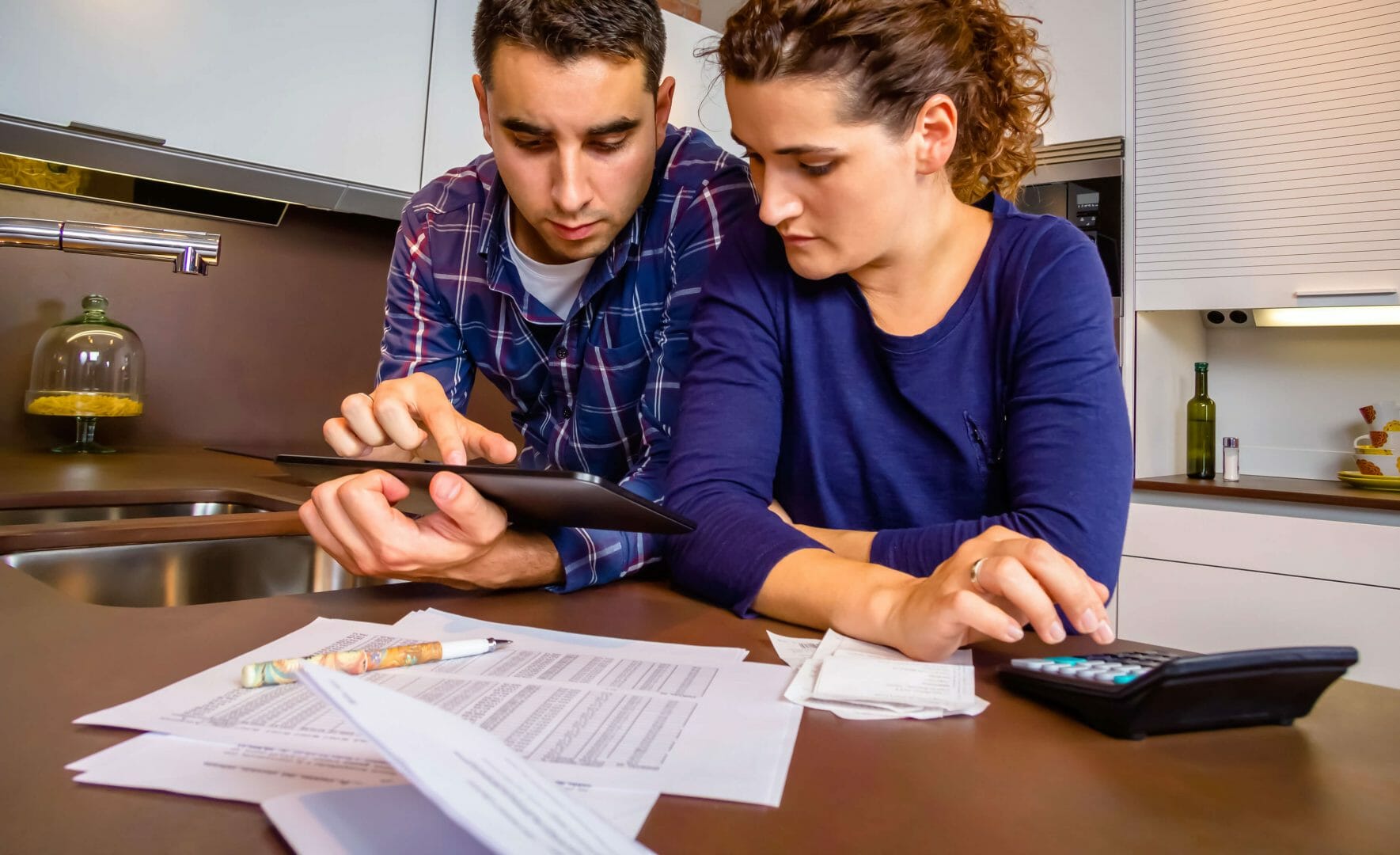 Addiction affects a person's judgement, making them often do things without thinking about the consequences. Many addicts find themselves in situations where they make terrible decisions, which negatively affect those they love. This is exactly what happened to Michael Swales who stole from his friend of twenty-five years to fund his drug habit.
Swales stole £4,200 from his friend Trevor Barker despite knowing that the pensioner was saving the money for his funeral. However, in an act of forgiveness, Mr Barker has offered to give Swales a place to live in order to keep him out of prison and has said that he is leaving his home in trust for Swales in his will.
Family Friend
Swales first met Trevor Barker when he was just sixteen years old and they both worked at a textile works. Swales was a shy apprentice and Barker took him under his wing. Barker had no children of his own and treated him like a son, even letting him lodge at his house.
Mr Barker trusted Swales enough to tell him about the money he was saving for his funeral and told him where he hid it in his house. In December 2014, Swales came to Mr Barker's home and asked if he could go upstairs to look for his phone, which he said was missing. He went upstairs and stole over £4,200 from Mr Barker's savings.
Drug Habit
When Swales was arrested for the theft, he admitted that he knew what the money had been saved for but that he took it to pay for a drug debt.
During the court case, Mr Barker said he would provide a place for Swales to stay and added, "You have got to give people a chance. I shall help him. He has always been a nice lad, he has just fallen by the wayside."
Swales said he was ashamed of his actions and could not believe the kindness that Mr Barker had shown to him. He is now taking methadone in a bid to kick his drug addiction.
Treating the Addiction
Mr Barker's kindness is an example of the need to help a person with an addiction rather than criminalising them. Yes, Swales did commit a crime but addiction can result in a person doing things that he or she would never have even contemplated before addiction took hold. Mr Barker obviously remembers the 'nice lad' he knew before Swales found himself addicted to drugs and most likely believes that, with a bit of help, he will get back to normal.
Many experts believe that those suffering with a drug addiction need to be helped rather than punished. Their actions while under the influence of drugs or alcohol may be horrendous but addiction affects their ability to think clearly or logically. Instead of sending them directly to prison for crimes committed as a result of their addiction, it may be better to treat the addiction first.
Where to Get Help
If you or a loved one is suffering with addiction then it is time to get help. Addiction is destructive and families of those who suffer with addiction may find it extremely difficult to deal with. Rehab Helper's fully trained staff understand what you are going through. We know how hard it is to see your loved one going through this terrible time but we can help you through it.
We can provide information to addicts and their families on where to get help and what treatments are available. We want to make sure that those suffering with addiction get the help they need. Call us today for free, confidential advice.
Source:
http://www.mirror.co.uk/news/uk-news/britains-most-forgiving-man-pensioner-5176201