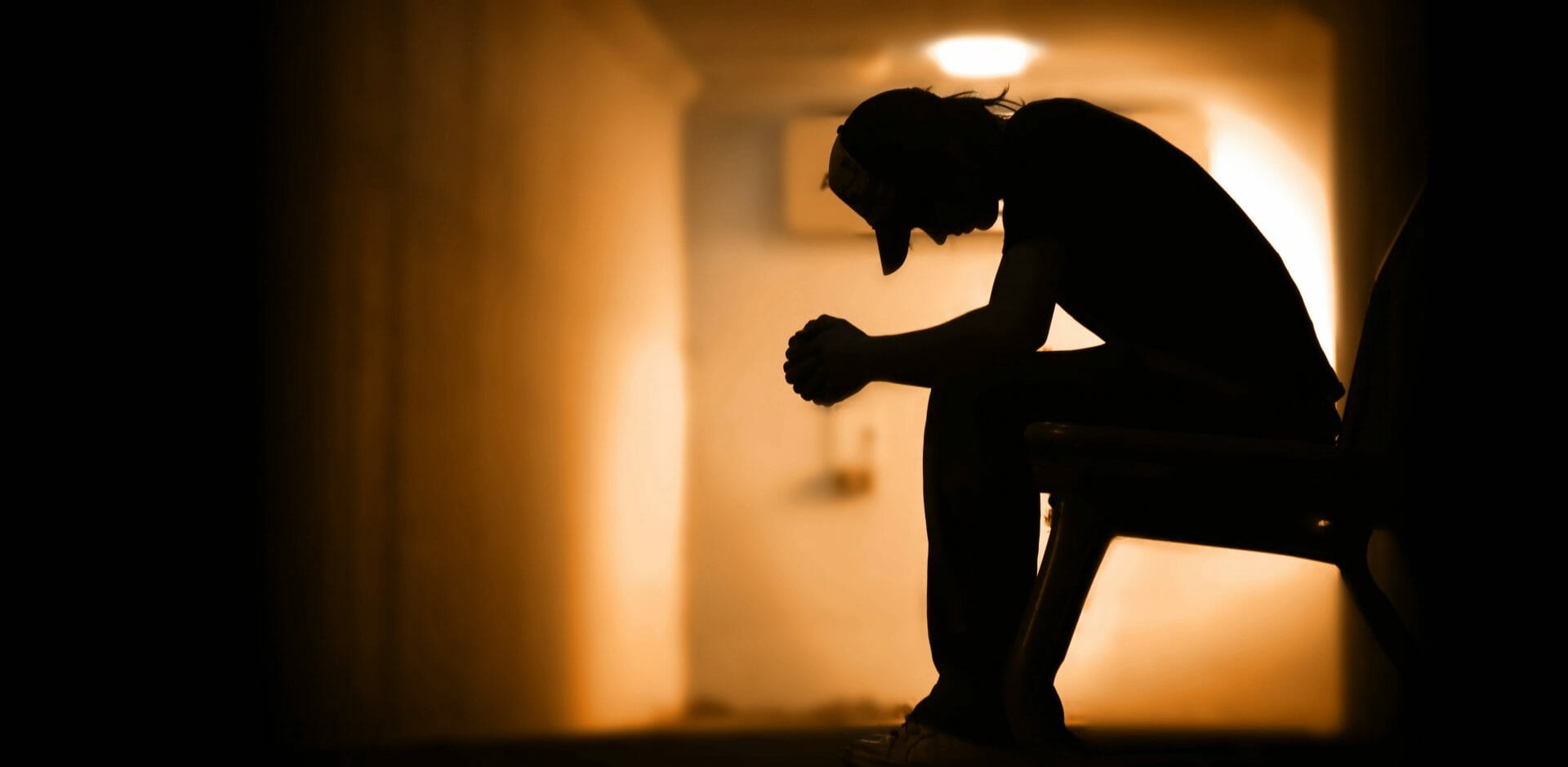 People experiencing an addiction or who are living with someone with an addiction will know all too well how destructive it can be. This terrible illness can take hold of a person and change the way he or she behaves. No matter what it is the person is addicted to, it will become the most important thing in their lives; everything else will take second place.
Family members often comment about how they no longer recognise a loved one once this individual has developed an addiction. Addiction often causes a person to become secretive and manipulative, and many addicts will lie and cheat even the people they love to get what they need.
Watching a loved one with addiction is heartbreaking, especially when that person refuses to get help or refuses to accept that the problem exists. This is not uncommon; many addicts suffer from denial and are unable to see the reality of their situation. This is often nothing to do with being stubborn or 'pig-headed'; it is often a way of protecting themselves. Whatever the reason, it can be frustrating for the friends and family members of a person with an addiction to watch their loved one suffer and know there is nothing they can do to help. It is even more heartbreaking if a loved one decides to get help but makes the commitment too late.
Seeking Help
Recent reports are suggesting that pop legend Prince, who died in April 2016, was due to meet a doctor to help him beat his addiction to prescription painkillers. Prince apparently had an appointment to meet with an addiction specialist but was tragically found dead at his Paisley Park home the day before.
Representatives of the late singer contacted drug addiction specialist Dr Howard Kornfeld on April 20th to arrange an appointment for the star but, as mentioned above, the singer was discovered unresponsive in his home the following day.
Reports are suggesting that Dr Kornfeld could not fly to Minnesota from San Francisco immediately, so he sent his son Andrew instead. Andrew arrived at Paisley Park at 9.30am on April 21st, but staff were unable to locate Prince initially. He was then discovered in the lift.
Medical Emergency
Details of Prince's arranged appointment with Dr Kornfeld were revealed by the doctor's lawyer William Mauzy, who said his client was contacted to help Prince who 'was dealing with a grave medical emergency'. He added, "The plan was to quickly evaluate his health and devise a treatment plan. The doctor was planning on a lifesaving mission."
It was Dr Kornfeld's son Andrew who made the emergency 911 call relating to the discovery of Prince's body. He said everyone else was too shocked to make the call. When police arrived at the property, they carried out a search and found a number of prescription medication bottles. Reports also suggest that medication was found on Prince's person.
The death came after a suspected overdose of the prescription medication Percocet on his private plane just six days earlier, where it has been reported that a 'save shot' had to be administered in hospital.
Addiction Help
Sadly, help came too late for Prince; unfortunately, the stigma attached to addiction often prevents people from reaching out for help. The good news is that there are many fantastic addiction clinics around the UK where effective treatments can help patients to overcome all types of addiction, no matter how severe.
If you or someone you love is struggling to cope because of addiction, contact us here today at Rehab Helper. We offer free, confidential advice to those who need help; call us today.
Source: