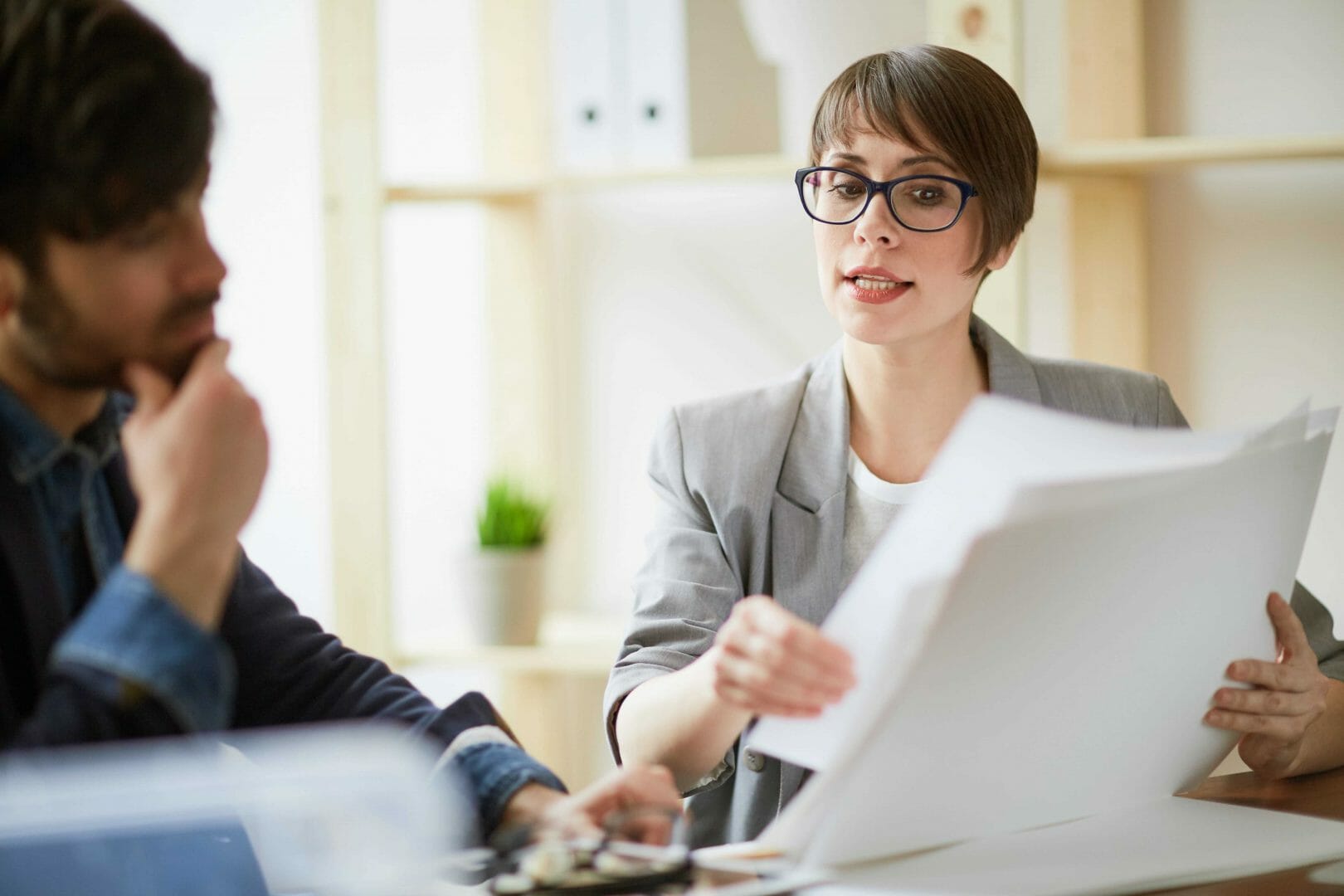 If you meet the right criteria, you may be entitled to NHS-funded rehab. One of the benefits of living in the UK is that this type of help is available, but there are disadvantages as well as advantages associated with this option. Breaking away from addiction will save your life and allow you to build a much better future, so it is recommended that you consider your options carefully.
The Pros of Free Rehab
The benefits of going with a NHS-funded rehab include the below-listed.
This is the Most Cost-Effective Solution
The most obvious benefit of choosing a free rehab is that it is not going to cost you any money. This can be important if you are struggling with your finances and are unable to afford this type of treatment.
There Will Probably be a Free Rehab in Your Community
Another thing about NHS-funded rehabs is that there are many of them around the UK. This means that if you live in a large town or city you should be able to get a place in a location nearby. It can be a great help to remain in your own community when going through rehab, and it will make it easier to stay in contact with family and friends.
The Cons of Going to Free Rehab
There are some significant disadvantages to choosing the free rehab option. We have also listed these below.
You Will Probably Need to Go On a Waiting List
One of the biggest disadvantages of NHS-funded rehab is that it will usually mean that you will need to go on a waiting list. This is problematic because you could easily lose your motivation to quit during that time that you are waiting to get a place. This means that your chance for recovery will have been lost. One of the best things about private rehab is that there will always be a place available for you to go to as soon as you are ready.
You Can Expect a Lower Level of Comfort than Private Rehab
If you feel uncomfortable in your surroundings, it will be difficult for you to get the most out of rehab. The problem is that the NHS-funded facilities have suffered from severe cutbacks in recent years, meaning that it is difficult to provide a good standard of comfort; they do try their best with what they have. If you choose a private rehab, you can enjoy the same level of luxury as you might find in a fancy resort.
You Will Probably Have Less Time with a Therapist
In order for you to be able to get to the root of your addiction problems, you are going to need to spend some time with a therapist. The problem with free rehab is that there will usually be a high client to therapist ratio, which means you get to spend less time with them. This makes it more difficult for you to really get to the bottom of your problems.
A Free Rehab Will not Have as Many Resources
The private rehab can afford to provide you with all of the tools you need to begin building your new life. Even when an NHS rehab has many resources, they will still have to stretch them to fulfil the needs of lots of clients. Having access to these recovery resources is essential you will need these to begin rebuilding your life.