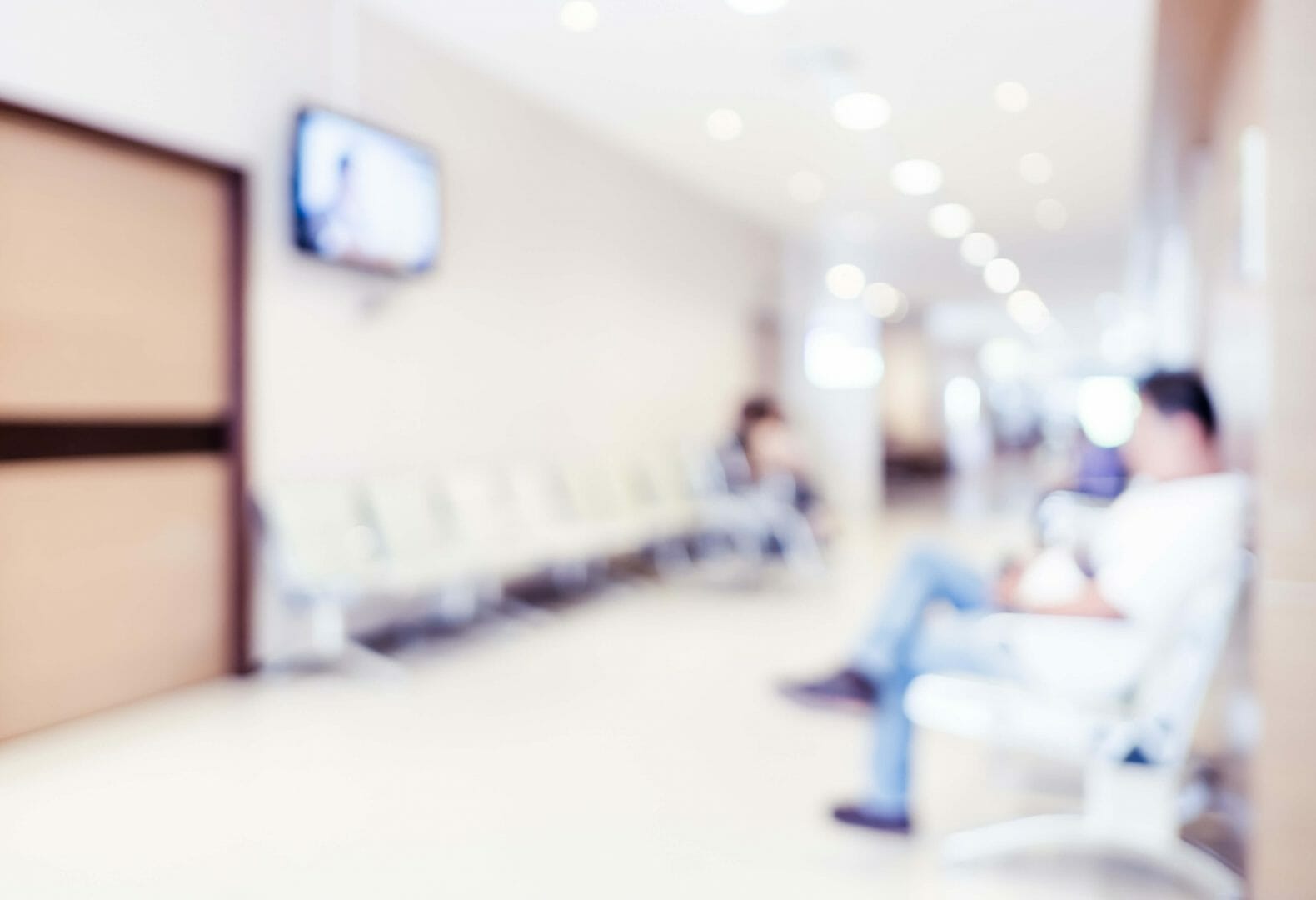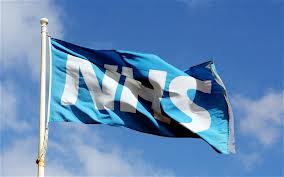 The NHS is the backbone of Britain and something to be proud of. The UK system of health care is second to none and ensures that everyone in a matter of financial position can receive top class medical treatment. The British should be proud of their NHS and fight hard to keep it.
The NHS is under massive pressure to be able to help everybody. The demand for treatment to addiction is increasing all the time and NHS services for rehabilitation are limited and often very heavily oversubscribed. When someone needs help the addiction they need it fast and private treatment centres are the quickest route to get help for someone who has a problem.
Available treatment whether on the NHS of privately funded will either be conducted on an inpatient or outpatient basis. Many major insurance companies include rehabilitation treatment as part of some of their policies. If you are someone you know needs help with addiction then check any policies you may have. It may entitle you to help with paying for treatment in a private rehab centre.
Residential rehabilitation is where an addict spends time as an inpatient to help them overcome their destructive behaviours. Private treatment centres alive the sufferer of break from everyday life and the usual roles and responsibilities. Having this time out allows them to use all their energies to concentrate on getting better. Being supervised 24 hours a day and having no access to the subject of their addiction any physical withdrawal  an be beaten quickly. Where physical withdrawal symptoms are present professional supervision is required. Stopping taking drugs and alcohol suddenly can place the body in a state of medical shock and can even cause death. Withdrawal should always be managed by professionals to minimise risk to health and furthering the recovery process.
Treatment on an outpatient basis means that addict receives top class care during the day but goes home in the evening. Temptation may be harder to resist as the addict and is home to their normal environment and addictive behaviours may be more difficult to resist. They may be also greater opportunities for access to their compulsion of their choice and will require greater willpower on behalf of the participant of the recovery programme.
It is one thing to break addiction for a few days but staying addiction free for life is an entirely different matter. It is reckoned that addictions cannot be cured can be treated and sufferer will always have to be on their guard against relapse. Avoiding temptation and situations where they may be encouraged are tempted to indulge in behaviours that may set them off down the wrong road will be a lifelong commitment.
As soon as someone admits that they have a problem with addiction they can be helped. Rehab can help kick you or a loved one into treatment facility straightaway. Don't delay in seeking help with addiction, the quicker help is sought the sooner the damaging effects can be reversed.