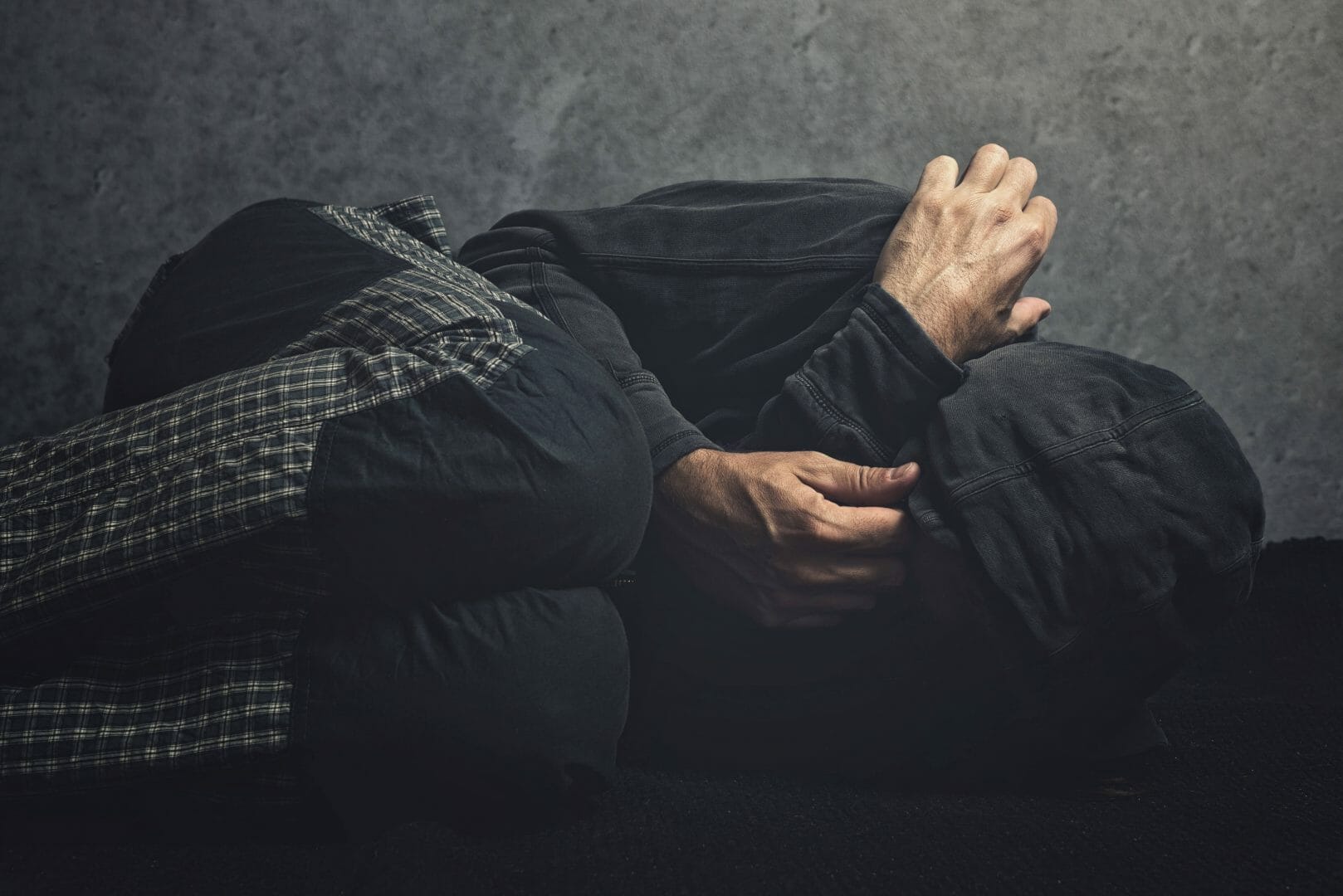 There are stories of people deciding to drink or take drugs again impulsively, but it is likely that in most of these cases there would have been signs that the person's sobriety was in danger beforehand. The reality is that it is easy to ignore the symptoms of an impending relapse unless you know what to look for. Below are just some of the signs that would indicate your sobriety is in danger.
You Are Spending More Time in Unsafe Environments
At Alcoholics Anonymous, there is a saying that says if you sit in a barbershop for long enough, you will eventually get your hair cut. If you are spending more time with your old drinking or drug using friends, or you are spending time in venues where alcohol is on sale, it could mean that your sobriety is in danger. The problem is that if you are in one of these environments and get an urge to drink or use, you will be able to act on this impulse right away.
You Are Romancing the Drink or Drug
Do you spend time thinking back fondly on those good days when it seemed that drinking or taking drugs was a good use of your time? This is referred to as 'romancing the drink or drug', so if you have been doing it then your sobriety is likely to be in jeopardy. This type of fantasising about the past might seem a harmless thing to do because you are not actually engaging in substance abuse, but it weakens your recovery and puts you at higher risk of relapse.
You Have Unrealistic Expectations for Recovery
An unrealistic expectation is a resentment waiting to happen. If you feel certain things should be happening in your recovery but these do not happen, you can then use this as an excuse to relapse because you feel as if you have been cheated. It is much better to approach life in sobriety with a more flexible attitude. You can expect your life to improve after you give up drinking, but there are also likely to be plenty of bad days and times when it feels life is too hard. If you are not prepared to meet these tough days, you are more likely to relapse because of them.
You Have Become Cynical About Recovery
Cynicism about recovery can mean that you stop believing that doing the right things to stay sober is important. It can mean that you start to settle for the bare minimum from this new life because you feel physical sobriety is enough. If you are not careful, you could end up developing dry drunk syndrome whereby you are still physically sober yet your life is so uncomfortable that relapse becomes a very tempting option.
You Are Caught Up in Stinking Thinking
Everyone has his or her bad days but stinking thinking is a pattern of thinking whereby you tend to be mostly negative, pessimistic, cynical, and overly critical. Stinking thinking weakens your sobriety and makes you hard to be around. It is an easy trap to fall into, which is why it is so important to be around others in recovery or spend time with a therapist so you can get feedback on your behaviour. Most people caught up in stinking thinking do not really notice it.
You Ignore Advice and Suggestions
You are an individual and it is up to you to decide what is best for you, but if your automatic reaction to advice is to ignore what is being said then it may mean your recovery is in danger. One reason you may be doing this is what is known as demand resistance, which is a habit people develop in childhood when faced with unrealistic demands from, for example, parents. You do not have to follow the advice and suggestions of others, but it is a bad idea to just dismiss any suggestions out of hand.
You Have Stopped Going to Recovery Meetings
If you belong to a recovery fellowship but suddenly decide to stop going to meetings, it could be a sign that your recovery is in danger. Withdrawing from the recovery community is one of the first things people do on the way to a relapse.