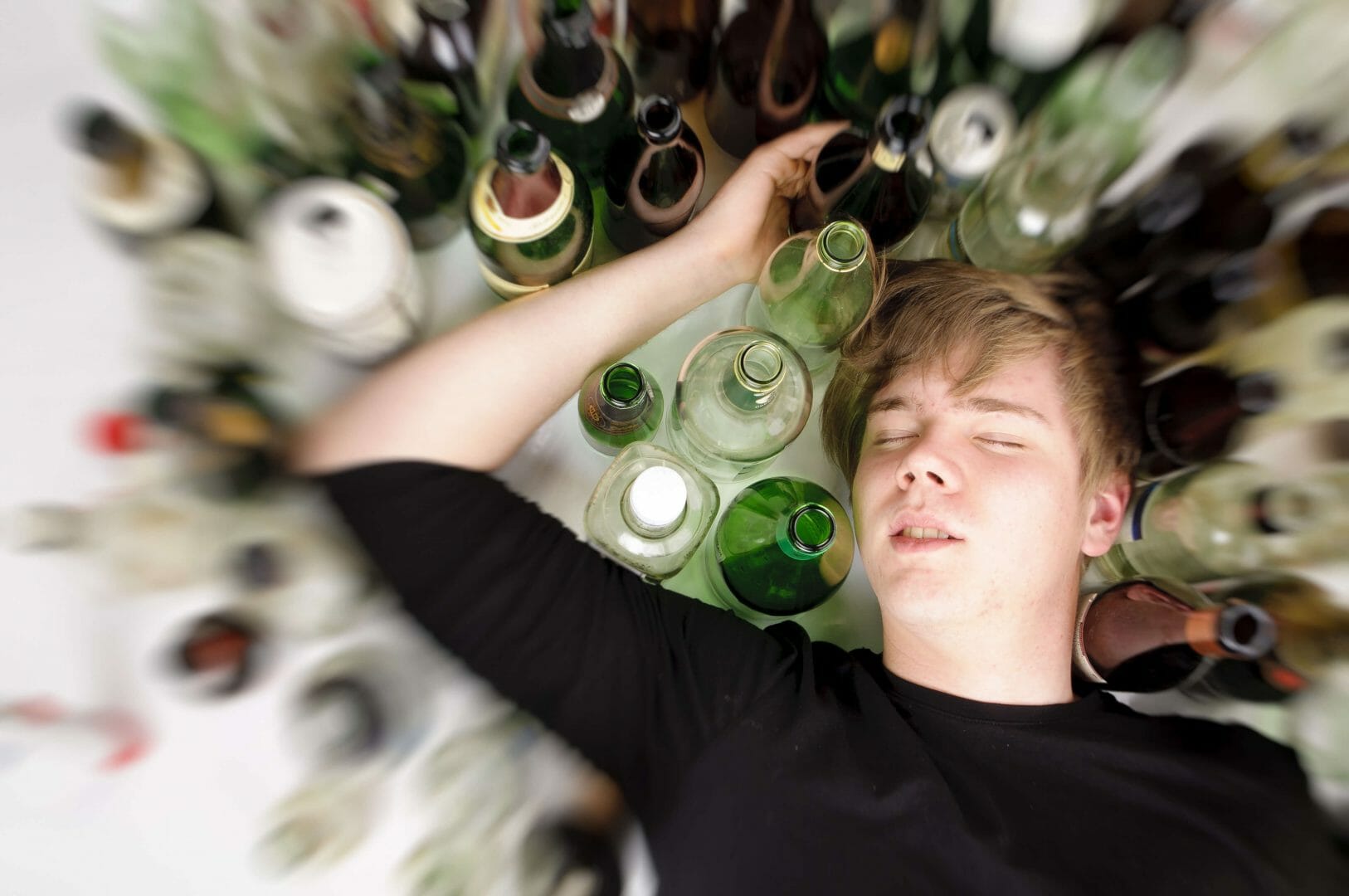 To fully overcome addiction, the majority of addicts will need to go through some form of treatment program to ensure that they have the best chance at beating this; however, many will refuse this as they are in denial about their situation. It is well-known that drug addicts will go to extreme lengths to obtain their drug of choice, and this can come at a price. In some cases, the individual will turn to crime to get their hands on the drug they crave; this in itself can often prevent the addict from making a full recovery as he or she will be in a vicious cycle of crime and addiction. Addiction and its related problems occur all over the world. A recent 'epidemic' that is sweeping the USA at the moment is pet owners deliberately harming their pets to get hold of the painkiller tramadol that is often prescribed for the ill or injured animal. The owner will then go on to abuse this drug, without even considering the pain that their pet may be feeling due to the owner's selfish actions.
New Opioid Choice
It has been reported that many vets in the States are seeing this surge in pet owners requesting tramadol for their sick pets, a well-known form of pain relief that is often used on cancer patients to numb the pain. Many of these requests have come after pet owners have learned that the prescription drug can be given to their cats and dogs to relieve pain and arthritis. This particular drug is a lot cheaper, around twenty times cheaper in fact, than oxycodone, which is another prescription drug that is regularly abused; experts now fear that it 'may become the new opioid of choice for abusers'.
Despicable Act
One particular incident in December 2016 saw a twenty-three-year-old woman called Heather Pereira of Hardin County, Kentucky, being reported to authorities and then arrested after cutting open the leg of her four-year-old retriever with a razor. The motive behind this? To obtain a rather large prescription of tramadol. This despicable act was discovered after Pereira was reported to police by the vet Chad Bailey, who became suspicious after she returned to the clinic for yet more pills just three days after her first visit. Mr Bailey said that the dog's wounds were 'not the sort of cuts you see in nature', before adding, "What's scary is it took me two times to pick up on what was happening.  It worries me about the instances we miss."
She was charged with fraud after trying to obtain controlled substances and what initially appeared to officers to be a few separate incidents is now becoming clear that it is a lot more than that.
Forced into Treatment Programs
Chief of policy and liaison for the diversion control division at the Drug Enforcement Administration explained that pets are being purposely harmed by their owners to obtain opioid drugs. "They've gotten very sophisticated in how they obtain drugs and go about their activities. It's an area that allows drug seekers to fly under the radar. We know it's happening, but I wouldn't be surprised if there's a lot more activity than we're aware of."
Veterinarians in the USA are now becoming aware of the situation and are extremely concerned for the welfare of these innocent animals, who are being used as a pawn in their owners' game to obtain drugs. In 2016, police rescued seventeen dogs just outside Portland that were living in filthy conditions; while doing so, they managed to seize 100,000 tramadol pills. The four owners, who claimed that they were breeding puppies, were found to be running an opioid distribution ring instead. Experts believe that individuals like this should be forced into undergoing a treatment program to assist them with beating their addiction.
Desperate
Now being labelled 'doggy doctor shopping', warnings have been placed around the country as addicts are becoming more and more desperate to get their hands on these prescription drugs for their own personal use while completely disregarding their pet's welfare. Stories are emerging from different vets who have been scammed, and one told of a couple who visited their vet to get more tramadol, even though their pet had died beforehand. While two other vets discovered that they were being scammed by the same woman who made many claims as to why she needed more tramadol, including that an airline had lost her dog's prescription and that she needed the drugs early as she was going on an extended trip to help her dying mother.
Ronald Stone, who oversees the Veterinary Medical and Trauma Centre in Groveland Florida, said, "There's little we can do to confirm if clients have been to another veterinarian to purchase drugs. We just have to be vigilant."
Overcoming an Addiction
If you have any concerns about a loved one who could be suffering from a drug addiction and you have never experienced this before so are unsure of what to do next, contact us here at UK Rehab. We are one of the UK's top referral services, working alongside some of the country's best recovery clinics; clinics that offer a huge selection of treatment programs to suit the needs of almost anyone battling an addiction. Some individuals may feel nervous or anxious about entering a clinic, but this is entirely normal, and these facilities have been designed to ensure maximum comfort. If you have any queries or would like any additional information, then do not hesitate to give us a call today. We are always more than happy to assist in any way that we can.
Source:  'Not cuts you see in nature' Pet owners maiming their OWN DOGS to get their hands on drugs (The Express)