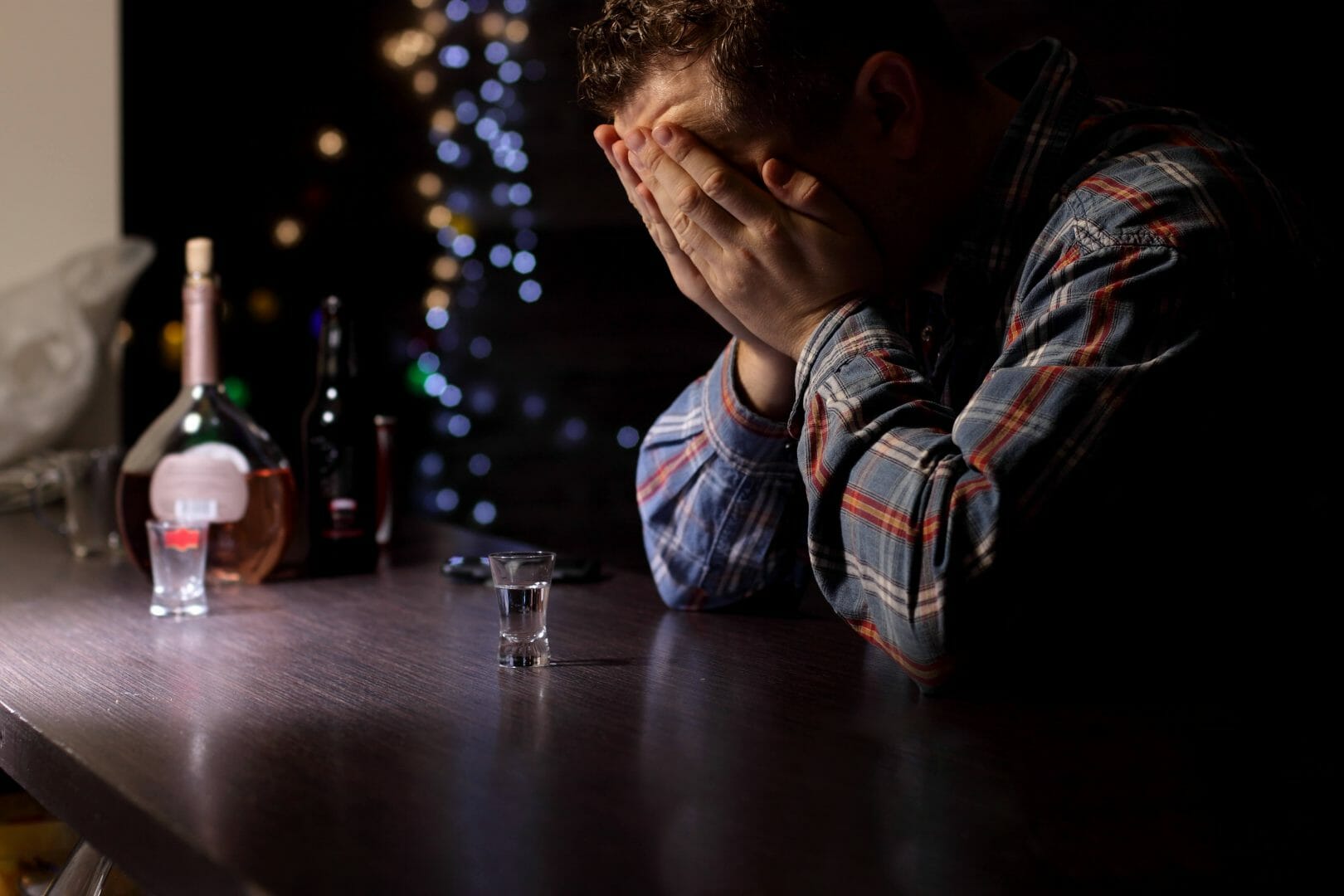 The ability to travel abroad for addiction help is a real game changer. It means that you now have far more options than you ever did in the past. The availability of low-cost flights and the information on the web means that foreign rehab is now something that almost anyone can benefit from. It is important to understand though that there are pros and cons associated with going abroad for addiction help.
The Benefits of Going Abroad for Addiction Rehab
One of the most important reasons why people choose to go abroad for addiction help is that it can mean that they get treatment right away. Even the private rehabs in the UK can have long waiting lists, and this is bad for you if it means you need to wait around before getting into a programme. The danger is that you could lose your motivation for sobriety before you find a place, meaning that there has been a wasted opportunity. By going abroad for addiction rehab, it should mean that you are able to find somewhere suitable quickly.
Affordability is the main driving force behind medical tourism, which is the same reason many people choose to go abroad for rehab. You will be able to find luxury facilities with the high quality treatments abroad for a fraction of what you would pay at home. This means that individuals who are struggling to afford even the most basic rehab at home can go abroad and stay in luxurious environment for less.
There is a lot to be said for getting out of your environment to begin the healing process; it means that you are going to be away from the usual stresses and temptations. You could also choose to go to rehab in an exotic location like Thailand or South Africa, and this type of new environment can be excellent for allowing you to see your life in a new way.
A foreign rehab can mean access to options not available at home. If there is a particular type of programme that you think would work for you, it may be necessary to go abroad in order to access it.
The Disadvantages of Going Abroad for Rehab Help
The reality is that some people do better in their home environment, and they can quickly become home sick when they go abroad. Humans differ in their ability to fit in well with a different culture, so if a person feels uncomfortable in their new environment then he or she will not be able to get the most out the experience. Just the fact of not having access to the food they are used to can make life unbearable for some in rehab. Hot weather can also be unpleasant for many and it can become a source of distraction.
Probably the most worrying disadvantage of a foreign rehab is it may involve a tougher transition back home. A local rehab can provide plenty of aftercare such as being able to continue to see a therapist on an out-patient basis, but this can't really happen with a foreign rehab (although the internet can make online work with a therapist possible). If you do want to choose this option, it is vital that you think carefully about how you are going to get appropriate aftercare.
Should You Travel Abroad for Rehab?
There are many good reasons why you might want to consider going abroad for addiction rehab, but this is probably not a solution that would work for everyone. If you are currently struggling to find an appropriate solution at home though, it is definitely something you will want to consider. Just make sure that you understand the challenges of being away from home before you commit to this solution.