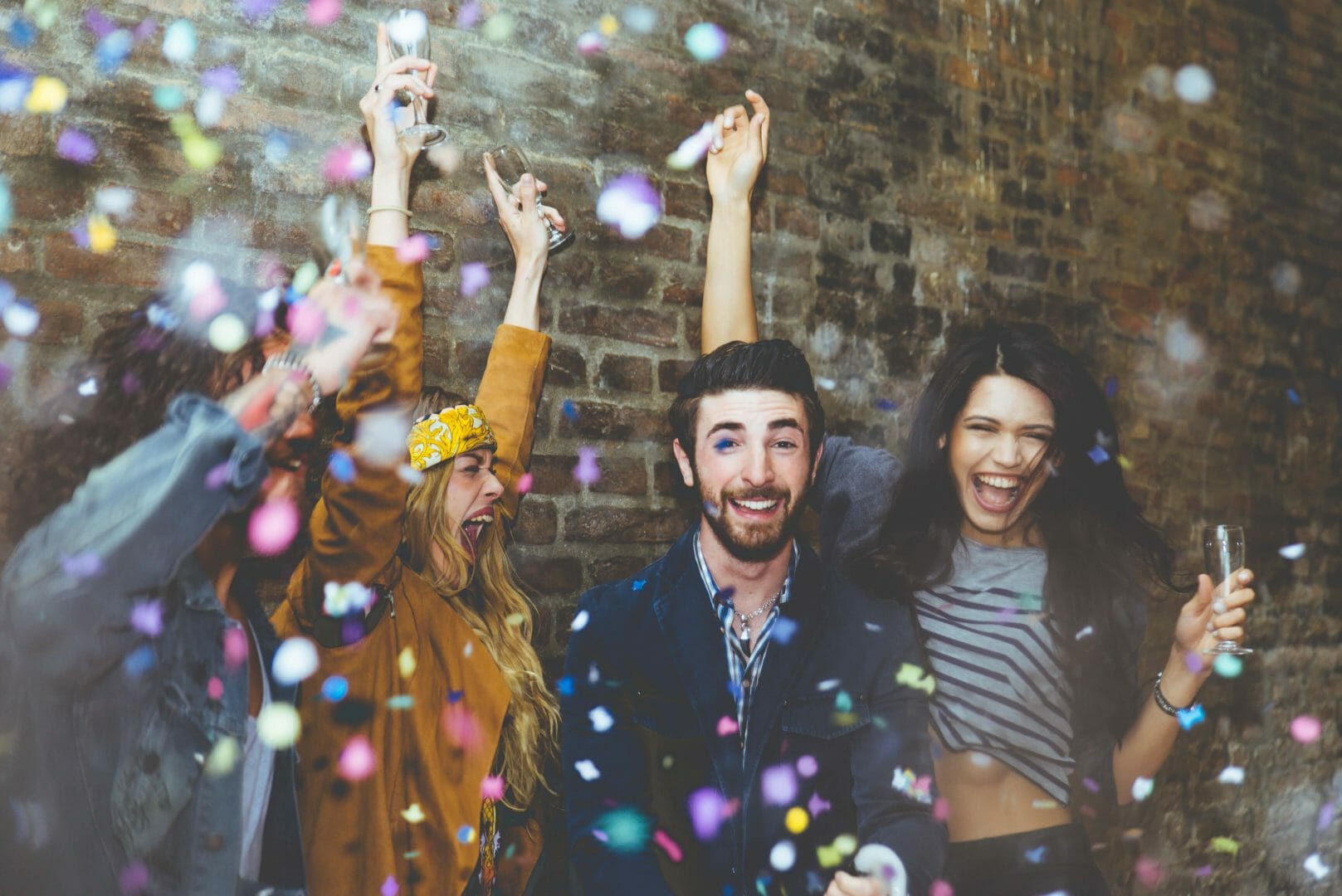 In many cases, a drug addict or alcoholic will only be able to fully overcome his or her addiction if he/she goes through rehab treatment. The tricky part is actually trying to persuade the addict that there is a problem that needs to be addressed; many addicts will be in denial about the whole situation and will refuse to accept any help with their illness. However, once this affected individual has fully acknowledged and accepted that he or she is suffering, then this person can begin to work towards a full recovery.
Many rehab treatments can benefit an individual, but it is generally accepted that no single treatment works for everyone – the addict may need to try a few different approaches before finding the right one for them. A good example of this is Busted star Matt Willis, who suffered from a drug and alcohol addiction for many years; he went through various rehab treatments before successfully overcoming his addiction and moving on to lead a happier, healthier life.
Frantic and Concerned
TV presenter and former model Emma Willis recently spoke out about her husband Matt Willis' drug and alcohol addiction. She revealed that she would often be left frantic and concerned that he would not come back home or that she would be on the receiving end of a 'horrific phone call' before he had made his recovery. Nevertheless, now that he has overcome his addiction, the pair are set to renew their vows after nine years of marriage. Before their marriage in 2008, Matt had gone through various rehab treatments in an effort to overcome his alcohol and marijuana addictions.
The Unknown
Speaking about a time when she really feared for her husband, Emma said, "The unknown. Not knowing whether he could do it. And not knowing if he'd come home… That was the worst thing. I always thought that there would be a pretty horrific phone call, but thankfully there wasn't… It's taught him who's boss. It's just another layer of something you go through. Lots of people don't have that layer, but we do."
She feels that Matt made an impressive change after she gave birth to their first child, now-seven-year-old Isabelle, and the couple went on to have two more children; five-year-old Ace and nine-month-old Trixie Grace. "The only thing I can compare it to is Matt saying that the minute he saw me give birth, it changed everything. It's just a whole different level of respect. It's knowing how much strength they have to be able to do that.  When you see somebody so sick and then curing themselves, it's mind-blowing. If you can crack that, you can crack anything. Hopefully, we won't have to face anything worse," explained Emma.
Renewing Vows
Despite all the heartache and devastation that went on in the past, Emma insists on looking to the future as she showed her evident excitement for renewing her vows at Rushton Hall, Northamptonshire – where the couple first got married. She said, "I want to go back to where we got married, renew our vows and have a party where everybody that attends who is, or has been, married, wears whatever they got married in. Brides never get to wear their wedding dresses again, so all brides get to wear their dresses!"
Speaking about her marriage to Matt, she said, "We like each other. We have a lot of fun, and neither of us thinks of ourselves as grown-ups. We're also both working class people who are like, 's**t, this is good, we've done alright.' He keeps me young, and I keep him sensible."
Ups and Downs
Emma went on to explain that her life was never 'ruined' by Matt's addiction and, that as a teenager when she just started out her modelling career, she had many ups and downs. She said, "I was sent on a catalogue shoot to Germany, I was only a teenager, and when I got there I discovered it was for a shower cubicle advert and they expected me to be shot wearing just a G-string. I went, 'you can get f****d'."
She was left hurt and upset in Australia also when she went for a shoot, "They told me that I needed to slim down the puppy fat. I remember calling Mum and crying."
Help and Support with Rehab
Like Emma, you may be concerned about a partner or even a family member who is suffering from addiction; if this is the case, then get in touch with us here at UK Rehab. We are a top referral service in the UK that works alongside many treatment centres offering a range of rehab treatments. Treatments can be tailored to suit the specific requirements of an individual, which will maximise their chances of long-term success.
If you feel that your loved one needs help but are unsure about how to tackle the subject, just leave that to us. We will ensure that your loved one receives all the help and support required; our staff are helpful and friendly and will work hard to make sure that your addicted friend or family member knows that he or she will be looked after while recovering in one of the clinics we work with. If you need any additional information, or even have any general queries, then please, do not hesitate to contact us today and we would be more than happy to assist.
Source: Emma Willis recalls chilling fears over husband Matt's addictions… as she reveals plans to renew wedding vows (Daily Mail)