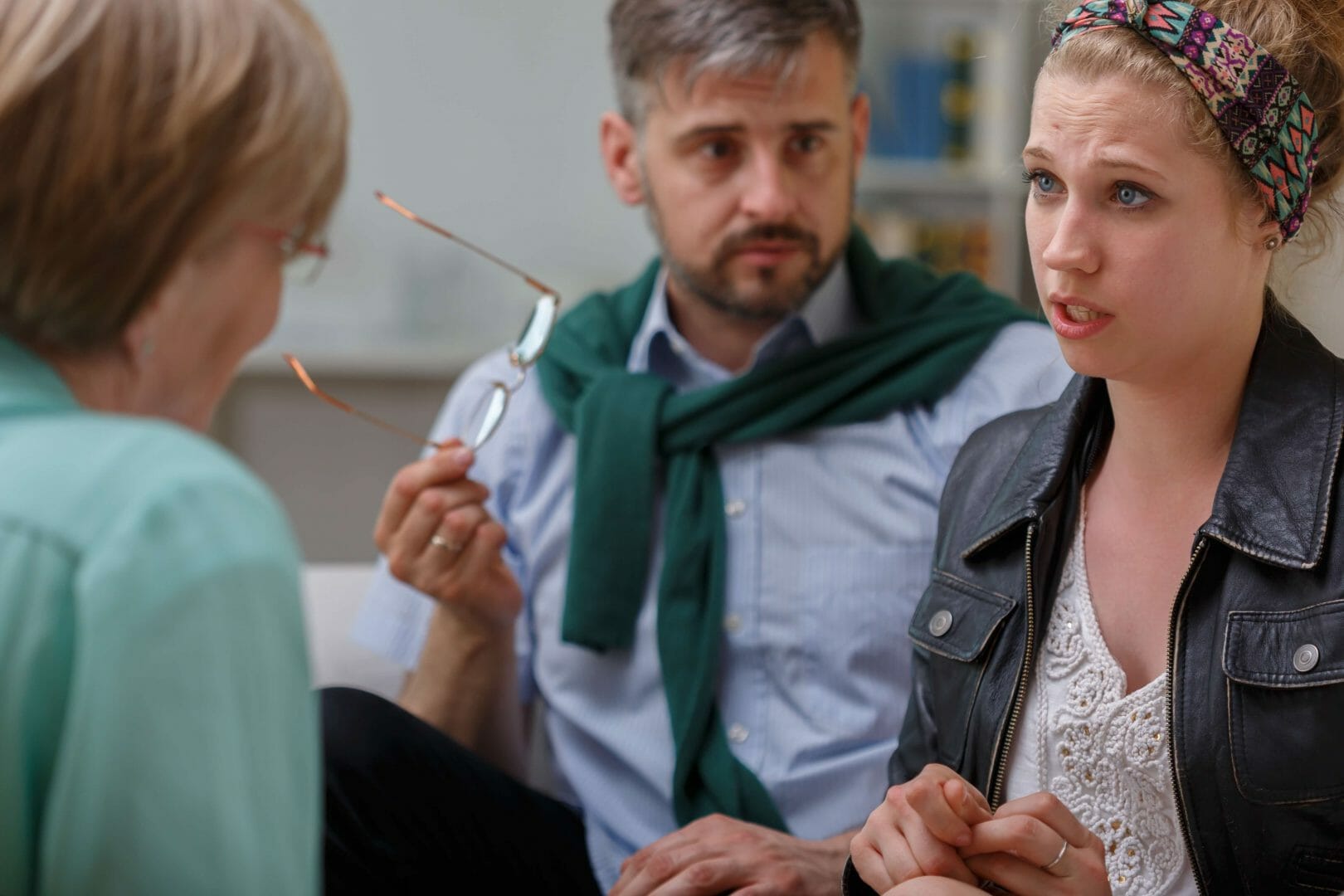 In this blog series we look at the twelve step model, used to successfully support recovery from addiction.
Most 12-step programs are based on the original 12 steps of alcoholics anonymous. Some make slight adaptations but the principles are the same. In this blog series, we look at the 12 steps one by one as originally stated by the founders of alcoholics anonymous.
The 12 step recovery program can help many in their quest to stop drinking. Alcoholics Anonymous requires no membership fees or dues.  Their only membership requirement is a desire to give up drinking. Alcoholics Anonymous is a fellowship who based on a strong set of principles which are referred to as the 12 traditions. They believe rehabilitation should be available to everyone to everyone and are a non-profit making organisation.
Step one.
1. We admitted we were powerless over alcohol-and our lives had become unmanageable.
Until someone admits that they have a problem with alcohol (or any other addictive substance,) any attempts at recovery are likely to fail. Once the problem drinker accepts that they cannot control their addiction a successful rehabilitation is more likely to ensue. The first step of Alcoholics Anonymous means admitting, for whatever reasons, they have lost the power of choice in their drinking. "Willpower" can reach to nearly non-existent levels and alcoholics will disregard all of the damaging effects that their habit is having on their life and yet still reach for another drink. It can be very difficult and dangerous to try and give up drinking alone some people may require specialist medical intervention.  If a heavy drinker suddenly stops drinking it can be a great shock to the body could be damaging to their health. True rehabilitation can only commence after the detoxification process has been undertaken.
This first step makes the drinker acknowledge the damage and complications that excessive drinking is having on their lives. A problem drinker may spend a long time in denial about their addiction. They may try and hide how much they are drinking, or the frequency of their intake. When they finally admit that alone they cannot do anything about it then they are ready to give up drinking. Alcoholics Anonymous works on the principle of peer support and draw on others' experiences on their journey to recovery.