Art Therapy Explained
When engaging in treatment for addiction, getting in touch with your creative side can offer many benefits and lead to an improved feeling of purpose after a long time struggling with substance abuse.
Understanding Art Therapy in Addiction Treatment
In art therapy, you rediscover your imagination and sense of creativity in order to express yourself in a productive manner. You healthily explore your experiences of addiction and boost your self-esteem. Art therapy can be especially productive when deployed alongside other forms of therapy.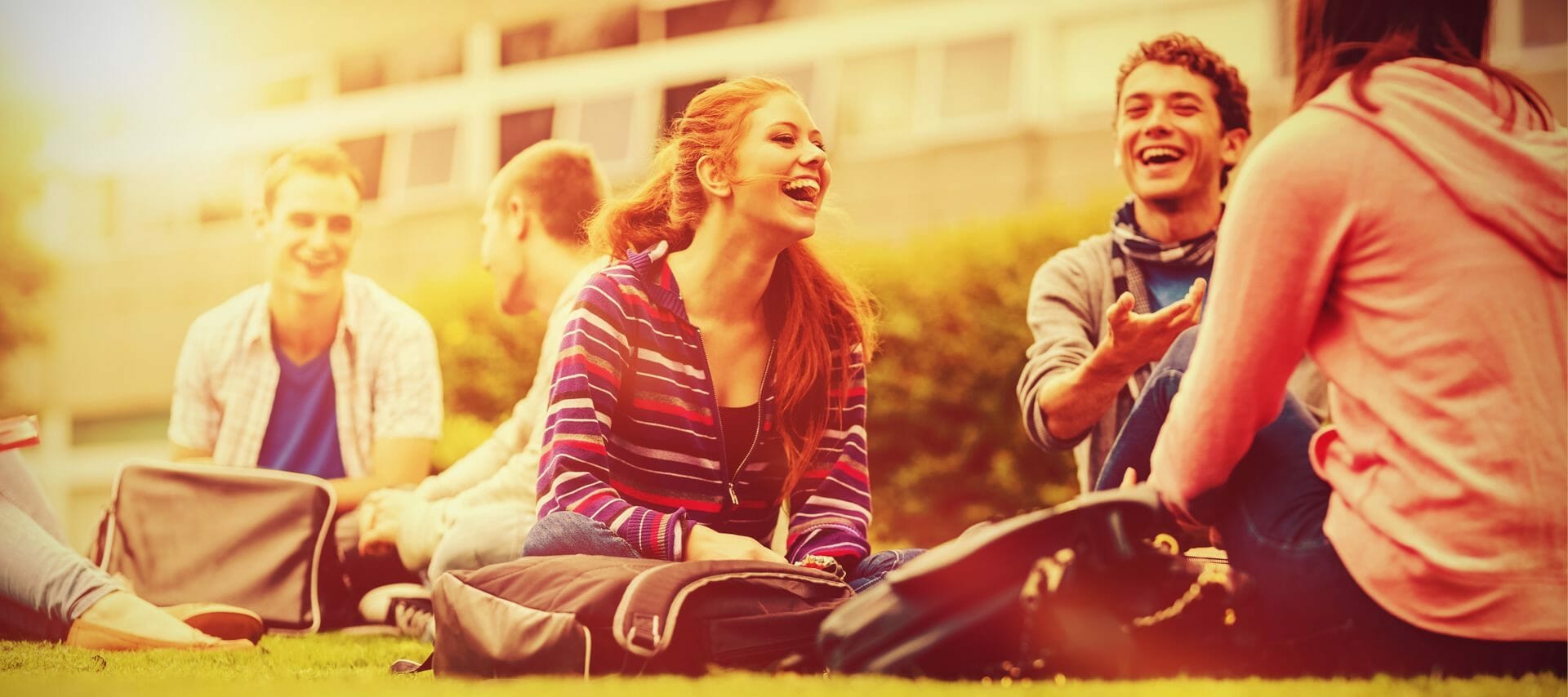 Why art therapy?
Art therapy can offer a healthy outlet for damaging feelings and emotions such as anger, depressive thoughts and anxiety. It can also provide a foundation for future endeavours in art.
When to go for art therapy?
As art therapy is unlikely to offer important aspects of treatment (such as detoxification), it is most beneficial as part of a holistic treatment programme, often provided in rehab.
Get Confidential Help Now
Call our admissions line 24 hours a day to get help.
What happens at art therapy?
You will discuss your condition with the therapist. After the assessment, you engage in various art forms, whilst discussing your objectives. At the end of the session, you will analyse your work and future goals.
Choosing the Right Art Therapy Centre
It is recommended that you speak with an addiction specialist about art therapy options that may be appropriate for you. You may also wish to ask about rehabs offering art therapy as part of their treatment plans.
What to expect from art therapy?
Art therapy is a useful and enjoyable aspect of a holistic treatment plan. You will explore your creative side and discuss ways to depict your experiences positively. In the process, you improve your creative skills whilst making a series of self-discoveries.
How Effective Is Art Therapy?
As part of a broader treatment plan, art therapy is beneficial for improving self-worth and providing an outlet for negative emotions. It can also lead to long-term benefits by becoming an enjoyable hobby and possibly leading to a career in art.
The role of counselling
Counselling is seen as the practice of listening and giving advice to individuals facing specific challenges and is not considered as a part of art therapy, but rather as another type of therapy which is of use when healing from addiction. As part of a broader approach to treatment, counselling is beneficial and works well in accordance with art therapy..
Facts and Statistics about Art Therapy
Art therapy can be extremely beneficial in many areas, not just as a treatment for addiction.
Art therapy dates back at least to the 1940s, and the work of Margaret Naumberg in the USA.
Art therapy has been known to lead to reduced incidence of violence in prisons and lower rates of recidivism amongst convicted criminals.
Any form of art can be used in art therapy, as a wide variety of media are used.
Paying for Art Therapy
It is unlikely that you will be able to engage in art therapy on the NHS. Your insurance may cover art therapy, and some charities may offer funding, but you are more likely to receive complimentary art therapy as part of a period in rehab. Otherwise, this type of help is typically self-funded.
Get Help Today
If you're struggling with a substance abuse disorder, do not hesitate to get help: contact an addiction specialist today to discuss options available to you, and take the first step towards the healthy and fulfilling life you want and deserve.
FAQs
After an assessment of your situation and if required by the therapist, you will engage in art, ensuring maximum self-expression. You may be taught artistic techniques and will close each session with a discussion of what you have achieved and what more you wish to accomplish.
There is no set duration for an art therapy course; it may be provided as part of a set
treatment
programme in rehab or engaged in independently.
Your specific requirements will be unique to you; discuss art therapy options appropriate to you with a qualified
addiction
specialist.
Will my insurance cover my art therapy treatment for addiction?
Your insurance may cover art therapy, but few policies do. Check your policy for specific benefits. You may find art therapy covered as part of a broader rehab programme which may be a defined benefit in your policy.
Get Confidential Help Now
Call our admissions line 24 hours a day to get help.
Find alcohol and drug rehab clinics in your area
No matter where you live, there is a drug rehab center that can help you overcome your addiction. We'll help you find it.
Select a County