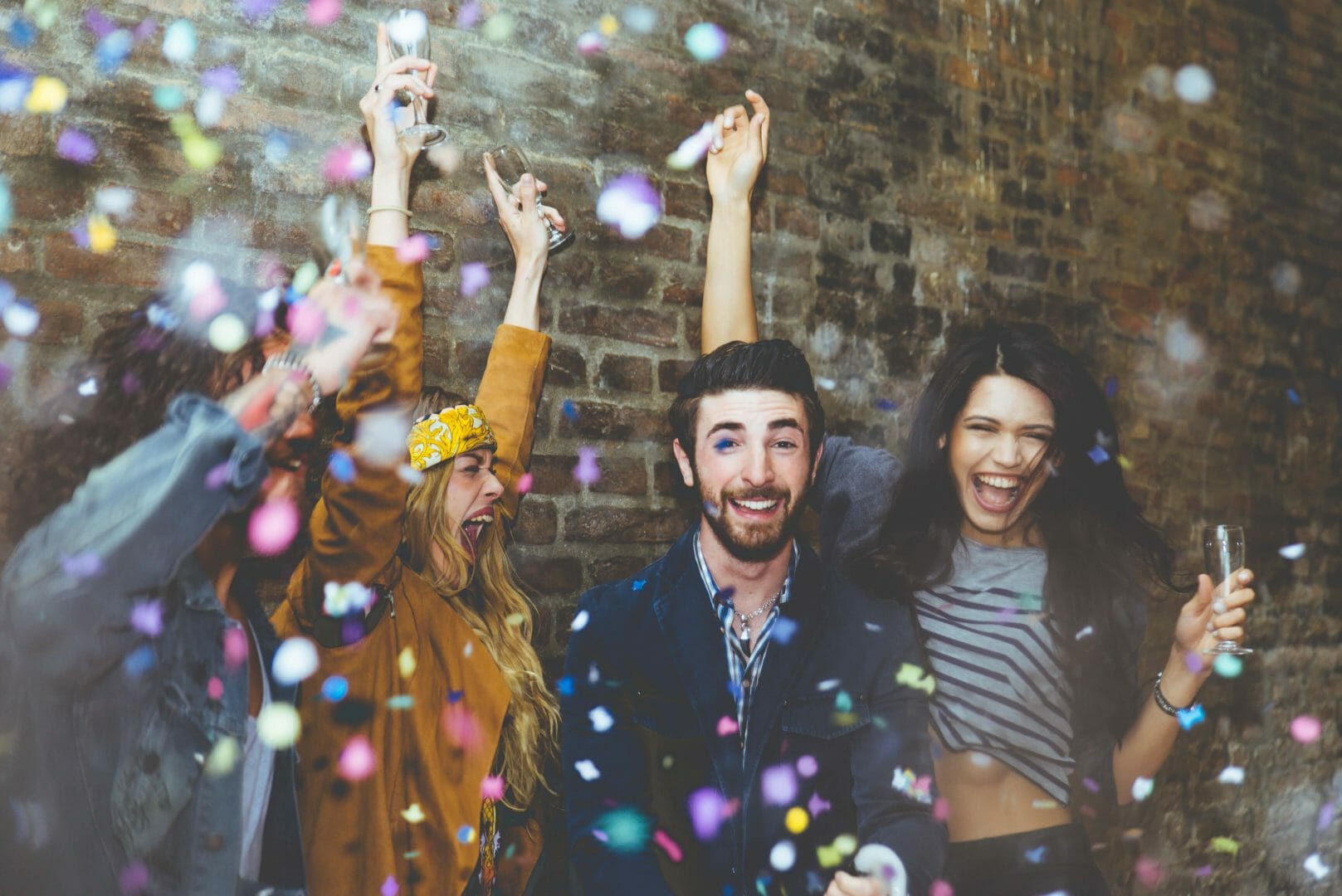 All too often, the subject of drug and alcohol addiction revolves around stories of destruction and chaos. It is easy to forget that this is a treatable illness and one that can be overcome with the help of addiction counselling from qualified counsellors. One recovering drug addict is speaking out so that his story can inspire others.
William struggled with a drug addiction for many years, and when his brother moved out of the hostel where they lived, he began to feel lonely, causing his addiction to worsen. He became increasingly isolated and stopped engaging with staff at the hostel. His addiction led to him forgetting to sign on for his benefits, and his housing benefit was stopped. He was forced onto the streets to beg for money, and it was here that a member of staff from the hostel approached him and encouraged him to access addiction services.
Recovery
It was this conversation that helped William to get back on his feet, and he has now completed a number of courses designed to help him get back on track. As well as one workability course, he has finished two confidence-building courses and now works as a cleaning operative. Having engaged with the addiction service and had addiction counselling, he is hoping to secure his dream job in the food industry soon.
William was awarded the Brian Griffiths Award from the hostel where he stays, meaning funding will now be available to help him obtain the food and hygiene qualifications he is working towards. He said, "I didn't know there was this level of support for people until I moved into the hostel … I have a stable and secure home, and the support from staff has given me the stepping stone I needed to be able to move forward with my life and be who I really am."
Overcoming Addiction
William is one of the lucky ones; there are many people on the streets of Britain who need help for addiction. Here at UK Rehab, we are working hard to help as many individuals as possible to overcome their addiction. We know that many people never get the help they need to get better, so it is our job to help make addiction services more accessible.
Many are unaware that there are so many treatment providers working hard to ensure that individuals with these illnesses can access the addiction counselling they need. We work alongside charity organisations, local support groups, the NHS and private clinics, and it is our mission to find the most suitable provider for clients when they get in touch.
Detox and Rehabilitation
To beat a drug or alcohol addiction, the first step is usually detox. This process involves quitting the chemical substance and then waiting until the body has expelled all traces. Although it is possible to detox from drugs or alcohol at home, it is never recommended that this is done alone.
It is preferable for those who want to detox from these substances to do so in a supervised facility because there is always a risk of complications when withdrawing from mood-altering substances. In a supervised clinic, patients are monitored and have access to care, support and medication if appropriate. Plus, there will be medical staff on hand to react in case of emergencies.
After detox, the process of rehabilitation can begin. This usually includes addiction counselling and therapy, with typical treatments comprising cognitive behavioural therapy, motivational interviewing, 12-step work, group therapy, and contingency management.
The process of rehabilitation is to give the patient the chance to learn how to live in the real world without drugs or alcohol. Many clinics offer alternative therapies as well as skills development courses and seminars.
After Rehab
Once a patient has completed a programme of detox and rehabilitation, he or she will return to independent living with the skills learned. No longer having to depend on drugs or alcohol means that it is possible to work towards long-held dreams or goals.
Many recovering addicts return to college to study for something they always wanted to do. Others take up new hobbies and discover something they love. Some even manage to turn their hobbies into lucrative careers. There are so many opportunities available for those who are learning to live without the cloud of addiction hanging over their heads.
Accessing Treatment
If you have been inspired by William's story and want to give up alcohol or drugs but do not know where to look for treatment, contact us here at UK Rehab. We are a free referral service working hard in all areas of the UK to ensure that those who need addiction treatment can access it easily and effortlessly.
Our service includes a full assessment, which will give us and you an opportunity to see exactly what you are dealing with. On our part, this assessment allows us to get a clearer picture of your addiction and the type of treatment you will require. We will also use this assessment to determine the type of budget you have and your preferences in terms of private or public care.
Once we have established the kind of care you need, we will work with you to find a treatment provider that you will be completely comfortable with. You are under no obligation to move on to treatment, and we will never pressure you to do so.
For more information on our services or a free assessment and referral, contact us here at UK Rehab today.
Source:
Former Milton Keynes drug addict tells his story of getting back on his feet