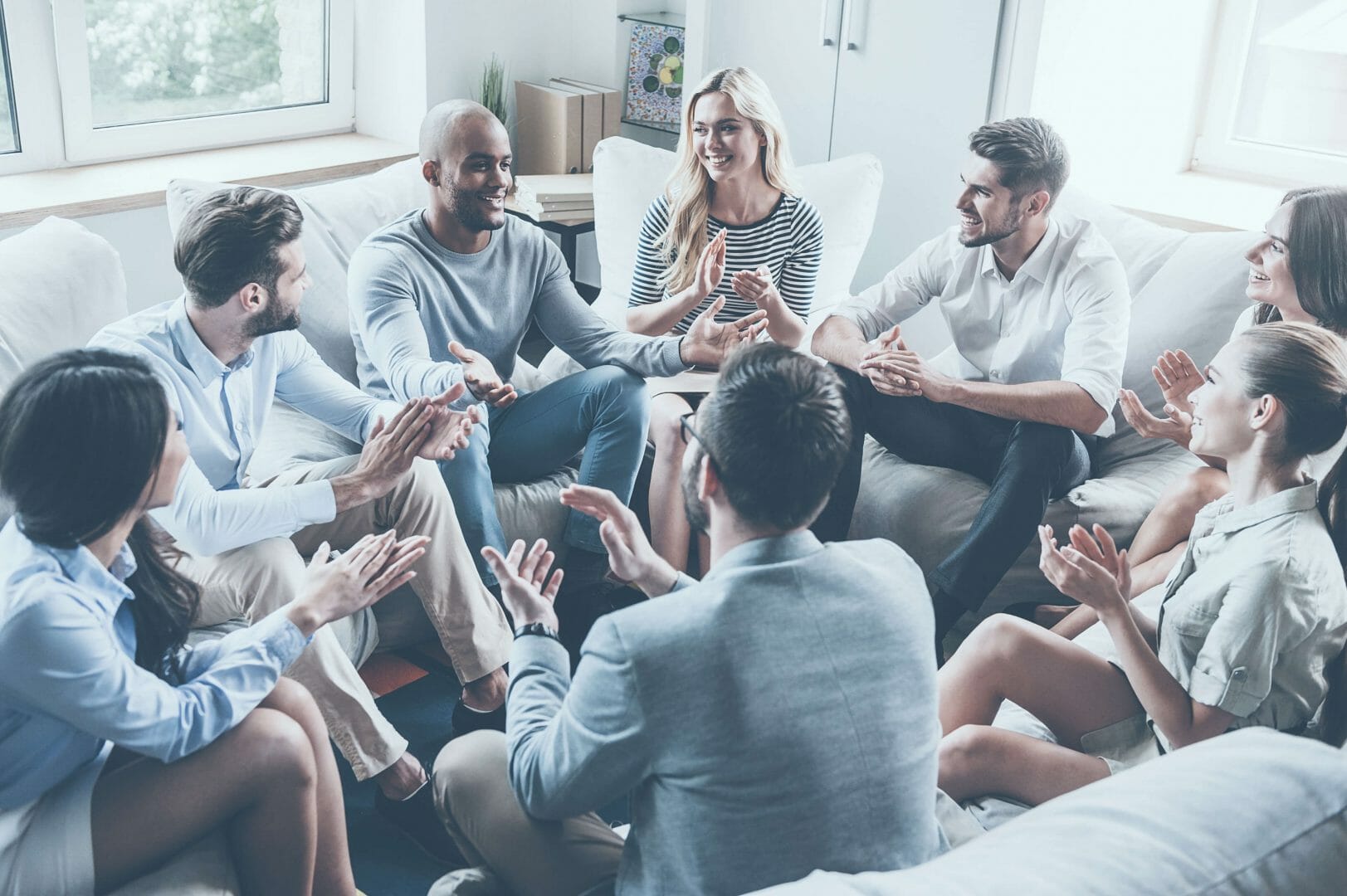 MP for Middleton and Heywood Liz McInnes is donning her running shoes and is taking part in a charity run in May. The MP is taking part in the Manchester 10K and will be aiming to raise money for a new community centre set to be launched in Middleton.
The community centre will open on the Langley estate with the charity Angel Project being responsible for its set up. The centre will provide health and wellbeing support to the community. Project co-ordinator Sue Scott has been working with a team of volunteers and last year a café was opened to provide a base from which to launch the project. The team is now working on overhauling an old laundrette at which they will house the new centre.
Helping the Community
The aim of the centre is to offer support, advice, and social activities to the community. Ms McInnes visited the site recently and will take part in the run to raise some well-needed funds for it. This is the sixth time that she has taken part in the 10K run, saying she is proud to be supporting a constituency charity this time round, especially as it is her first year as an MP.
Those involved in the project are hoping to turn the centre into a place that the community will want to go for training, advice, and support sessions. Health and well-being will be the focus, with various groups encouraged to attend. There are many vulnerable groups in the area that need help, including the elderly, the young and, of course, those suffering from addiction.
Activities
The centre will provide art and craft activities, items from which they will hope to sell on in order to make the centre self-sufficient. This is great for the various groups as it will get them involved with the centre and help them to take ownership of it. For recovering addicts in particular, having a place that they can go to for support and something to do will be immensely helpful. Staying busy is an important part of rehabilitation, while support of others is also vital.
How Group Therapy Can Help Recovering Addicts
The benefits of group therapy for recovering addicts are well known. Programmes such as Narcotics Anonymous and Alcoholics Anonymous have been running successful group therapy sessions for years and have proved that they are effective. A community centre to which recovering addicts can go for support and advice will benefit those in recovery in many ways.
Group support can give a recovering addict a sense of worth and importance. Having others to tell a person how well they are doing will help keep them clean and will make them feel good about themselves. Speaking to others in the same position is also beneficial as it allows a recovering addict to see that he or she is not the only person dealing with certain issues. These people can then help each other through various stages of their recovery.
Where to Get Help
There are many ways to treat addiction besides group therapy. If you have an addiction and want to get help, call us at Rehab Helper. Our team of expert counsellors are fully trained in all types of addiction and can advise on the best treatment options available, depending on your situation. They will offer confidential advice and support and will recommend the best rehabilitation centre from which you can begin your recovery journey.
Source:
http://www.manchestereveningnews.co.uk/news/local-news/mp-liz-goes-run-help-8488926