Holistic Therapy Explained
What Is Holistic Therapy?
Although much mainstream addiction treatment is based on a combination of detox, therapy and medication, some treatment providers take a more holistic approach to the treatment of addiction; indeed, holistic therapy is one of the fastest-growing areas of the entire field of addiction treatment.
Understanding Holistic Therapy for Addiction Treatment
The word "holistic" comes from "whole", and holistic addiction therapy treats every aspect of a patient rather than simply focusing on one or a few elements of addiction such as physical dependence or the psychological basis of the addiction. The practice of holistic addiction treatment has at its core the belief that a human being is more than just a physical body, or a mind within that body, but is a combination of mind, body and spirit; and that an illness or affliction such as addiction does not just affect one of those components, but all of them, and therefore all of them require treatment together.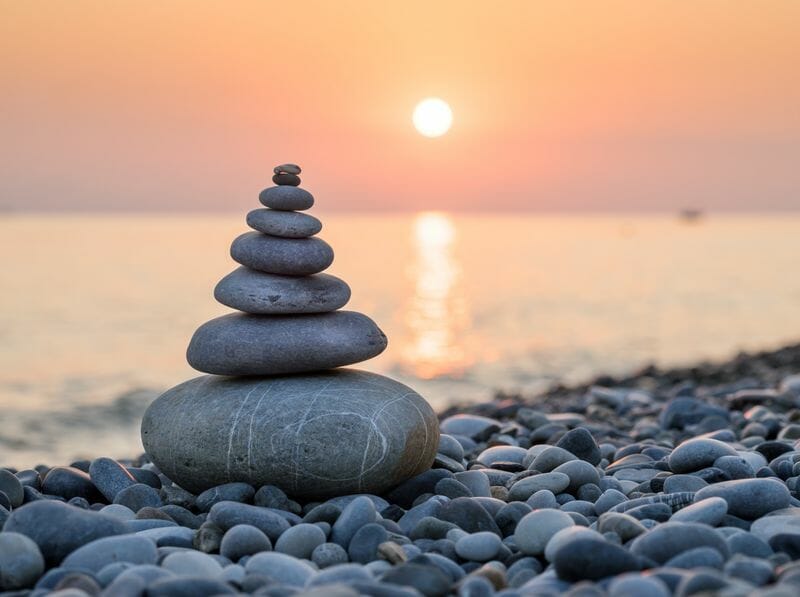 Treating of mind, body, and spirit
Treating only one aspect of addiction may temporarily result in abstinence but unless all the underlying issues are resolved an individual is almost certain to lapse back into addictive behaviour. Holistic therapy seeks to address simultaneously the physical, mental and spiritual issues which have led to addiction, healing the person as a whole rather than merely one aspect of them.
Treating the body includes overcoming physical dependence where it presents (and dealing with withdrawal) as well as improving overall health and maintaining fitness. Treating the mind typically rests upon therapy and counselling and remediating problematic thinking and behaviour. Treating the spirit, meanwhile, is not necessarily a religious endeavour; rather, it seeks to heal key aspects of an individual's personality and character, and to restore hope and purpose.
Get Confidential Help Now
Call our admissions line 24 hours a day to get help.
Holistic therapies
A wide range of different therapies can be provided during holistic addiction treatment, each targeting either one specific aspect of the individual or a combination of mind, body and/or spirit. It should be borne in mind that not every clinic offering holistic addiction treatment provides every one of these therapies, but typically a variety of different therapies are included in an overall holistic addiction treatment plan (such plans are bespoke to each patient, and different plans may contain different combinations of holistic therapies).
Holistic therapies offered during addiction treatment may include:    
Yoga
Tai chi
Guided meditation
Acupuncture
Massage therapy
Spiritual therapy
Routine exercise
Proper nutrition
Counselling
Art therapy
Caring and compassionate environment
The environment in which addiction treatment is provided can have a profound effect on how the treatment is received and how effective it is; the more relaxed, safe and valued an individual feels, the more likely they are to engage fully with treatment and to move through a treatment plan with optimism. Holistic therapy seeks to take place within a caring and compassionate environment in which an addict is not judged for their past failings but encouraged to work towards a happier and healthier future, boosting and reinforcing them psychologically and spiritually and consequently improving their overall wellbeing.
Why Holistic Therapies Work
Although mainstream addiction treatment provided in residential rehab has a strong track record, every addict responds differently to different treatment approaches, and many people find the combined focus on mind, body and spirit to affect them more profoundly than a less holistic approach. Addiction is an extremely complex condition, with multiple causes and a huge range of effects, and addicts are typically damaged physically, mentally and spiritually by their experience of addiction (especially substance abuse). Addressing all these areas makes overall healing much more effective as the individual in question does not feel that key aspects of their being are being ignored as they move through treatment.
Using holistic techniques for substance abuse treatment
Each clinic operates differently and processes can vary significantly from one facility to another. Therefore, giving even a rough guide as to what to expect from a holistic treatment plan can be counterproductive. However, as the name suggests, holistic therapy approaches the treatment of addiction from the perspective of needing to treat the whole being simultaneously, and different types of therapy will be provided from the start of an addiction treatment plan, including during any initial detoxification phase.
It must be remembered that holistic therapy does not necessarily mean a non-pharmaceutical approach; medication can still play a key role in holistic addiction treatment, especially during detox and withdrawal.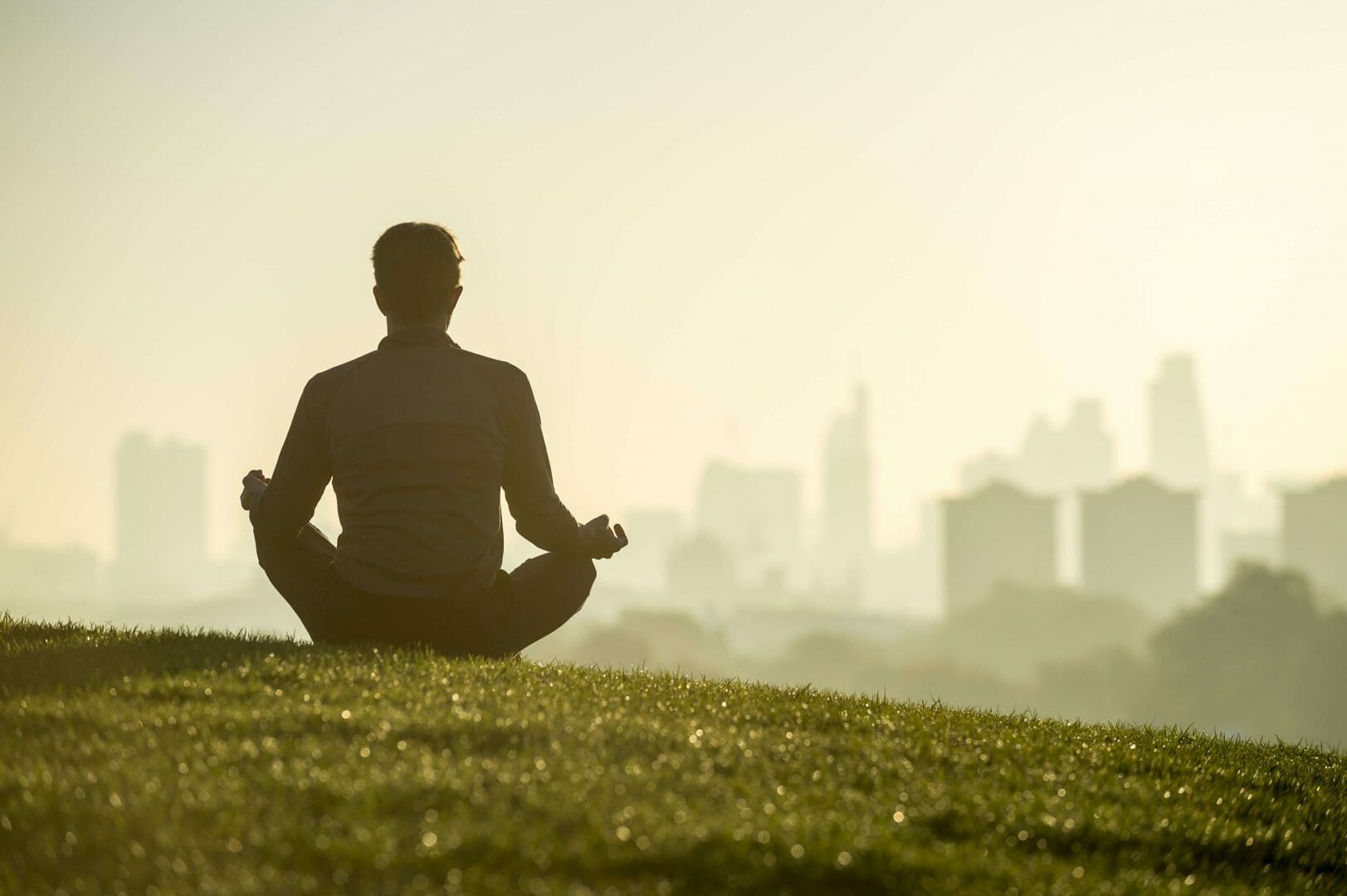 Effectiveness of Holistic Techniques
Comparing and rating different approaches to the treatment of addiction is extremely difficult as many recovering addicts do not report their progress (or relapse) back to the clinics where they were treated. Moreover, some complimentary treatments which may be included in holistic addiction treatment have little or no clinical data with which to assess their effectiveness. However, some of the best-performing rehabs in the UK offering holistic addiction treatment report success rates of between 60% and 80% in terms of clients reporting sustained abstinence five years after the completion of an addiction treatment plan.
Holistic and Conventional Care in Combination
Some clinics offer a combined approach to addiction treatment featuring both holistic and conventional elements (so, for example, a conventional addiction treatment plan including elements such as meditation or yoga which may more usually be considered holistic or complimentary in nature). This in itself could be seen as a holistic perspective, as it is adding elements (usually focused on mental or spiritual wellbeing) onto a traditional approach to treatment which are aimed at improving overall wellbeing and tackling the whole rather than individual aspects of addiction, whilst still founding treatment on tried and tested mainstream approaches including the provision of medication and psychotherapy.
Get Confidential Help Now
Call our admissions line 24 hours a day to get help.
Find alcohol and drug rehab clinics in your area
No matter where you live, there is a drug rehab center that can help you overcome your addiction. We'll help you find it.
Select a County