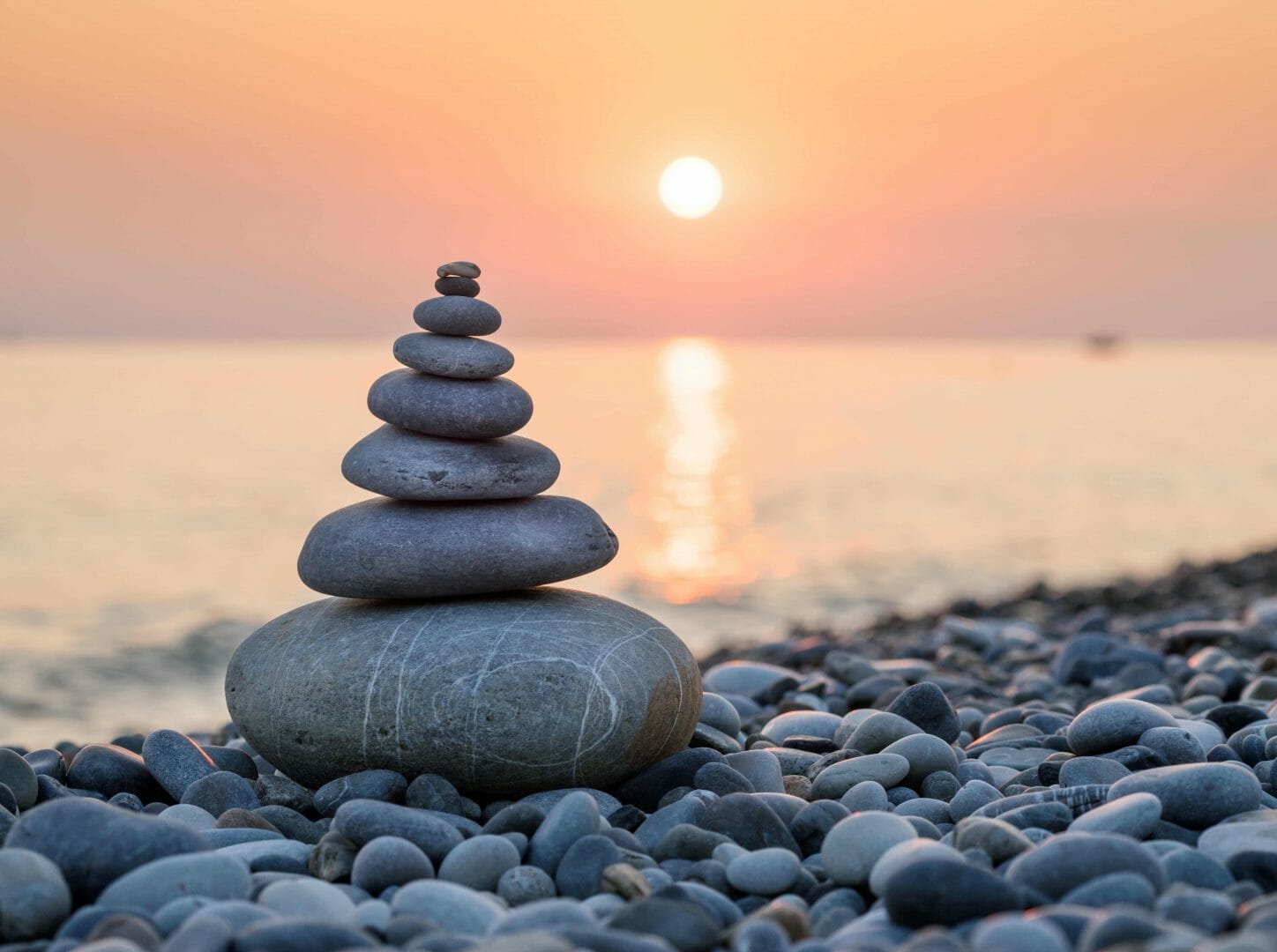 Most rehab clinics in the UK will usually base their treatment programme on the 12 steps used by AA and other such organisations. Some will use this method in conjunction with Cognitive Behavioural Therapy, depending on what the client requires. Some clinics will also offer additional holistic treatments such as art therapy, acupuncture, meditation, yoga or even equine assisted psychotherapy (working with horses).
The reason behind using holistic therapy is that there is no "one size fits all" way of treating addiction; different people will respond to different therapies. Whilst the 12 step programme and CBT could be considered to be quite intellectual (there are tasks to complete, reading to do, and a focus on thinking about things), holistic therapies focus a lot more on how the person is feeling. For example, a common theme in most addictions is anxiety – yoga is all about getting the person to relax and teaching them breathing exercises so that they can control their anxiety in future without the use of substances.
Another example of holistic therapies being used is in the case of online gaming addiction; most people suffering from this addiction will have low self-esteem and lack in confidence. Therefore, in order to work on these issues, it can be useful for the person to take tango lessons; this teaches the person to lead and promotes self-confidence. Art therapy can also come in useful for those individuals who have difficulty in expressing themselves verbally; a lot of emotion can come out through the use of art.
I guess the point I am trying to make with this blog, is don't get put off if the 12 steps are not your thing; whilst they are a part of the programme, other elements are also involved and so it is all about finding what works for you. If you have any questions or would like to discuss anything further, please feel free to contact us.