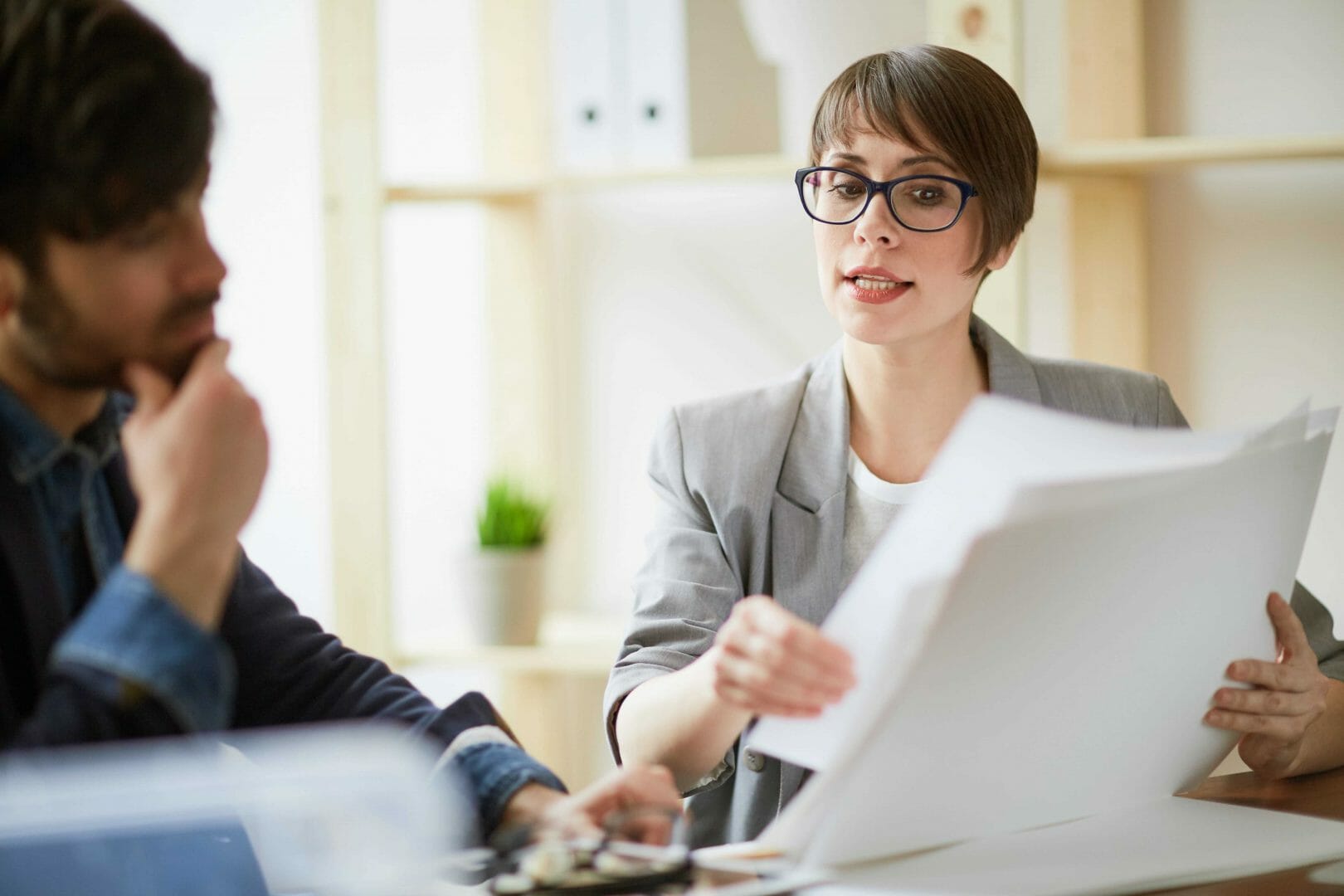 There are many reasons an individual would turn to drugs or alcohol; one that seems to come up a lot is that the person is trying to block out a traumatic experience. There are alternative ways to deal with trauma, such as confiding in a substance abuse counsellor who can guide you back towards the path to recovery. A troubling past, whether it is abuse of a physical, mental or sexual kind, is enough to push someone over the edge; in many cases, they turn to harmful substances to forget their troubles. This should never be the answer, although, for someone in this position, abuse can be an extremely challenging obstacle to overcome and can lead the person to do things that he or she would not usually do; for example, abuse drugs or alcohol.
An illustration of this is the case of former footballer Russell Davy, who suffered months of sexual abuse at the hands of talent scout paedophile Eddie Heath, which drove him to a severe drug and alcohol addiction to hide his shame.
Imminent Downfall
Fifty-year-old Russell Davy was a former Charlton Athletic youth footballer who turned to a life of drink, drugs and crime after being sexually abused by talent scout Eddie Heath; Russell has admitted that Heath's actions ruined his life and that he suffered greatly at the hands of the paedophile. The former youth footballer has explained how he wrote a detailed letter to football's ruling body over thirty years ago, warning them that Heath was a predator. However, he never received a reply to his letter. This led to his imminent downfall, and he spent the following years battling a severe £600-a-week cocaine addiction.
Speaking about his traumatic experiences from his home in Lanzarote, Russell broke down in tears and accused those in charge of football in the 1980s of concealing his admission to protect Heath. He said, "They had an obligation to help the young players that Eddie Heath attacked. I'm gutted they never acted."
Russell decided to publicly speak out about his ordeal to encourage others in the same position that he was in to open up about their own experience. He explained how he was abused when he was just fifteen by Heath, who had joined Charlton Athletic after being released from his job at Chelsea Football Club.
Emotional Wreck
Heath made allegations that Chelsea unfairly dismissed him and went to a tribunal, where they heard how instead of going scouting, 'he spent a lot of his time in his office, decorating and cooking meals for the schoolboy players'. Gary Johnson is a former Chelsea footballer who was also abused by Heath; he admitted that Chelsea paid him a lump sum of £50,000 in return for his silence. FA chief executive Martin Glenn has promised that he will punish any club found guilty of 'hushing up' these many incidents of abuse.
Russell's letter, which he wrote back in 1986, gave a detailed account of the abuse he had suffered at the hands of the notorious Heath and warned officials to act. He said, "For more than 30 years I've told absolutely nobody. But when it all resurfaced, my body went into spasm, and I was sick. Every time I see Heath's face on TV or his photo, I cry my eyes out. I am an emotional wreck. I don't know how many other victims there are – it could be hundreds."
Russell explained that Heath would strike whenever the pair were alone, and that it started on the club's minibus with Heath touching the young boy's leg and making advances. When Russell rejected him, Heath simply laughed it off 'as though it was normal'. One night, when Russell stayed later to practice, he was attacked in the showers by Heath; this then went on for months afterwards.
Traumatised
Russell thinks back to the horrific assaults he suffered, "My goal kicks were my weakest point, so I used to stay behind to practice. That's when he really abused me. He had me one-on-one. He came in the door to the shower, and I thought, 'That's it, he's got me now'. I was so scared, I just froze. He made me feel dirty and disgusting, and I didn't want to say anything afterwards. He had told me and my family I could be England's number 1 goalkeeper, but he was just a dirty old man. How could he do that? Afterwards, I lost interest in training, all interest in football and it all went downhill. I felt like I let everyone down. I wish now I had spoken out, but I felt ashamed, dirty and degraded. I just didn't want anyone to know because it was my secret."
After the string of abusive incidents, Russell was so traumatised that he turned to alcohol for comfort. In 1983, he was given an ABH charge after a drunken brawl and handed a six-month sentence in youth custody. He tried to turn his life around upon release, but he was still so shaken by the incidents that it was extremely challenging for him.
Closure
"I tried to get back into football, but my heart wasn't in it. I went through all sorts – drugs, drink, a rehab centre. Counsellors told me it's like when you're grieving over your dead parents you need to put a letter on their grave to get closure. So, I did write a letter to the FA telling them what had happened to me, naming Eddie Heath as the person who had done it and named Charlton Athletic. I begged them to investigate so it wouldn't happen to any youngsters coming through the ranks. But I never got a reply or any response, I don't know if it was thrown in the bin, but I did write it. It makes me angry. I was abandoned then, and I still feel like nobody cares. I just want answers. I would love to speak to some of the other coaches at Charlton now. I am sure someone at the club knew."
"The Abuse Ruined My Life"
Heath died in the 1980s after having a heart attack, although Russell is convinced that his attacker was already dead when he sent his letter to the FA. He said, "Whether he was dead or alive, they should have acted. That abuse ruined my life. Football was everything, and he took that from me and conned my parents. My mum and dad went to their graves never knowing what he did."
After years of alcohol and drug abuse as a result of his traumatic past, Russell left England to live in Lanzarote, and he says that the choice to do so saved his life. He said, "I never told my wife, and she still doesn't know now. I told my two beautiful children, and they couldn't believe it. It was very hard. I had got on with my life and was doing OK, but this has just brought everything back. It's horrendous. My emotions are through the roof at the moment, and I am trying to come to terms with it."
Fully Qualified and Trained Substance Abuse Counsellors
If you are concerned that, like Russell, your loved one is suffering from a drug or alcohol addiction, then contact us here at UK Rehab. We work with a range of different rehabilitation centres that offer various treatments. Speaking with a substance abuse counsellor could really help you to deal with your issues; all our counsellors are fully qualified and trained to support you and assist in kicking your addiction once and for all. If you have any queries or would like any further information on our treatments or the clinics we work with, contact us today.
Source: I warned FA about football paedophile 30 YEARS ago, says former youth player (Mirror.co.uk)