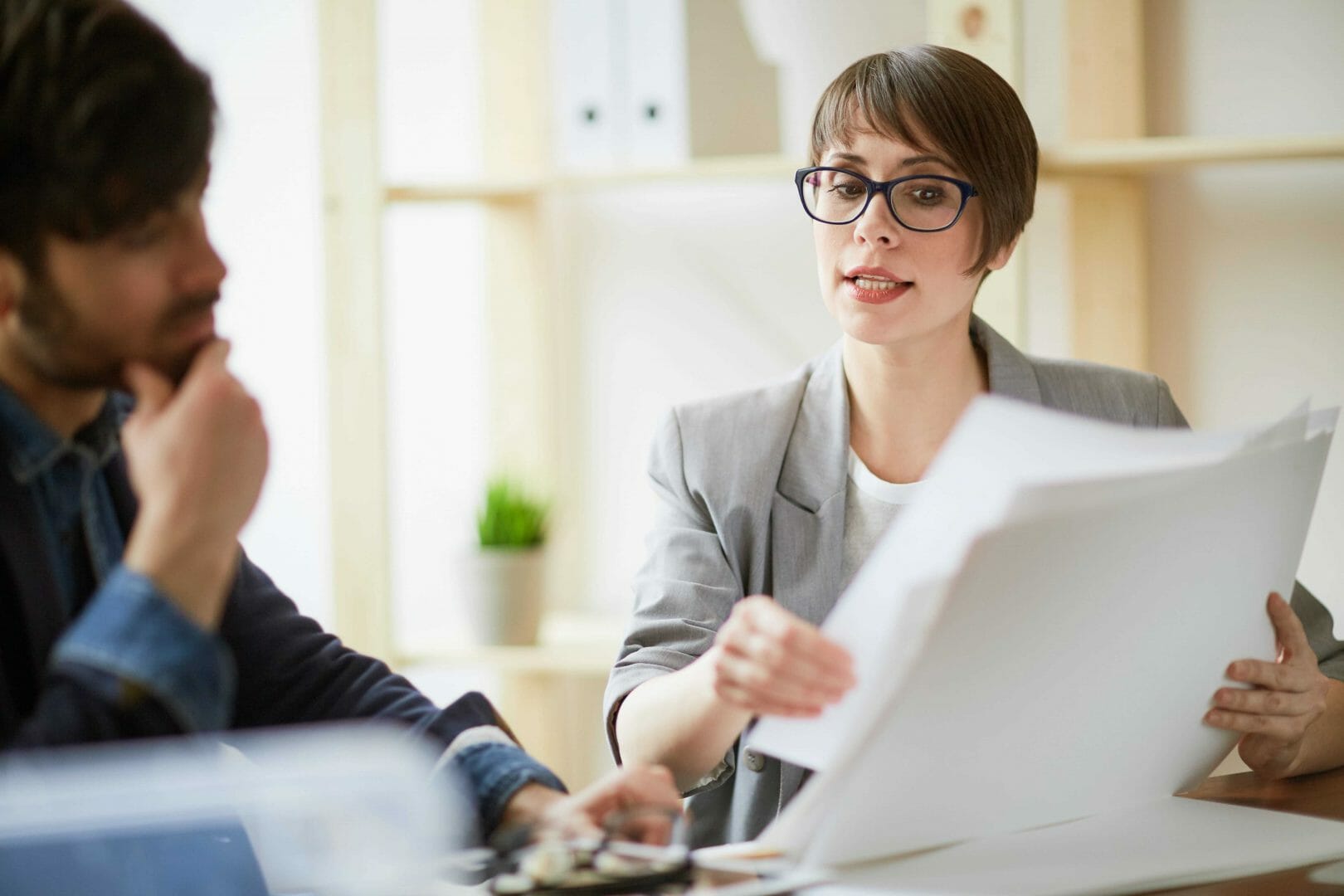 Although drug use appears to be declining here in the UK, it is still a significant problem in the lives of many people; for them, addiction counselling may be the only way to overcome this devastating illness. However, in other parts of the world, drug misuse continues to be a growing problem, particularly in Australia where ice abuse and addiction has been a real cause for concern.
A Mother's Heartbreak
There are many mothers here in the UK who will be able to relate to Lina Pugh, a mother-of-two from Western Australia who had to watch her son Taylor descend into a devastating methamphetamine addiction that almost took his life.
She admits that there were times when she considered calling the police and handing her son in, hoping that it might save him from a life of destruction and despair. Speaking to the Daily Mail Australia, she said, "We used to wish he would get caught so we would know where he was at night, that he was being fed and safe."
Aggressive Behaviour
Taylor began using methamphetamine about four years ago, according to his mother. She said that friends of his were using and he started experimenting too. In the beginning, he used the drug recreationally with his friends on the weekends. Nevertheless, it was not long before he became hooked, losing everything in the process, including his job, his car, and his girlfriend. He also started dealing, and Ms Pugh said, "He was constantly aggressive. He had previously loved being with family, immediate and extended, but the drugs changed that."
As the drug took hold, Taylor's behaviour changed and the family were often left frightened. His mother recalls, "He used to pick things in the house and smash it, wedding photos, anything he'd given me when he was little. He was never violent with us, or his sister, but it was terrifying."
Rock Bottom
In February 2016, things for Taylor hit rock-bottom; he was rushed to hospital where his condition was described as critical. Ms Pugh said, "He literally had half an hour of life left in him."
Ten days before he had been sick because of a bad batch of ice that he had smoked, and according to Ms Pugh, "He was having bad psychosis and actually thought his head was going to explode."
She tried to get him to go to hospital, but he wouldn't listen. Unfortunately, in the following days, his condition worsened, and he was rushed to hospital after collapsing in the kitchen. He was suffering from sepsis, his kidneys were failing, and he had pneumonia. Fortunately, a team managed to save his life and his condition stabilised.
Shock
Watching her son in intensive care, Ms Pugh admits she was scared, adding, "He was so gravely ill. Looking at him in that bed, I was just in shock and terrified."
He spent the next eight days in hospital, but when he returned home, he resembled a skeleton covered in skin. He struggled to overcome his crippling addiction and suffered several relapses. Nonetheless, he is now clean and has been for the past three months.
Unfortunately, he must deal with the consequences of his drug abuse and addiction, with Ms Pugh saying, "He has to see a haematologist about his red blood cell level, and he has gout in his right knee, right foot and right hand. But he has reconnected with family and mended bridges he broke while using. He's able to be honest with us."
How Addiction Counselling Can Help
Those struggling with addiction will almost always require professional help to overcome their illness. It is entirely possible to quit alone, but it is very rare, particularly when the drug in question is something like crack cocaine or crystal meth, both of which are highly addictive. Those who try to quit by themselves have a high chance of relapsing.
The first step is usually a detoxification programme followed by a programme of rehabilitation, where the patient will receive addiction counselling and therapy. Detox is designed to deal with the physical impact of addiction and can be a complicated process. It is always advisable, therefore, to undergo a drug detox in a supervised facility.
Here at UK Rehab, we can help when it comes to finding a suitable detox facility both here in the UK and abroad. We can also help with addiction counselling and rehabilitation. We work with free organisations such as the NHS, local support groups and charities as well as private clinics that all offer excellent treatment programmes for those who need them.
When it comes to addiction counselling and therapy, the psychological issues surrounding addiction are addressed. Treatments often include cognitive behavioural therapy, individual counselling, group therapy, motivational interviewing, 12-step work, and family therapy. With regular sessions, the patient will learn the cause of the addictive behaviour and will be taught how to avoid relapse in the future.
Accessing Rehab
No matter where you live in the UK, we can help you to find a suitable provider. All you need to do is get in touch with us, and we will provide an assessment of your illness along with a referral to an appropriate clinic in and around the area you live. We also have contacts overseas if you prefer.
Our service is completely free and confidential, so you have nothing to lose. We will never pass your information on to a third party without your consent, and nobody will know you have been in touch with us unless you tell them.
Finding Help for Addiction
If you are worried about yourself or someone you love, contact us here today for advice and information about how we can help.
Source: Mother's harrowing account of her son's transformation into an 'aggressive' meth addict who would smash up their family home in a drug-fuelled rage (Daily Mail)