Yoga Therapy Explained
Yogaa set of physical, mental and spiritual disciplines originating from India has proven to be an effective form of therapy in the treatment of addiction.
Understanding Yoga Therapy in Addiction Treatment
Yogais considered as a part of a holistic treatment plan, focusing on putting the addict back in touch with their physical and spiritual self and opening the door to a healthier lifestyle.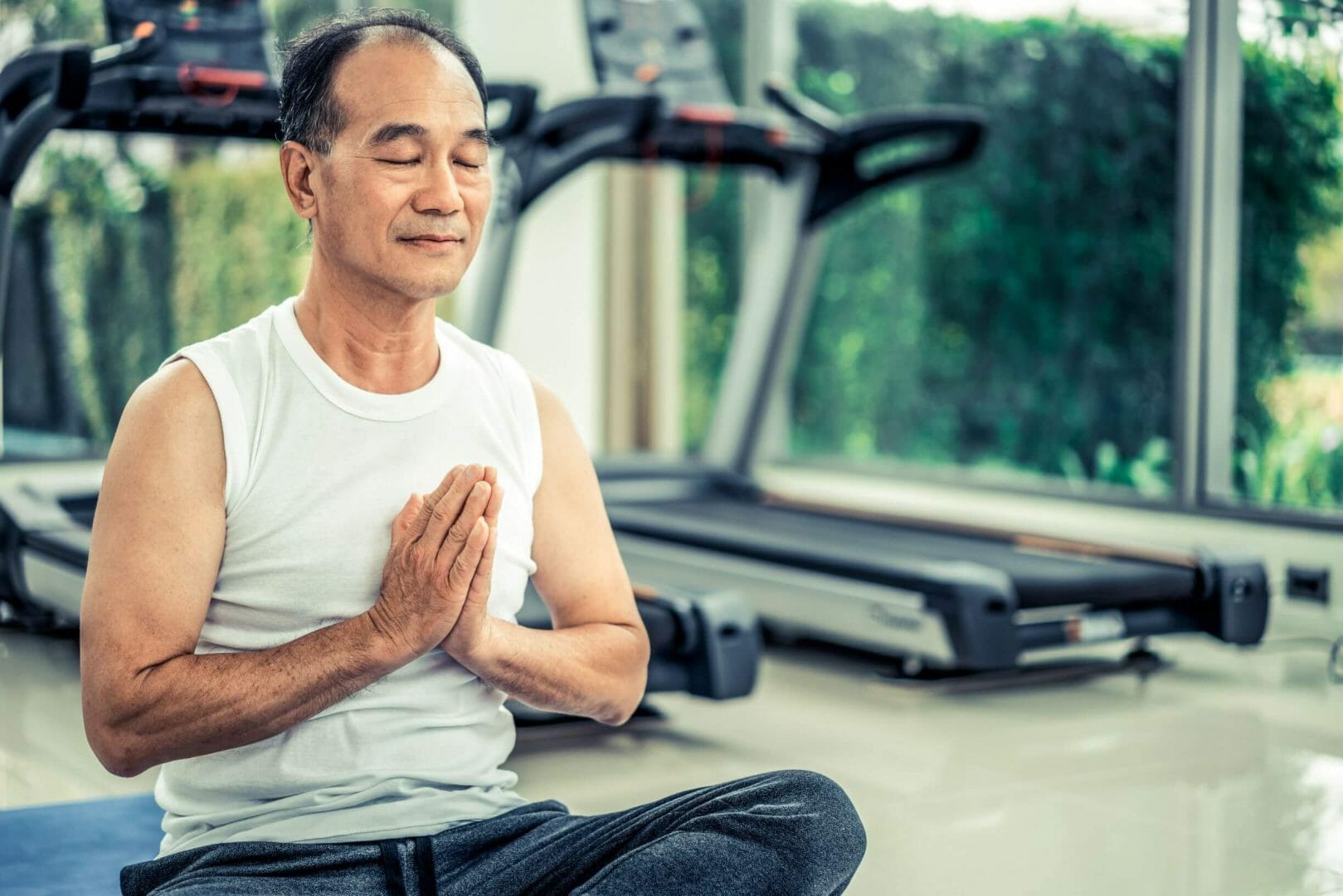 Why yoga therapy?
Many addicts feel a sense of dislocation from the world and a lack of unity with their physicalmental and spiritual being. Yoga aims to put the practitioner back in touch with these elements, providing a sense of harmony -an opposite of the impact of addiction.
When to go for yoga therapy
If you are struggling with an addiction, it is best to speak with an addiction specialist before embarking on any course of yoga to ensure that you are choosing the right therapy.
Get Confidential Help Now
Call our admissions line 24 hours a day to get help.
What happens at yoga therapy?
Yoga is a holistic practice involving physical exercises alongside mental and spiritual ones. Your yoga therapist will place you in the appropriate group determined by your physical condition and knowledge of yogic practices.
Types of Addiction Treatment Therapies
There are many types of addiction treatment therapies. Psychotherapy in its various forms typically lies at the core of a treatment plan, while fitness therapy, mindfulness and meditation, family therapy and a huge range of others can also be deployed.
Choosing the Right Yoga Therapy Centre
If you are unfamiliar with yoga or addiction treatment, speak with your GP andan addiction specialist. Some yoga courses may be inappropriate for beginners, so always do yourresearch.
What to expect from yoga therapy?
You will be assessed based on your medical history and current requirements,thenanalysed according to breath, posture and gait.Your therapist will create a programme accordingly. Expect to practice meditation, relaxation and mindfulness, and to engage in strenuous physical activity.You may also be given a dietary plan.
How Effective is Yoga Therapy?
Yoga therapy is typically deployed as part of a holistic treatment plan and can be extremely effective in treating addiction. By itself, it may be less successful as it does not address some of the underlying issues leading to addiction, though a number of recovering addicts do reportthat yoga therapy alone has been responsible for their recovery.
The role of counselling
Counselling is typically seen as a practice of listening and giving advice to someone who is struggling with a specific set of problems. It does not form part of yoga therapy, but can be a very useful adjunct to it,as to any other form of addiction therapy, considered appropriate for a bespoke treatment plan.
Facts and Statistics about Yoga Therapy
The origins of yoga are unclear, but it most likely developed around 600 BCE.
Yoga is one of the six orthodox schools of Hinduism.
Yoga has been listed by UNESCO as an intangible cultural heritage of humanity.
The first Hindi teacher to advocate yoga in the West, was Swami Vivekanandain the 1890s.
Each year, June 21st is the International Day of Yoga.
Paying for Yoga Therapy
Unless referred by your GP, yoga therapy is unlikely to be free. Your health insurance may cover some treatment, while charities may provide funding.
Get Confidential Help Now
Call our admissions line 24 hours a day to get help.
Get Help Today
Every day that passes while you continue your addiction is aday not spent on healing yourself. If you are ready to reach out for help, don't delay: contact your GP or an addiction specialist immediately and set out on the road to a healthier, happier life.
Related FAQ's
Your insurance may cover yoga therapy; check your policy for specifics.
What should I look for in a yoga therapy
addiction
treatment centre?
Your individual requirements will determine what you should look for in a yoga provider. Speak with an addiction specialist -they will be able to recommend quality yoga therapists and specific yoga schools which would be appropriate for you.
How long does yoga therapy take?
Yoga therapy may be provided as part of a holistic treatment plan at rehab, or taken independently. There is no set period for how long yoga should last.
What happens in yoga therapy?
Yoga is a set of physical,
mental
and spiritual disciplines. You will practice physical movement and poses, breathing routines, as well as
meditation
and mindfulness.
Find alcohol and drug rehab clinics in your area
No matter where you live, there is a drug rehab center that can help you overcome your addiction. We'll help you find it.
Select a County