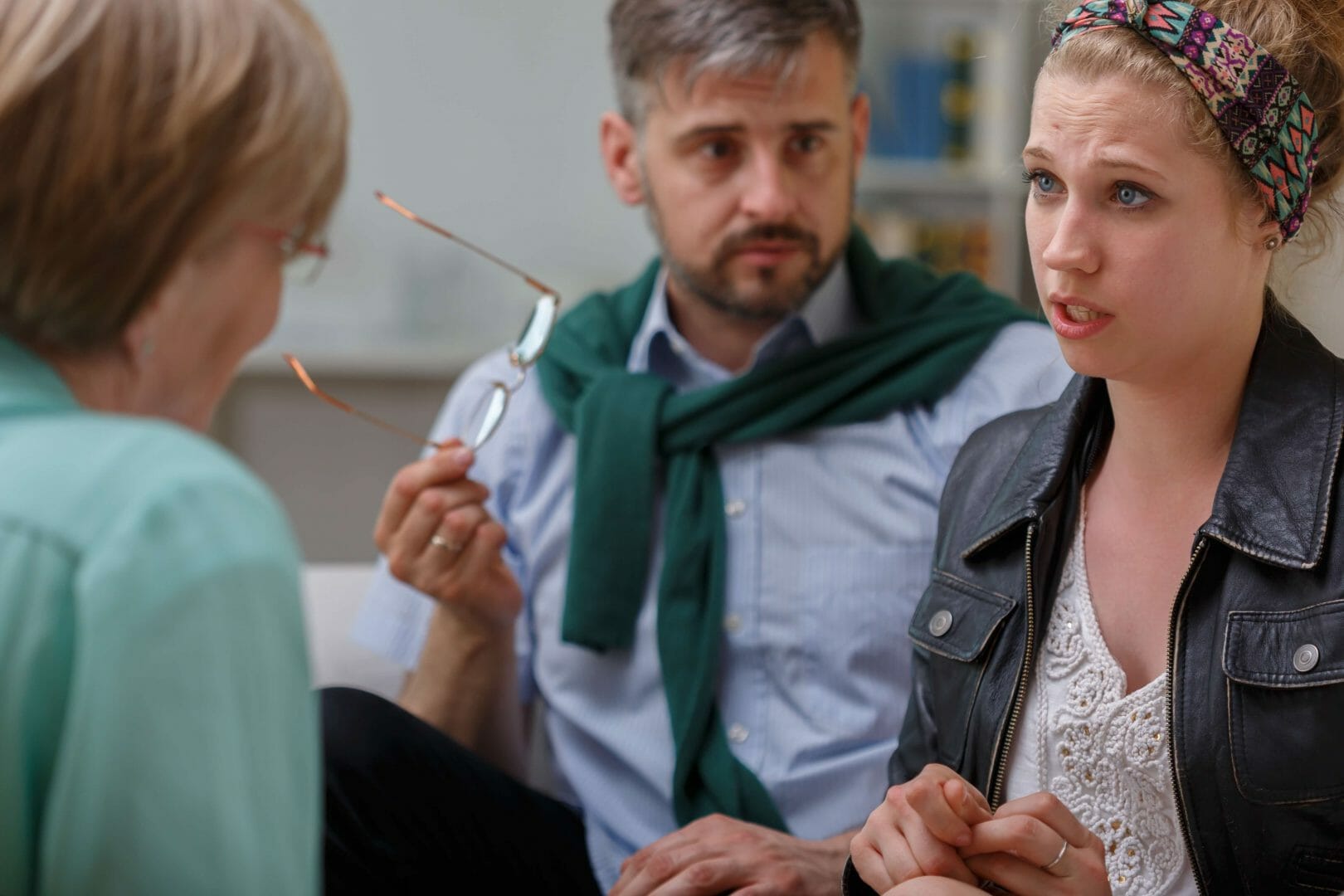 When you make the decision to get treatment for your addiction problems, it means that you really could be on the cusp of a much brighter future. There are many rehab centres in London to choose from, and the real challenge is finding the option that is most appropriate for your needs. In this post, we will be talking about some of the things that you need to consider when making this sort of choice.
Find a Rehab That Caters For Your Specific Addiction
Many rehabs will accept clients suffering with all types of addiction. The problem is that they may not have enough experience with dealing with some of these addiction types, meaning that they might not be able to offer the best help. When you go looking for rehab centres in London, it is important that you make sure that the facility does have plenty of experience dealing with people who are addicted to the same substance as you.
Choose a Rehab that Fits in With Your Personality
The reality is that different approaches to recovery work best for some people, while not be such a great option for others. For example, many programmes focus heavily on spirituality, and these can work very well for those individuals who feel comfortable with this type of worldview. On the other hand, if you have a very secular view of the world, you may find it difficult to accept the spiritual emphasis of these programmes. By choosing an approach that fits in well with your personality and worldview, you will have the best chance of getting the most out of the programme.
Find a Rehab that Will Provide You with a Suitable Level of Comfort
If you are not happy in rehab, it is very unlikely that you will be able to get the most out of the programme. One of the key ingredients of your general happiness during this time will be your comfort levels. If you are going to an NHS-funded rehab, you are not going to have much choice when it comes to the accommodation, and you may be expected to share. By choosing a private facility though, you can expect a much higher level of comfort, including things like your own private room and en suite facilities. Some rehabs put a great deal of effort into making the surroundings comfortable and this type of environment may make it easier for you to get the most out of the programme.
Choose a Rehab That Provides Aftercare Services
One of the key things you will need to consider when looking for rehab centres in London is that you will be fully supported during the transition back home. This is vital because it is during this transition that you will be at most risk of relapse. It can be a real shock to the system to move from the protected environment of a treatment facility back to the real world. If you are not prepared for this then it could easily prove overwhelming. A quality rehab will fully prepare you for this move so you will be able to handle it appropriately.
It is not possible to say what an appropriate level of aftercare will be – there is only the appropriate level for you. The important thing is that you feel supported during those early weeks back home and you have a programme that will allow you to cope with the challenges that lie ahead. You will also need some type of avenue for getting further support should things become too hard.