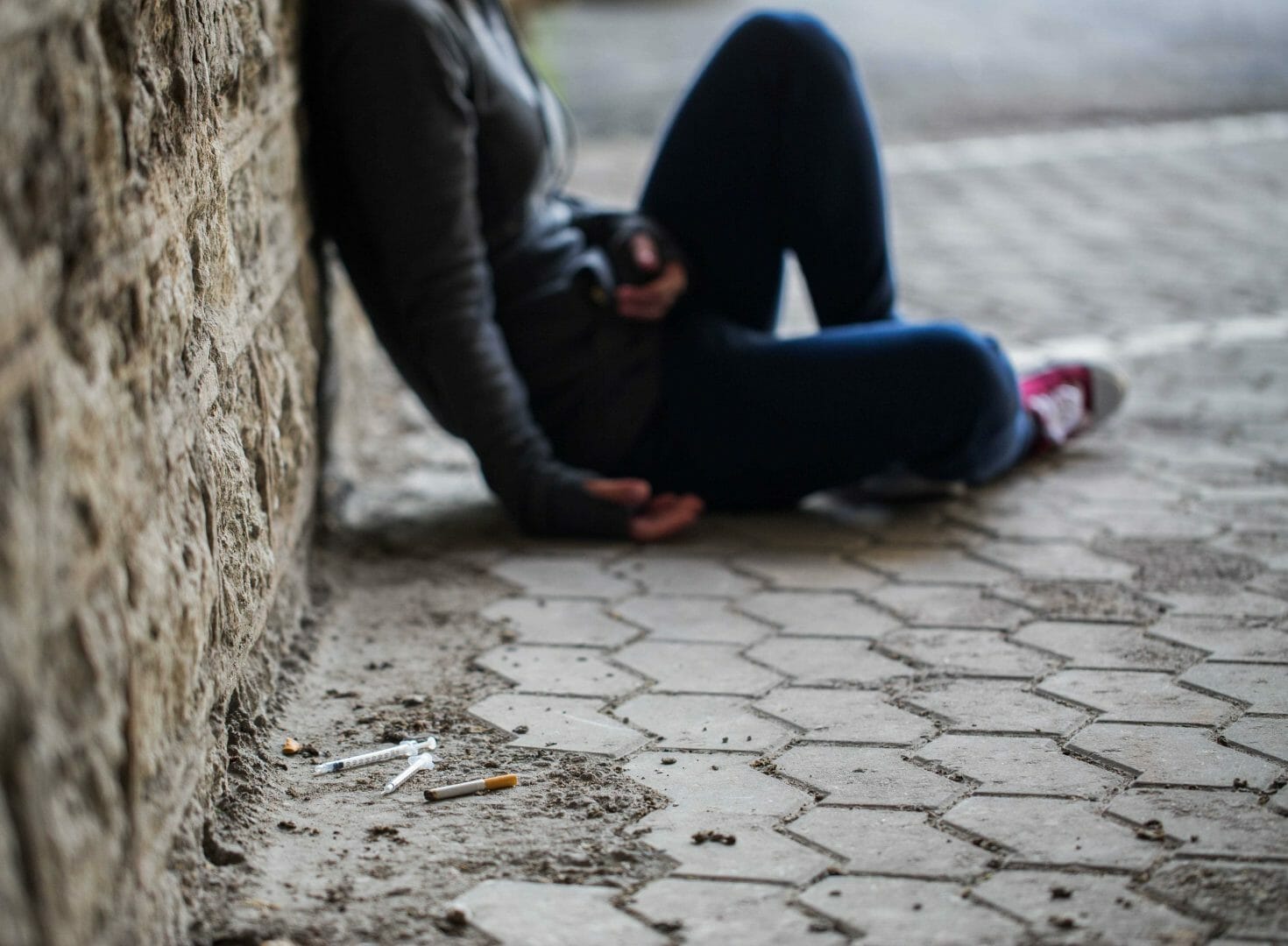 Those who are affected by addictions can often function quite well, and many people who know them would not even guess that they were dealing with their own daily struggles. Highly functioning addicts can usually hold down a job while many outsiders would view them as being successful. These people do not fit the typical stereotype of an addict. Up to half of all addicts are functioning addicts and the fact that many of these individuals go unnoticed means that they often do not get the help they need.
However, many people who are very obviously dealing with addiction issues also do not get the help they require. These may be individuals who have lost everything due to their addiction and who ultimately end up living on the streets begging for money to buy the substance to which they are addicted.
Tragic Story
This is exactly what happened to Anthony Cockfield, a homeless man struggling with an alcohol addiction who was found dead in a river. Cockfield, who has been described as a 'good natured' personality, had been through the court system numerous times but never managed to turn his life around as he did not receive the help he required to do this.
Cambridgeshire police were called out after members of the public reported a body in the river. Cockfield's body was recovered, but police are not treating the death as suspicious.
Alcohol Problems
Cockfield was well known within the Cambridge area and was regularly seen in the Cambridge Churches Homeless Project. Community development director at Emmanuel United Reformed Church Jan Nicholls described the discovery of his body as 'sad news'. She also said that Cockfield was good-natured and someone who enjoyed a laugh. However, she said that life began to get hard for him, and he struggled to cope. She said, "Obviously the alcohol took over sometimes, but he wasn't as difficult in the way some others can be."
Mrs Nicholls also said that Cockfield did not get the support he needed to make a change in his life and that his death was 'even more tragic' because of this. She believes that he could have had a better life if he had had the professional help he required, especially when there were times when he came out of a prison stint clean.
A Cambridge Churches Homeless Project spokesperson said that many people were deeply upset at the news of Cockfield's death. He said, "Some of the best things we saw in Anthony were a tremendous loyalty in friendships, great generosity, and a frequent 'thank you for being there for me'."
Help for Addiction
So many people suffering from addiction do not get the help they need. Many are in denial about their problems so do not get help for a long time. Others are unwilling to take the step required to get themselves on the road to recovery. This could be because they are fearful of change or the unknown.
Another reason many addicts do not get the help they need is that they do not know how to access it. There are many organisations across the UK and beyond that offer help for addiction, but knowing which one to choose can be confusing.
Rehab Helper works with an extensive network of treatment providers and can provide you with all the information you need to make an informed choice. We can also provide you with a fully comprehensive assessment and then make a referral so you do not have to worry about doing any research yourself. If you or a loved one needs help for addiction, contact Rehab Helper today.
Source:
http://www.cambridge-news.co.uk/Tributes-paid-homeless-Cambridge-man-named/story-27690573-detail/story.html