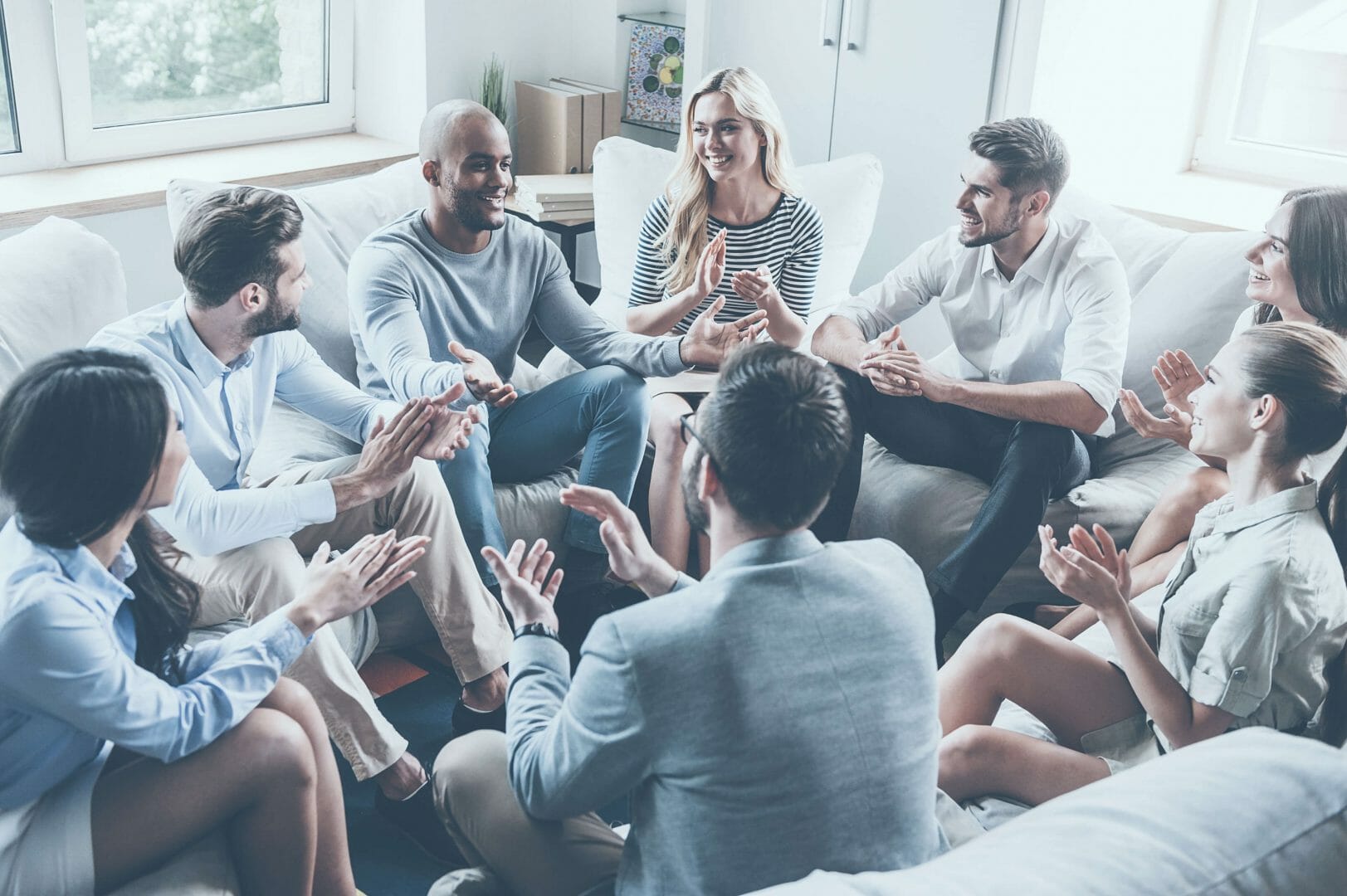 If you are advised to attend a private clinic for a period of residential treatment for your addiction, then you may be wondering what this will be like. Truth be told, each clinic will be different, but all have the benefit of offering a concentrated and focused approach when it comes to treating your addiction. You will also enjoy a distraction-free environment, which means you can focus on your recovery without worrying about outside interferences or temptations.
You will have constant access to medical professionals and will be surrounded by other people who are also in recovery. While there, you will be offered treatments that are deemed to be the most suitable for your requirements. Your treatment plan will be created for you and will vary from that of others at the facility. While we do not know which treatments are going to be given, we can offer you a brief explanation of some of the more popular methods used in many residential clinics.
Cognitive Behavioural Therapy
Cognitive behavioural therapy is used to help patients recognise inappropriate behaviour and teach them to find ways to replace these with positive or less destructive behaviours. It is the job of a therapist to work with the patient to teach him or her to reinforce these new positive behaviours until they become natural.
Contingency Management
Contingency management involves working on a reward and consequence basis. Rewards are given for good behaviour while there are consequences for bad behaviour. The aim of this is to get the patient to want to behave well in order to get the rewards. This type of treatment is often used when treating teenage addiction because teenagers may not appreciate the obvious benefits of abstinence.
Dialectic Behavioural Therapy
Dialectic behavioural therapy is a combination of cognitive behavioural therapy and other methods such as mindfulness. It is designed to help the patient learn how to control his or her emotions. It will help the patient to get into the habit of making better decisions in relation to life circumstances.
Family Behaviour Therapy
This treatment works to address issues within the family and involves the patient and other family members. Issues such as conflict within the family and child abuse will be addressed as well as the actual substance abuse.
Motivational Enhancement Therapy
One of the biggest obstacles to overcoming addiction is the person's inability to see the destructive path he or she is on. Denial is a common trait among addicts, but motivational enhancement therapy is designed to help the individual accept that he or she has a problem and to increase their motivation to get help.
Many addicts have no motivation to change their behaviour in the early stages of recovery. However, a qualified therapist can help the patient to recognise a need to change certain behaviours. This treatment should allow the patient to be guided towards wanting to change and overcome his or her addiction.
Skills Development
Many addicts grow up without the necessary skills required to help them make good decisions or manage stress. Therefore, they require help in learning how to handle their emotions. This will also teach them how to become more assertive and how to relax. By learning these skills, they can avoid turning to drugs or alcohol when life gets tough.
The Aim of Therapy
Therapy is designed to help those affected by addiction to improve their skills when it comes to dealing with family life, relationships and communicating with others. Behavioural therapy looks at a person's current behaviour and works to help them change it to become more positive.
Professional counsellors and therapists will use a combination of techniques to help their patients learn how to live a clean and sober life.