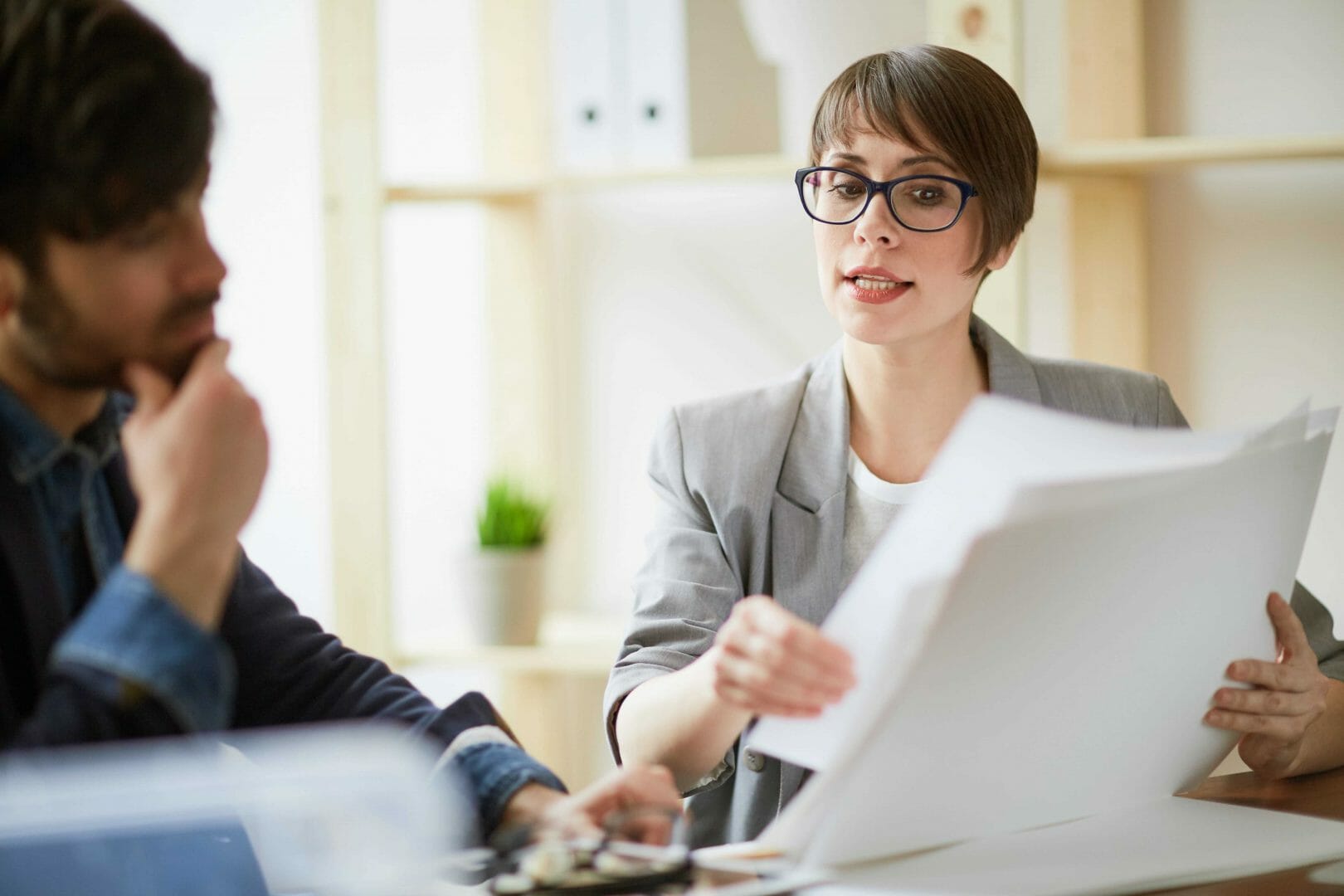 Swedish drug addicts struggling to find suitable treatment in their home country can now avail of treatments at one of the largest and oldest addiction clinics in the UK. Castle Craig in Scotland is opening its doors to patients from Scandinavia, with the first due to arrive in days. Bureaucracy in Sweden is causing many addicts in that country to feel as though they are not getting the help they need, so many are turning to the UK for help instead.
Confusion
The complex nature of the system in Sweden is confusing many addicts insofar as where they should go for treatment, according to Anna Sjöström, Castle Craig's Stockholm representative. She said, "Sweden has a strong reputation for healthcare but when it comes to addicts, they can end up slipping through the system because of this shared responsibility, especially if they are moving around or have dual diagnoses such as anorexia or other psychiatric problems."
Care for addicts in Sweden is the shared responsibility of county councils and local municipalities.
Addiction Treatment in the UK
Now, those who were born in Sweden as well as immigrants living there can avail of treatment at the Scottish care facility. Another problem for many addicts in Sweden is the fact that there are no English speaking treatments available in the Scandinavian country, which makes treatment for some immigrants difficult.
The first patient will arrive in Castle Craig on 9th March; the British-Australian addict has previously tried treatment in Stockholm. She said, "It took a long time to get appointments, and there was no follow-up. I was never offered information about group therapy."
The woman said she was sent from one professional to another without any success and, at one stage, was prescribed tranquillisers, which made her so ill that she could not go to work.
Changes Afoot
The National Board of Health and Welfare in Sweden said that there are plans to improve the Swedish drug treatment system, with a number of changes being implemented. Despite an inquiry recommending that full responsibility for treatment be given to the county councils, the previous government chose to get the councils and municipalities to implement written agreements regarding responsibility for particular aspects of treatments instead. However, these changes may not have been fully implemented yet.
Better Care in the UK
According to Ms Sjöström, the care in the UK far exceeds that on offer in Sweden – even in private clinics. There are more than 100 addiction treatment centres in the UK while Sweden only has a handful. However, the UK has a lot more people suffering from drug addiction than Sweden does.
Swedish Drug Laws
Despite calls by the Deputy Prime Minister Nick Clegg this week for drug laws in the UK to be relaxed, they are much stricter in Sweden. Those who are suspected of using drugs can be forced to give a urine sample and, if found positive for drugs, can be charged and face trial. As a result, many illicit drugs such as cannabis, cocaine, and ecstasy are not regularly seen on the streets or clubs of Sweden.
Treatment for UK Addicts
Unlike Sweden, the UK has plenty of options when it comes to top care facilities for those suffering from addiction. This includes private clinics, local support groups, charity organisations, and the NHS. Those with drug and alcohol problems or other addictions such as gambling, sex, and shopping can contact referral services such as Rehab Helper for advice and support on where to get treatment.
We have a team of expert advisors ready to take your call and provide you with free, comprehensive information.
Source:
http://www.thelocal.se/20150305/swedish-drug-addicts-seek-better-help-in-uk