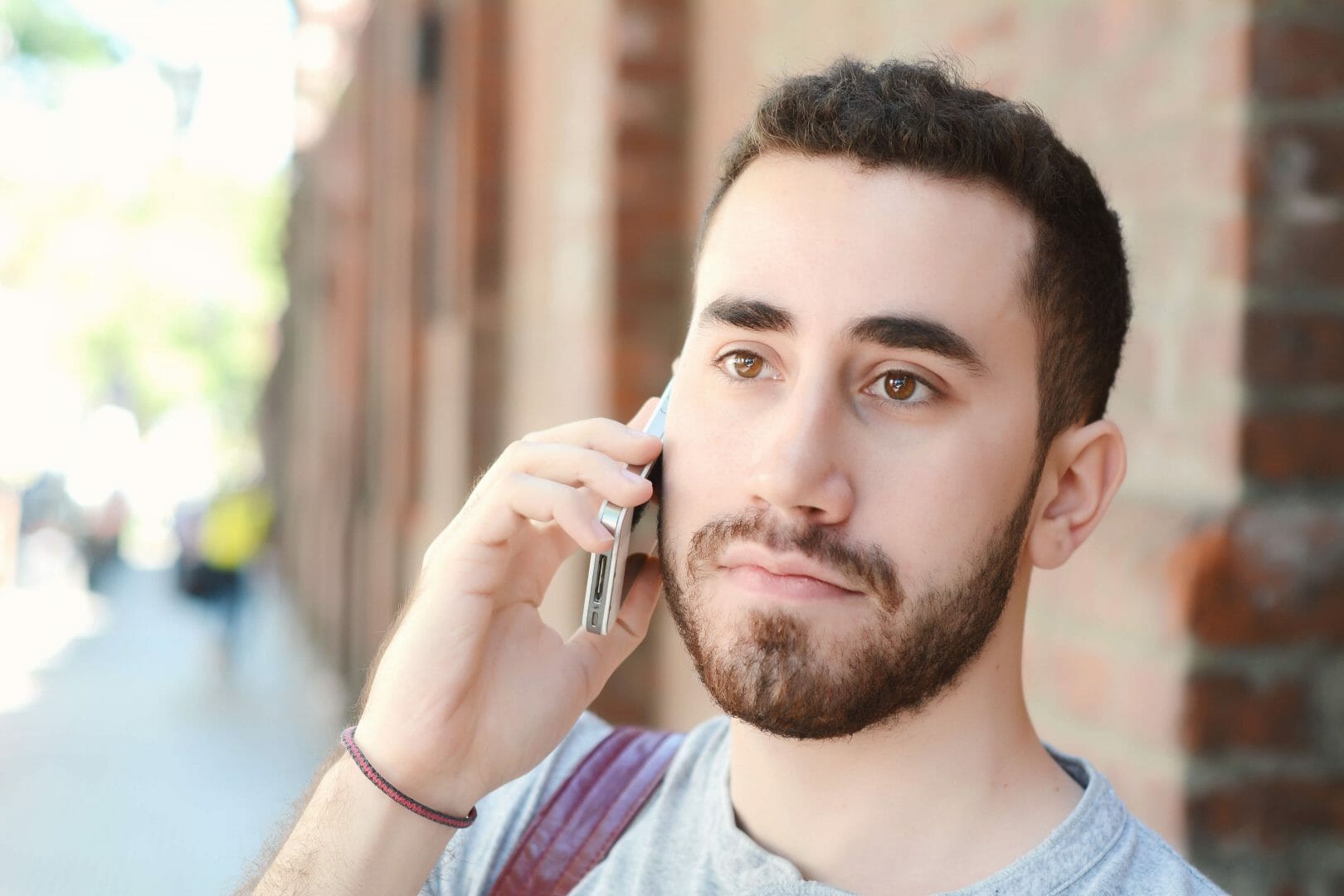 By making the decision to enter a rehab in East London, you will be giving yourself the perfect chance to start a new life. There are no guarantees, but if you are willing to fully commit to this new way of living then your success is almost guaranteed. You need to be highly motivated, but it is also important that you choose the rehab most suitable to your needs. Below are just some of the things you need to look for when choosing this type of facility.
Choose a Facility Where You Will Feel Comfortable
One of the most important things that you need to consider when choosing a rehab in East London is whether you are going to feel comfortable in this facility. If you do not feel at ease in your surroundings it is going to be very difficult for you to get the most out of the experience. The opposite is also true and the right facility will have the effect of increasing your motivation and making you more determined than over to overcome your addiction problems. There are rehabs where you can expect the same level of comfort as you would find in a hotel, so this would be the best option if this were the type of surrounding that will help you feel more at home. You will have the option of choosing a facility where you will have your own room and en suite facilities, etc.
Consider the Philosophy of the Rehab
The program that a particular rehab in East London will offer is going to be based on their underlying philosophy to recovery. For example, those facilities that follow the Minnesota Model will be basing their treatment on the Twelve Steps as used by groups like Alcoholics Anonymous and Narcotics Anonymous. Other types of philosophy can include faith-based treatment (e.g. Christian rehab) or facilities that focus more on approaches such as cognitive-based therapy. It is important that you find that rehab that offers a philosophy that is close to your worldview as otherwise you may feel resistant to what is being offered.
Make Sure the Facility Has a Good Aftercare Programme
The availability of a good aftercare programme is crucial. The transition from treatment back to the community is a very delicate stage, often a time when people will be most likely to relapse. This means that all the hard work they did in rehab will be lost. It is much better to have too much aftercare than too little – those who underestimate their need in this regard will usually suffer. An appropriate program for when leaving rehab will include plenty of support as well as a path for you to begin building your new life. Therapy sessions and recovery fellowships can also be a great help.
Consider the Reputation of the Rehab in East London
The reputation of a rehab can give you a good idea of the effectiveness of their programme. These facilities will usually provide statistics by which you can judge their overall success rate. It can also be extremely helpful to hear about the experience of those who have already gone through these programs. You do need to keep in mind that the fact that these programmes have worked well for other people does not always mean they will be the best option for you.
This is your opportunity to transform your life, so you really do want to do all you can to get the most out of the experience. By choosing an appropriate rehab in East London, you will be increasing your likelihood of success.