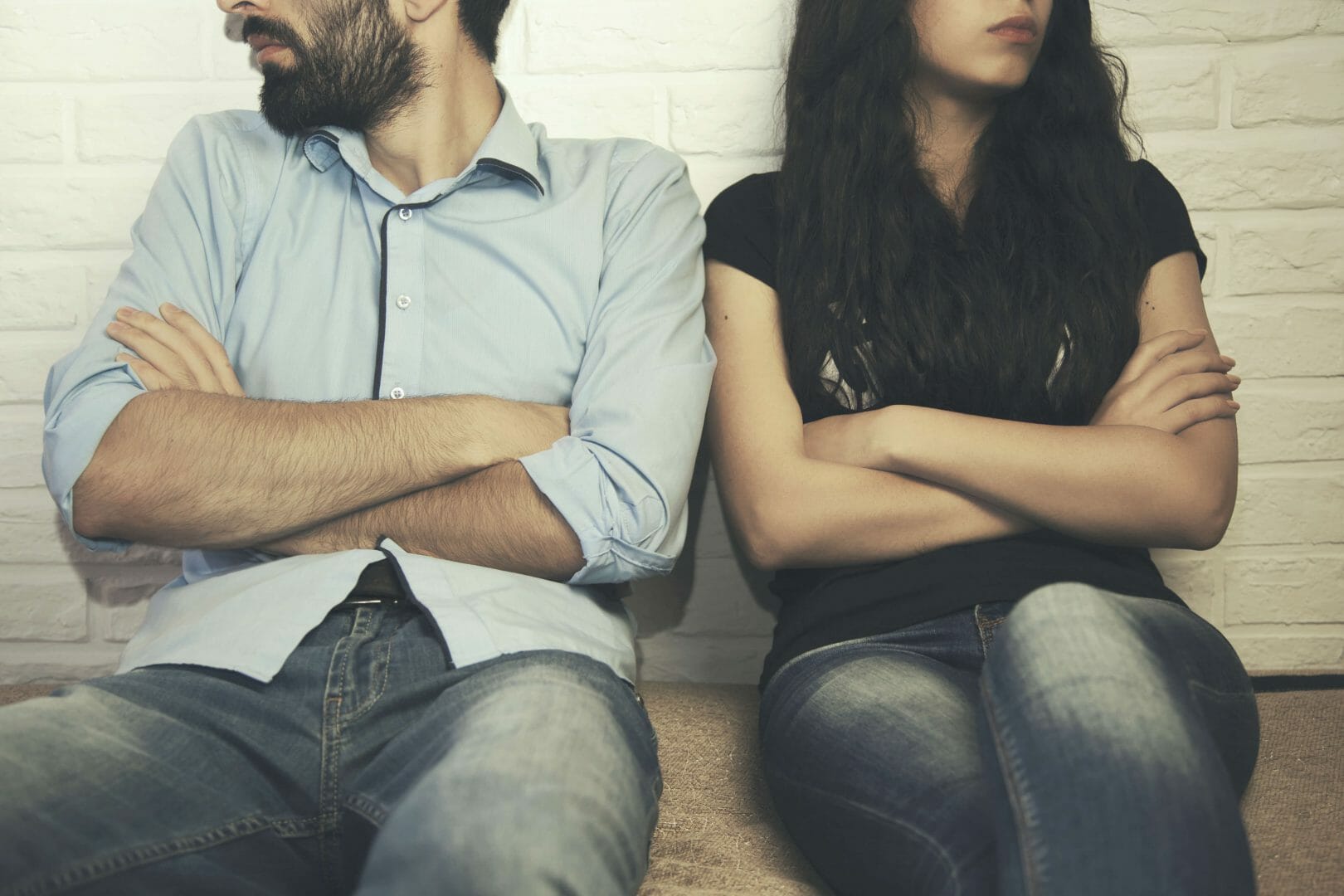 With tens of thousands of people across the UK on benefits due to alcohol abuse, drug abuse, or obesity, the cost to the taxpayer is enormous. Not only is the benefits bill so high, there are also costs to the NHS for hospital treatments and in some instances costs for police and related court cases.
The current UK Government is trying to reduce the cost to the welfare system; it has been announced that it may consider slashing benefits to those who refuse help for treatable conditions. Those with conditions such as obesity, drug, or alcohol addiction may lose their benefits if they refuse to accept government help.
Criticism
The original plan was to cut benefits to obese people who refuse to lose weight but it is thought that those suffering from addictions to substances such as alcohol and drugs may now be included in the review. However, disability campaigners have criticised such proposals, claiming that these will demonise those who suffer from conditions such as addiction and depression. Disability campaigner Ellen Clifford said in February when the review was first announced that taking away benefits from people would not help them. She said, "That isn't going to suddenly snap people out of an enduring condition. It's punitive and it's savage."
Alastair Campbell agreed, saying that the Prime Minister was not taking addiction seriously, calling the review a 'stupid little stunt'.
Calculating the Cost
Nevertheless, the review has been designed to consider the best methods of supporting individuals suffering from long-term, treatable conditions. The aim is to help them stay in work or get back to work.
The proposals have also been designed to establish how much the state is paying to keep these people on benefits. Around 90,000 people in the UK on benefits are claiming because of an alcohol or drug addiction. Almost 7,500 are claiming disability benefits due to obesity.
Improving Lives
When the review was launched in February 2015, the Prime Minister said it was about giving people the chance to improve their lives by getting treatment for preventable and treatable conditions. He said he had a duty to look at what to do when people refuse help for these conditions, despite continuing to receive state benefits.
He said that the review aimed to establish the best method for getting people off sick benefit and back to work.
How Addiction Affects Lives
Addiction is an illness that affects the lives of many individuals across the UK. It is not just the person with the illness that suffers, but also their family members and friends. There is also the impact on society and the taxpayer.
Many addictions cause health problems that result in expensive care required, and the taxpayer must foot the bill for this. Addiction can also lead to violence and crime, which in turn costs the taxpayer money.
Police time and court cases, as well as the cost of incarceration, all add to the public purse, which affects society as a whole.
Nonetheless, addiction can be treated and there are many organisations up and down the country, providing suitable treatments for all types of addiction including drug addiction, alcohol addiction, gambling addiction, and food addiction.
These treatments are available privately through residential clinics or from charities and local support groups. There are even a number of NHS programmes offering support for those with various addictions.
If you or a loved one needs help for addiction, call Rehab Helper today. We can put you in touch with a suitable provider based on your individual needs and circumstances.
Source:
http://www.mirror.co.uk/news/uk-news/addicts-overweight-people-could-stripped-6156898