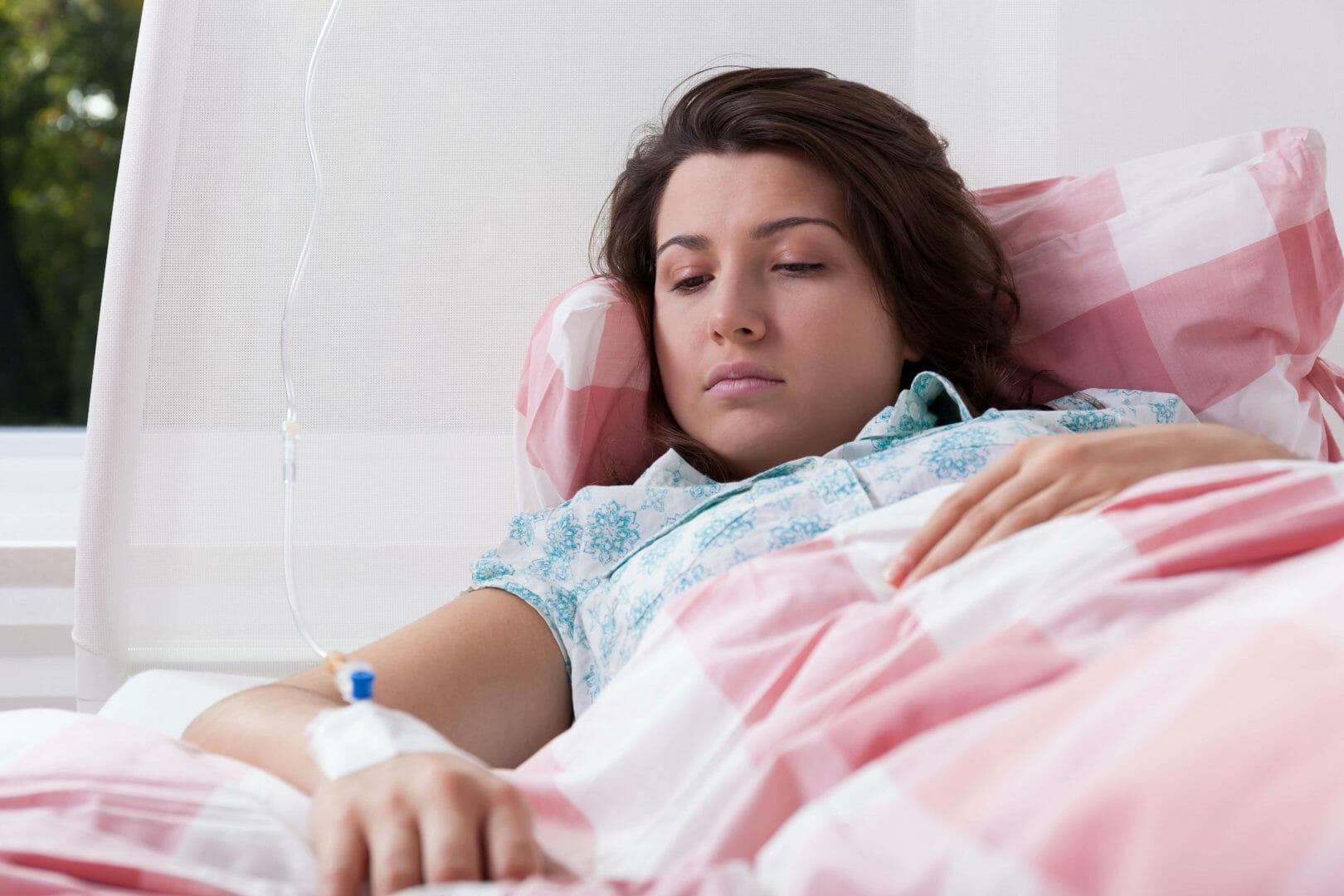 Detox
Detox, or detoxification refers to the process behind ridding the body of any unwanted substances. Detoxing can often be a tough experience and so it is best to complete a medicated detox in a supportive environment. Residential rehabilitation clinics approach detox as the first step to recovery and provide the most effective method of detoxing.
Alcohol Detox
Many people are unaware that sudden withdrawal from alcohol can be fatal, which is why it is vital that anyone who wants to stop drinking goes through a medicated detox. This is where certain medications (such as Librium, or Diazepam) take the place of the alcohol in order to protect the individual from withdrawal symptoms. These can include sweating, shaking, vomiting, cramping, nausea, confusion and seizures. An alcohol detox will normally take between seven-ten days depending on individual circumstances.
Heroin Detox
Whilst withdrawal from heroin is not fatal, it is extremely uncomfortable. Heroin withdrawal will feel similar to severe flu, and without medication it is so difficult that the person will often relapse before the substance has completely left their body. As with an alcohol detox, medication (such as subutex) can be administered to heroin users in order to take the place of the heroin. This is then slowly decreased over a period of roughly two weeks to the point where the person is completely free from heroin.
Cannabis Detox and Cocaine Detox
There is no formal detox medication for cannabis or cocaine. However, a detox programme will help with any withdrawal symptoms such as trouble sleeping and nausea. The withdrawal symptoms of cannabis are mainly psychological, and so a vital part of a detox programme is making sure the individual is provided with the relevant professional support in order to get them through the process.