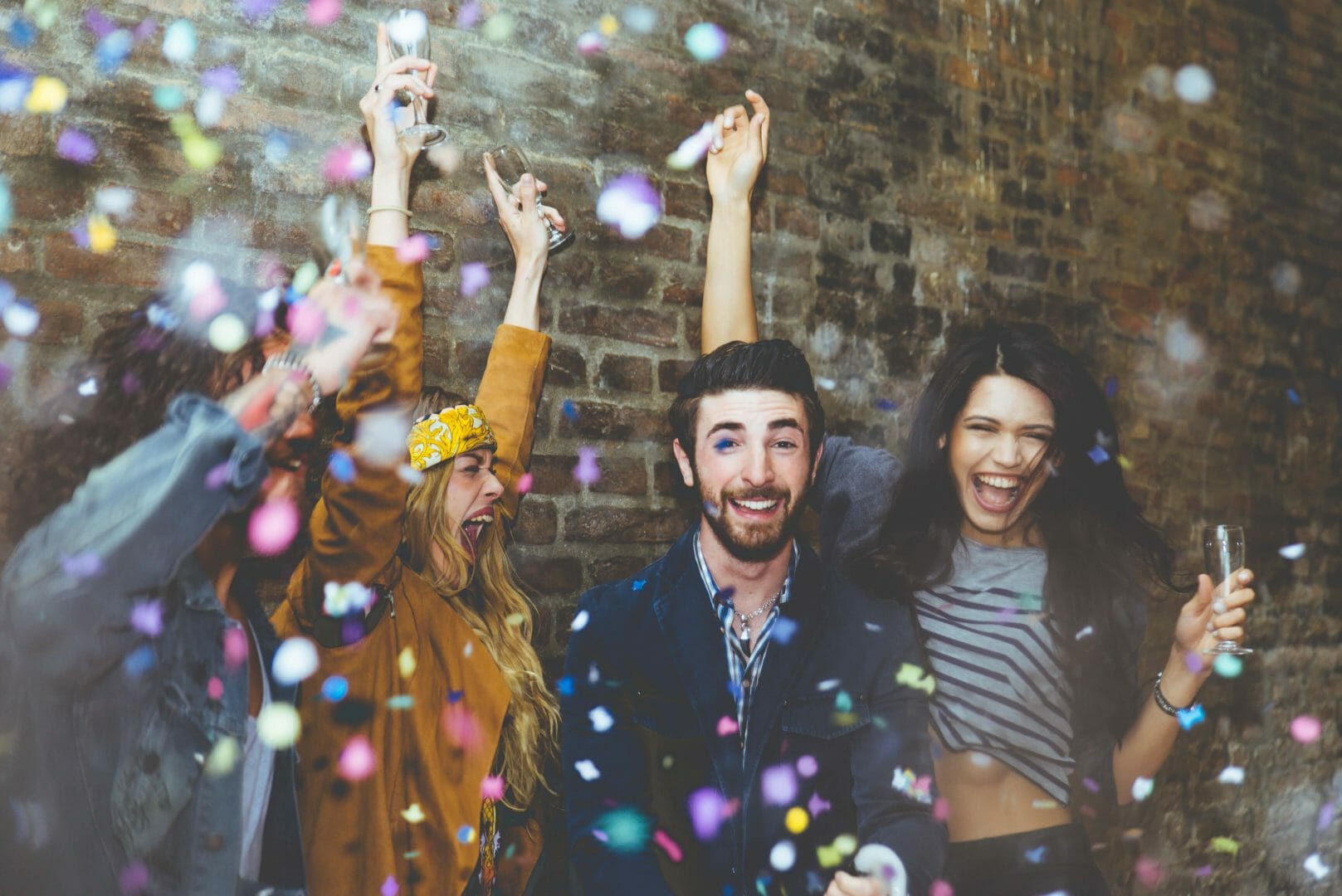 Once an individual has developed a drug or alcohol addiction, it can be extremely challenging to overcome the issue; many will go through treatment that includes detoxification to try to beat their addiction. In many cases, an addict will be in denial about the situation, so will not accept any form of help as he or she does not believe there is a problem to treat. This can be very damaging, as the individual is only prolonging his/her suffering as a result.
Once the addict admits to having a problem, he or she can begin to take the first crucial steps towards overcoming the addiction. An excellent example of this is comedian Russell Brand, who has not consumed any alcohol or drugs in over thirteen years and is now a patron of a charity that helps others with addiction.
Chaotic Life
The comedian and actor Brand has recently spoken out about his chaotic life; from drug addiction to being in the media spotlight to becoming a father. He has recently become the new patron of a Birmingham addiction charity, which is something that is extremely close to his heart considering he battled a severe drug addiction for many years. After finishing the short UK tour of his new stand-up comedy show Exposed, he came to the realisation that he did not want to live in the limelight anymore. He said, "I can't take any more chaos – not another second. I don't want it in my life."
Variety of Work
He spoke fondly of his recent work with the charity; its focus being to assist those suffering from alcohol and drug addictions. He explained, "The most important thing in my life is where I interface with the things that keep me clean and sober and interconnected. This is the kind of work that interests me right me. I hope I do a variety of work going forward, but this is not something I can really control. I don't make plans anymore."
Brand has not touched drugs or alcohol for 13 years, and he now devotes his time to working with addiction charities to support others who are in the same position as he once was.
Empowered
Steve Dixon is the founder of the charity that Brand works with, a charity that helps over 300 people overcome their addiction every year. Speaking of how he was introduced to Steve, Brand said, "When I was doing some fundraising for Comic Relief a couple of years ago, I was told they were giving some money to a Birmingham charity called Changes. They said it was one of the best ones and used the grant in the most innovative and novel way. So that's how I got started talking to Steve. He then invited me to the launch of the Dry Bar in May, and I came to Birmingham, and I just thought it was brilliant. It was really informal. I liked how clients talked about the scheme, how empowered they were. There was an easy-going-ness about it. This charity feels different to a lot of other addiction charities around the UK."
Impressed
"I was impressed by the social enterprise component to it. When you're clean from drugs, you have a lot of time on your hands, and it's great to see people directing their time and energy in this way. As I have a drink and drug problem, I have social issues which prohibit me going out – although I can go to cafes – I'm allowed limited doses of coffee. That's why the idea of a dry bar – like Recovery Central is a brilliant idea – there is good food, good people, good atmosphere. It's a safe environment for a drug addict like me. You need to stay vigilant in recovery. I think if more people knew what was available to them if they put down drink and drugs, more people would live clean lives. Recovery Central gives people more options. People in Birmingham need to go and visit it."
New Phenomenon
The Dry Bar is one of the largest of its kind to be built in the UK. Brand went on to say, "I think there is a broader trend going on here in Birmingham. This city is innovative – it's embracing new economic models like social enterprise and empowering people to take control of their lives – maybe Birmingham is the forefront of a new phenomenon. We will look back on this era as a cultural explosion in Birmingham. And you can't avoid Birmingham – it's in the middle of everything!"
He carried on, "I want to continue to help Steve because he works with addicts and there is no limit to what they will ask of you. They will wring you out like a flannel. I will do whatever as I believe in this cause and what Steve is doing here. I think the next step for us is to help people who want to go through the detoxification process."
For his part, Steve said, "We are a community, we are not just people waving a banner saying we are addicts in recovery help us. We are doing some productive work. We are helping ourselves." It has recently been announced that the charity desperately needs to raise adequate funds in order to open a new detoxification clinic in Birmingham that will have the means to help an additional 100 people each year.
Help and Support
Overcoming any type of addiction is tough on your own, but you do not have to do this alone. If you are concerned that you or a loved one is suffering from an addiction and are unsure of what steps to take, speak to us here at UK Rehab. We work with a range of addiction clinics around the UK that offer many treatments, most of which begin with detoxification, to ensure that the individual has the best chance at overcoming his or her addiction. If you have any queries or would like any further information, then contact us today, and we will be more than happy to assist.
Source: Exclusive: Comedian Russell Brand on life as a new dad (Birmingham Mail)