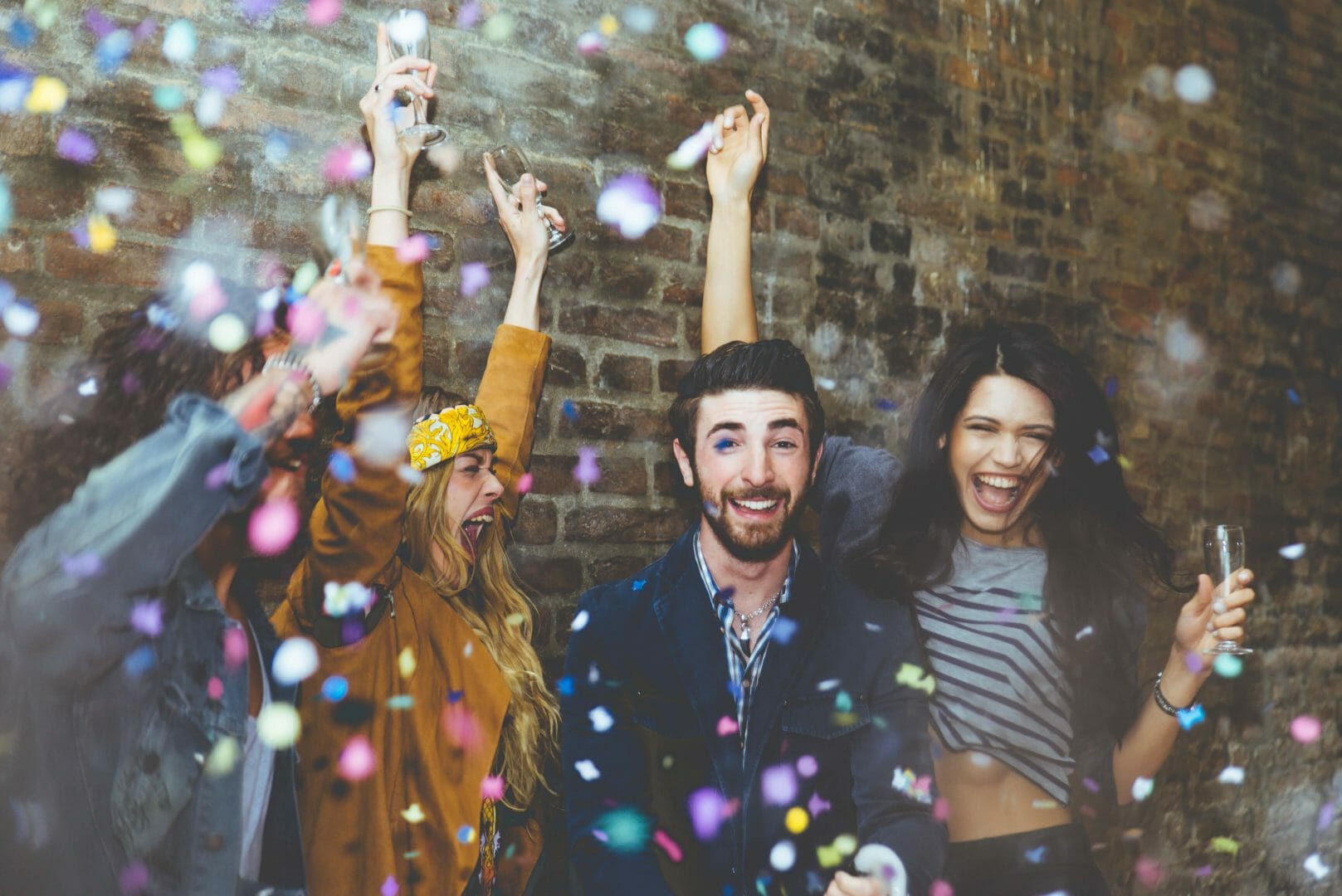 Drug addiction continues to be a problem across the world, including here in the UK. It can be difficult to overcome such an addiction, but with the support of medical professionals, the detoxification process, and further treatment, it is entirely achievable. Often, people will fear the thought of overcoming their addiction purely because they don't know what to expect. However, recovery is nothing to fear; it is something to celebrate and look forward to.
In some cases, the addict will resort to a life of crime to fund his or her addiction. This is the route that Josef Beeston took, and he has now ended up with a criminal record that will stay with him forever.
Linked to Drug Dealing
Nineteen-year-old drug dealer Josef Beeston of Wolstanton has been arrested and charged by police after they carried out a search of his car in Newcastle. The court heard that Beeston sold cannabis to fund his £30 a day addiction. His mobile phone was seized and found to contain texts that linked him to dealing drugs. Fiona Cortese, prosecutor, explained "They found a drawstring bag with 26.51 grammes of cannabis, with a street value of between £185 and £265. There was also a dealer's list and scales. A mobile phone and plastic bags were also recovered."
Salutary Lesson and the Path to Detoxification
Beeston admitted to supplying cannabis between March and July; he insisted that he only supplied small amounts of the drug to his friends. The court heard that he has a cannabis addiction and would smoke in excess of £20-30 worth of the drug every day. "He had a strong cannabis addiction. He was using heavily on a daily basis. He has reduced that considerably by his own voluntary actions. It has been a salutary lesson for him. The risk of him re-offending is low. He does not intend to re-offend ever again," said Heather Drew, mitigating. She also added that Beeston was supposed to begin work shortly as a forklift truck driver.
You Should Be Sorry and Ashamed
Judge Paul Glenn sentenced Beeston to twelve months' detention, two years' suspension and a twelve-month drug rehabilitation order, 180 hours of unpaid work, and he also must pay £360 court-related charges.
Judge Glenn explained to Beeston, "You were selling to a number of friends. You were yourself quite a heavy user of cannabis. Your phone contained messages consistent with you buying and selling cannabis and advertising its availability. You had a classic dealer's list with names, calculations, figures, and the monies they owed you. You took a conscious decision to deal cannabis. Your actions will have greatly upset those people close to you. You are said to be sorry and ashamed. You should be. You claim to have reduced your habit to £10 a day. You must cut it out completely. You deserve a custodial sentence. There is just enough in your case for me to suspend that sentence. If you mess up the order, back to me you will come and into custody you will go."
First Hurdle at Becoming Addiction-free
Once you have made that first crucial step by deciding to get sober, the first hurdle you will face is detoxification. The detoxification process can first appear frightening to many, but this is not something to fear. This process is safe and guides many down the path to a successful recovery. Obviously, it is dangerous to begin drug taking, but it can be just as hazardous to try and stop this suddenly. Your body will have become so accustomed to the substances you have been putting into it that if you try to stop abruptly, your body will react with potentially dangerous side effects and withdrawal symptoms.
Withdrawal Symptoms as a Result of Detoxification
In most cases, detoxification will make you feel worse before you feel better. However, it is important to remember that this is normal and, ultimately, you will feel better once you are sober. You will likely experience withdrawal symptoms, which will vary in intensity depending on several factors. This includes:
your drug of choice
how long you have been abusing the drug
how often you abuse the drug
your own body's response.
It is almost impossible to predict which withdrawal symptoms an individual will experience and how severe these will be, as it will differ from person to person. Nevertheless, nearly every person will experience mood swings and sleep disorders such as insomnia; unfortunately, these side effects can last for a couple of months or more.
Overcoming Your Addiction through Detofixication
Overcoming any addiction can be both strenuous and monotonous at the best of times, but it is important to recognise that this is the best course of action to ensure that you go on to lead a sober and happier life overall. There can be many factors for an individual to try and avoid recovery; it could be that he or she is frightened of what is to come, or the person may not feel ready to give up the drugs. It could even be that the affected person is in denial about the whole situation. Whatever the reason, it is essential that the addict realises the true severity of the addiction before it's too late.
Let Us Help You Stay Drug and Alcohol-free
Here at UK Rehab, our aim is to ensure that you find a rehabilitation clinic or detoxification centre that will benefit you the most and aid you as you move into recovery. Our staff are friendly, and you can rest assured that you will not be judged; our professionals want to help you, not make you feel nervous. If you have any further queries or enquiries, contact us today.
Source: Wolstanton cannabis dealer sold the drug to help fund his £30-a-day habit (Stoke Sentinel)