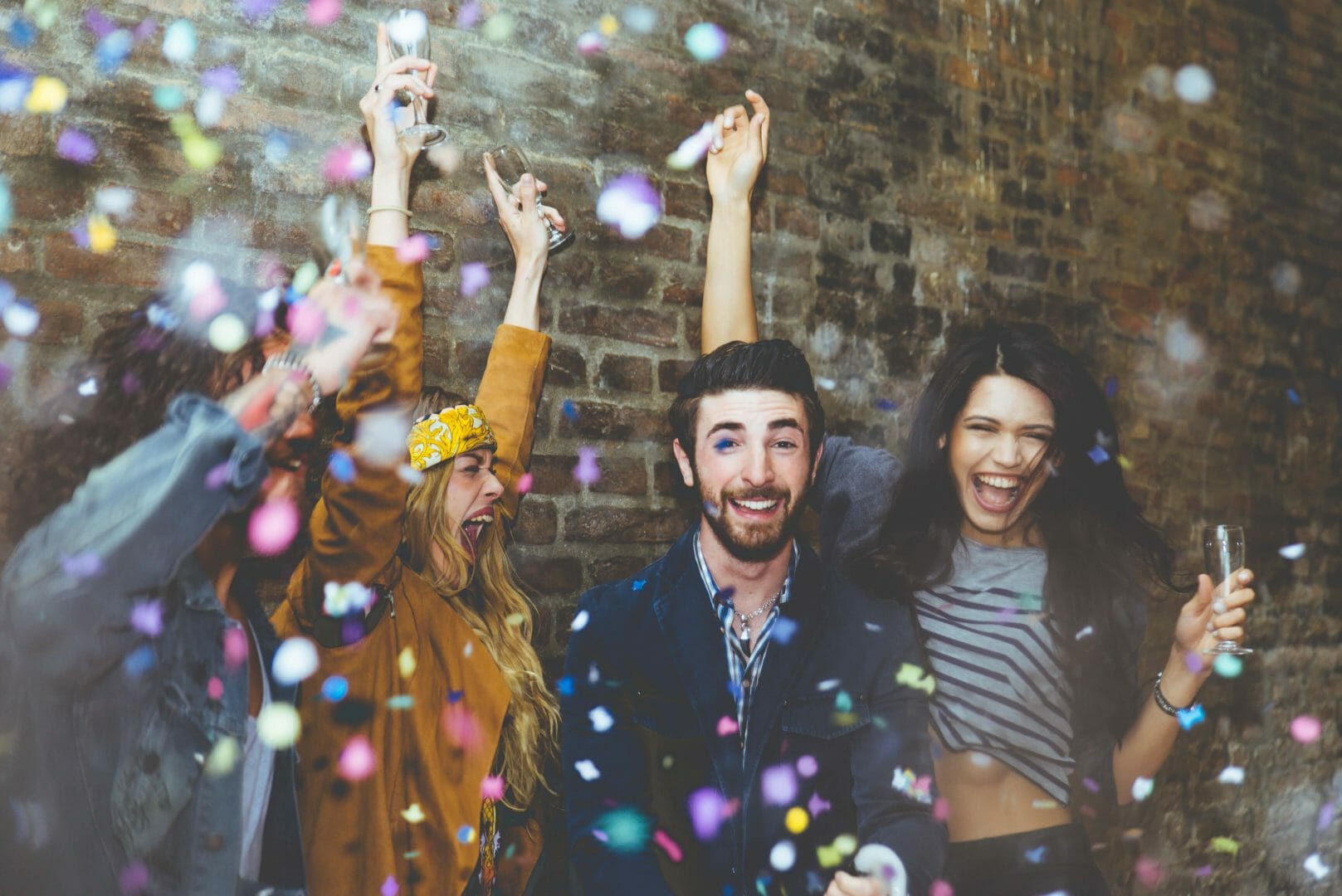 Substance addiction is a devastating and destructive illness, with those affected often unable to carry on with their daily lives without drugs or alcohol. Those who have never experienced addiction first hand may believe that it is easy to stop taking these substances and that it is a sign of weakness when addicts continue taking drugs or alcohol despite it causing them harm.
However, addiction is an illness that alters certain chemicals in the brain and, when a person is fully hooked on a particular substance, it can be almost impossible to regain control without the help of medical professionals. Those with the most severe addictions are often advised to enter a detox programme – there are many benefits of doing so.
Withdrawal Symptoms are Easier to Manage
One of the things that most addicts fear about recovery is the withdrawal symptoms they are likely to face. The important thing to realise is that withdrawal symptoms will vary depending on the individual and the severity of the addiction. Nevertheless, for most people, these symptoms can be described as being flu-like. The first five days are the hardest, and it is often during this time that many addicts will simply begin taking drugs or alcohol again, just to escape the unpleasant feelings.
Withdrawal symptoms will still occur during a detox programme but there will also be treatments available to make these symptoms more bearable. Withdrawal symptoms are easier to manage in a detox programme and the addicted person will feel much more comfortable.
It is Safer to Withdraw in a Detox Programme
Addicted individuals are at risk of acute withdrawal symptoms, especially if they have been a long-term user of barbiturates or a heavy drinker. These symptoms are known as DTs (delirium tremens) and, unfortunately, these can be life threatening. It is important that anyone with a risk of developing the DTs attend a medically supervised detox programme.
Ideal Environment
A residential detox programme in a professional clinic is the perfect environment for someone who wants to break the cycle of addiction. The therapeutic surroundings will ensure that those in recovery have a greater chance of success. With so much support, it is the best place to be; those who attend these detox programmes have a much greater chance of making it through the difficult first stage of recovery. This will, in turn, increase the chance of long-term success.
Detox Programmes Effectively Prepare Individuals for Recovery
Many rehabilitation clinics offer a detox programme as part of a full package of rehabilitation. The detox programme is aimed at helping the individual to get sober while rehabilitation tries to teach the person how to live a sober life and learn how to avoid temptations and triggers going forward. A detox programme provides a solid foundation for an effective rehabilitation programme, and many individuals will attend separate detox programmes before entering a residential rehabilitation programme. Whatever treatment options one is provided, it is a good idea to consider a detox programme in the initial stages of recovery.
Where to Find a Good Detox Programme
If you or a loved one needs information on where to find a suitable detox programme, contact Rehab Helper today. We are a free service working hard to ensure that those suffering from addictions can access the treatments they need to get better.
Our goal is to make sure that every client gets the right treatment, and we do this by providing free assessments before using these to make a suitable referral. For more information on how we can help, contact Rehab Helper today.