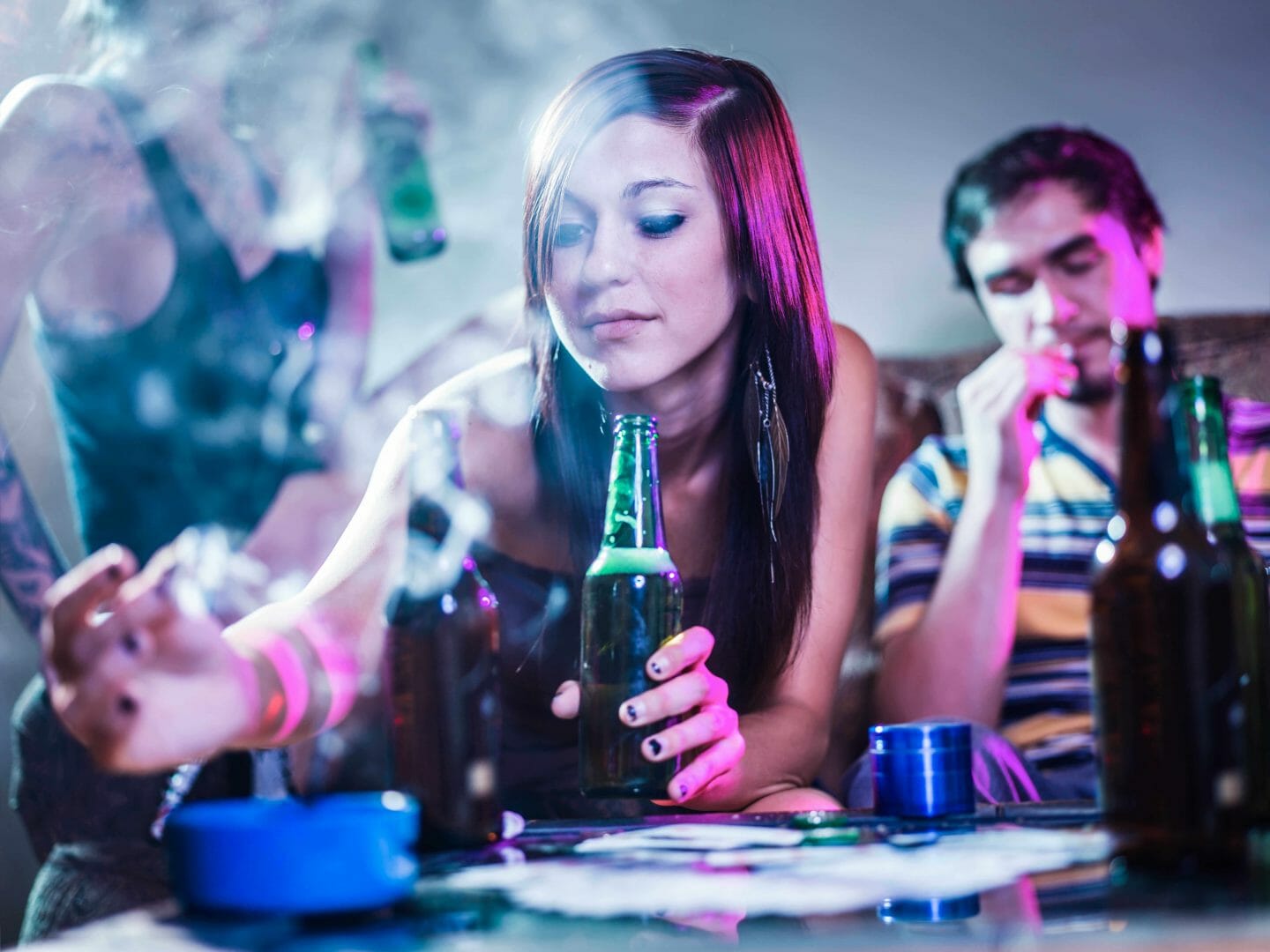 The UK Government wants to tackle the benefits system in a number of ways and, as such, it has recently announced plans to cut benefits to those refusing help for treatable conditions. This will include those who refuse to accept government help for obesity, drug abuse, and alcoholism.
While many agree with this policy, others believe it is an unfair way to deal with those who are suffering because of addictions.
Sex Addiction
While there are some people across the UK on benefits because of drug or alcohol related conditions or because they are suffering from obesity, Carl Robinson is different. Robinson has been receiving benefits for the past three years, and while he is fit to work, he spends his days searching the internet for cheap prostitutes rather than looking for work.
Robinson admits to spending almost £170 per fortnight on trysts with hookers, which is most of his benefits money. However, he says, "I don't care what people think about what I am doing, there are a lot worse people than me out there. I first slept with a prostitute when I was 18, and I loved it; I have been addicted ever since."
He admits that he used to spend his wages on prostitutes, but when he lost his job and began to depend on benefits, he used that money instead. He does not have to pay rent because he lives rent-free with friends and says he has no plans to look for work.
No Shame
Robinson says he feels no guilt for his actions despite admitting to having an addiction to sleeping with prostitutes. He says he has no choice but to use his benefits money to pay for prostitutes because he is not working. He said, "You only live once, and I don't want to regret anything when I'm older." Nevertheless, he admits that his family and friends do not realise the girls he sleeps with are prostitutes.
He says he has spent around £10K of taxpayer's money on paying for sex, but he believes it has been 'money well spent'.
Shocking
Many are unhappy that Robinson is spending money from the public purse in this way, and chief executive of the TaxPayers' Alliance Jonathan Isaby is one. He believes that taxpayers will be horrified that benefits are being spent in this way. Nevertheless, he said, "It's not for the Government to tell people on benefits what they should spend their cash on, but when claimants make details like this public the authorities are well within their rights to question their commitment to finding work."
What is a Sex Addiction?
Addiction affects many people around the UK, and while others mainly assume addiction relates to substances such as alcohol or drugs, there are a number of other types of addiction too. A sex addiction was, for many years, the subject of comedy one-liners on TV or stage, but over recent years it has become recognised as a serious problem that affects many individuals.
Those with a sex addiction suffer from an uncontrollable desire to take part in certain sexual activities, whether that is with a partner, viewing pornography, using chat lines, masturbating, or visiting prostitutes.
Getting Help
Sex addiction, like any other addiction, is an illness. Those who suffer with it need professional help; Rehab Helper is here to assist. We are a free referral service working hard to put addicts in touch with suitable treatment providers.
If you or a loved one needs help for addiction, contact Rehab Helper today for free, invaluable advice and support.
Source:
http://www.dailystar.co.uk/news/latest-news/457325/Carl-Robinson-sex-prostitutes