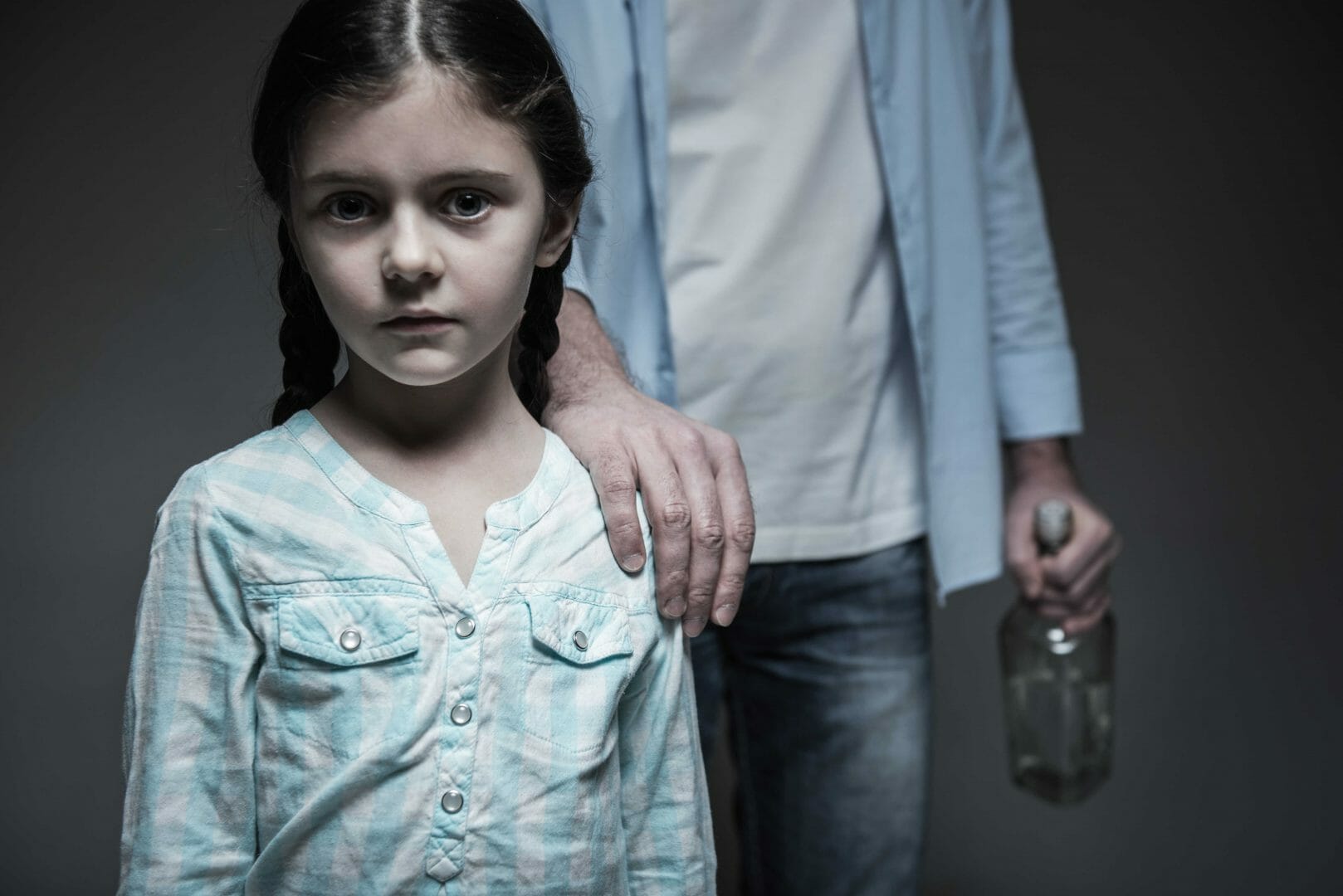 Alcohol is part and parcel of society in Britain. Moderate drinking is socially acceptable, and many people head out to their nearest pub or club every weekend to spend some quality time with family or friends. Most think there is nothing wrong with this and for most people alcohol is not a problem. As long as it is consumed in moderation and within the recommended daily guidelines, everything should be okay.
That is the belief that most people have, although a recent report revealed that many individuals are drinking over the recommended daily limits; for some, even sticking to these guidelines can pose risks to their health.
While most people are aware of the dangers of excessive drinking, many do not really believe that alcohol consumption can actually cause diseases such as cancer.
Additional Consequences of Alcohol Consumption
As well as being dangerous to health, alcohol can have other consequences, according to a new report. This report reveals that Britons admit to having lost twenty-two summer hours to the effects of alcohol. Twenty-five per cent of those questioned said their hangovers prevented them from enjoying the sunshine.
The Cancer Research UK-commissioned research showed that alcohol also has an adverse impact on the waistline and the wallet. A new calculator has been created to allow people to calculate how many calories they consume in a month and what the cost is based on the number of alcoholic drinks they consume each week. The research and calculator tool have been created as part of the Dryathlon campaign, in which Cancer Research UK encourages people to give up alcohol for a month in order to raise money for charity while giving themselves a break from the negative effects of alcohol.
As well as missing out on the rare sunshine that appears in the UK, people also admitted to missing out on days out with family members because of a hangover. Over twelve per cent admitted that their most recent hangover had lasted for longer than a half day, with the average hangover lasting six and a half hours.
Summer Drinking
When the sun shines, many people decide to have barbecues or head to their nearest beer garden. This can often lead to excessive alcohol consumption, which in turn leads to the inevitable hangover. Drinks such as beer, cider, wine, and prosecco are the main choices for summer drink binges.
However, with autumn officially here, Cancer Research UK is hoping that more people will give Dryathlon a go in September. According to Cancer Research UK's director of marketing Anthony Newman, "this is the perfect time for us to claim back those summer hours lost to the dreaded hangover and take on Dryathlon."
Benefits of Taking a Month Away from Alcohol
There are many benefits to giving up alcohol for a month, for both health and the purse. Staying away from booze will mean having more energy and not having to worry about missing significant portions of a day due to a hangover. Alcohol-free sleep is more restful, and there is less chance of snoring. One can also save a number of empty calories as well as money.
One of the biggest benefits of taking part in Dryathlon is the fact that individuals will be doing their bit to aid research into cancer. This critical research can help save many lives and Dryathletes all over the UK have already raised £15 million.
Aiding Addiction
If you have a loved one with alcohol addiction, you are probably already aware of the damage this can do. UK-Rehab is a free service working hard to help addicts and their families by putting them in touch with treatment providers in their area and beyond. Call us today for information on how we can help you too.
Source:
http://www.dailymail.co.uk/health/article-3216893/Hangovers-deprive-drinkers-22-hours-summer-interactive-calculator-reveals-true-cost-booze-bingeing-wallet-waistline.html