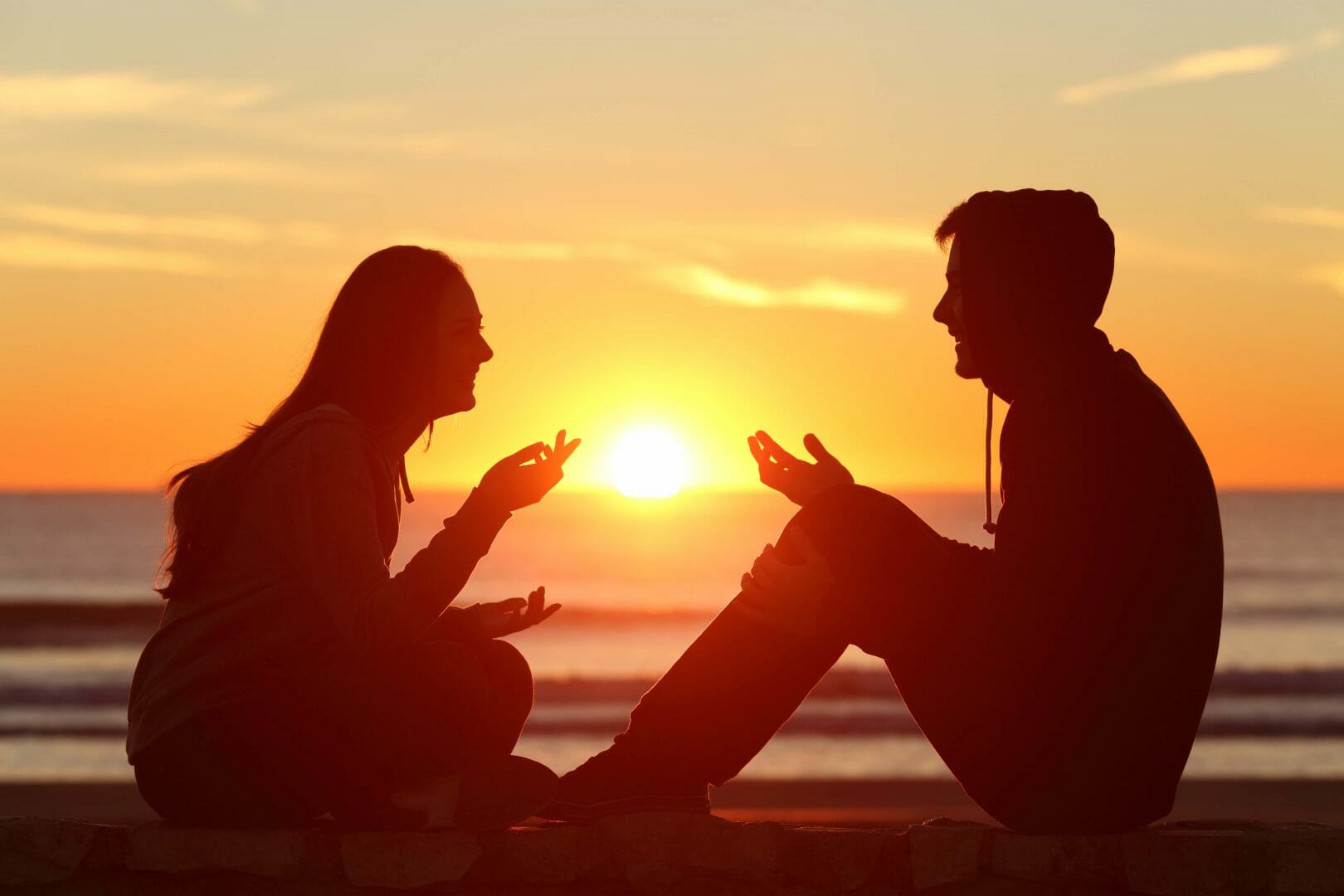 Alcohol rehabilitation entails various options and stages depending on one's level of dependency on alcohol. There are brief interventions, medium-to-long-term interventions, and then there are ongoing interventions.
What Is a Brief Intervention?
A brief intervention takes place when you have had an alcohol-related accident or injury or even if you may be worried about your drinking. Typically, it is a talking session that lasts for about ten minutes about your drinking habits and the amount of alcohol you consume in a week. The session will focus on your options – depending on your alcohol consumption and drinking habits – and will give you guidance on the next steps that you need to take.
What Is a Medium-Term Intervention?
During a medium-term intervention, the focus is on either moderation or complete abstinence. This will also be dependent on one's alcohol consumption and drinking habits. Typically, if you are drinking more than 14 units of alcohol a day, you will be encouraged to consider complete abstinence from alcohol consumption. It is also wise to stop drinking completely if you have alcohol-related health issues (e.g. liver problems) or if you are finding it impossible to function without alcohol. In these cases, you could choose to cut down your drinking to moderation and then transition to abstinence, but you will eventually have to consider the option of stopping drinking altogether.
A medium-term intervention is usually already an indication that there is a dependency issue with alcohol and that you need to pay attention to your health. It will not necessarily diminish the detoxification process or your withdrawal symptoms if you are a regular heavy drinker, although some people choose to cut down slowly instead of going teetotal at once.
What Is a Long-Term Intervention?
A long-term intervention is when one needs to seriously consider total abstinence from alcohol. During the alcohol rehabilitation process, this will mean going through detox and perhaps even go into rehab for a period until withdrawal symptoms have subsided and you've learned new life skills and coping mechanisms to help you with your life without alcohol.
During this intervention, a medical professional (such as your GP) will prescribe some medication to help you with the withdrawal symptoms and to facilitate the abstinence process. The most common medicines used for this purpose are:
Acamprosate (brand name Campral), which helps people who have successfully managed to achieve total abstinence from alcohol from relapsing and experiencing alcohol cravings.
Disulfiram (brand name Antabuse). This medication is very commonly prescribed to help individuals to stop drinking. If you drink alcohol (or in some cases even encounter alcohol fumes) while on this medication, you will suffer severely unpleasant symptoms such as nausea, chest pains, vomiting, etc.
Naltrexone is often used to either limit alcohol intake or to help prevent a relapse.
Nalmefene (brand name Selincro) is also used to prevent a relapse.
Some of the symptoms may be quite severe and frequent and/or heavy drinkers may need to go into rehab or a hospital so that their doctor or another medical professional can monitor their condition closely. Otherwise, it may be possible to go through withdrawal at home with the support of a care team and family and friends. A long-term intervention usually transitions into an ongoing intervention.
What is an Ongoing Intervention?
As alcoholism is an illness that needs ongoing treatment, this is the most highly recommended intervention. Usually, it is based on a 12-step programme with both inpatient and aftercare. The 12-step programme was designed by AA (Alcoholics Anonymous) and focusses on the fact that you are not stronger than your addiction to alcohol. It has a group focus and offers support to all alcoholics no matter where they are in the process. Recovery from alcohol addiction is an ongoing process and requires total abstinence.
What Can UK Rehab Offer Me?
UK Rehab is experts in alcohol and drug rehabilitation. We can provide you with the necessary guidance and advice to help you make informed decisions about the type of intervention needed in your case. Another service that we offer is locating rehabilitation centres across the country that can help with your problems. Our advice is free and available 24/7.
How Can I Get Help?
The first step is always to admit that you have a problem with alcohol. Your whole alcohol rehabilitation programme's success depends on this very basic requirement. You cannot and will not change your behaviour if you do not see that there is a problem. Only once you've acknowledged the problem will you be able to take the action that is necessary to recover from your addiction.
The next step is to give us a call. We are available at any time of the day or night, and our advice is completely free. When you contact us, we will gladly discuss your situation with you and advise you what your next steps should be. If you need admission to an alcohol rehabilitation hospital or clinic, we can help you make an informed decision about where to go, depending on the resources you have available.
Help is but a phone call away.
Source:  (NHS) Alcohol Misuse – Treatment