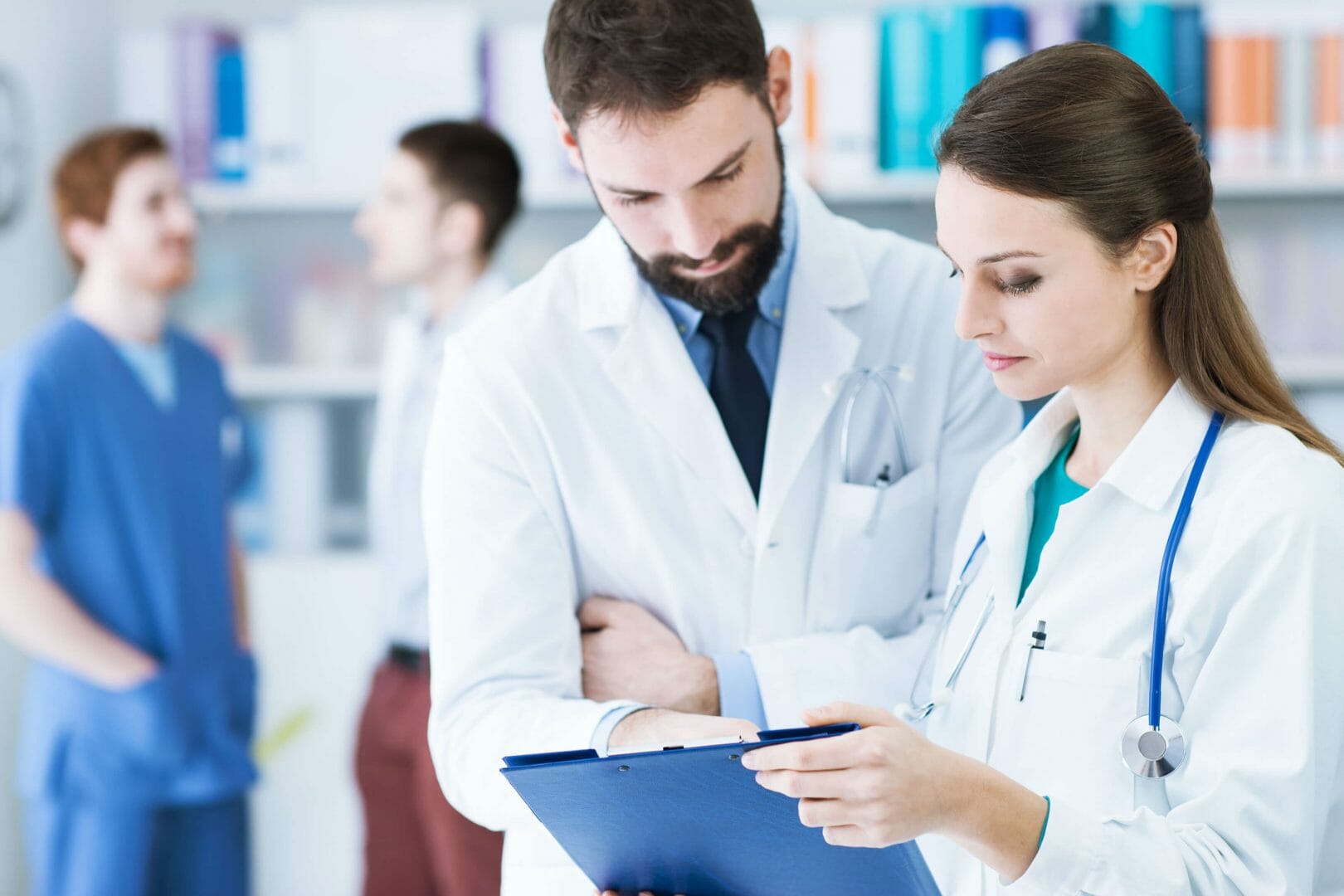 There is no doubting the impact that drug and alcohol rehab clinics can have when it comes to treating those suffering from addictions to these toxic substances. All across the UK, addiction services are available through private clinics, charity organisations, local support groups and the NHS, and those who access them have a greater chance of successful recovery than individuals that try to quit their addictions alone.
Here at UK Rehab, we work alongside many organisations providing addiction services with the aim of helping as many people as possible to overcome their illnesses. We know the great job that these drug and alcohol rehab clinics do, and we also know how difficult some individuals find it to access the help they need. But that is why we exist – to put those with addiction issues in touch with the fantastic people who want to help them overcome.
Funding for Addiction Services
We often hear of funding cuts for addiction services, and this can be devastating for so many lives across the country. For example, many people recovering from drug addiction in Waltham Forest are living in fear that they may lose access to their rehabilitation programmes due to cuts in government funding.
A report by the council there has revealed that budget restraints could result in some individuals losing access to their rehabilitation treatment provided by the Lifeline project, which is funded by the council. The council report stated, "The recent imposition of cuts to the public health grant will mean less availability of some of the treatment and recovery activities currently delivered by Lifeline, who are working with commissioners to understand the impact. To achieve both savings and quality outcomes will require consistent leadership and dialogue across all partners and our community."
A Necessary Service
It saddens us to hear of cuts to such a necessary service. In the year from August 2015 to July 2016, more than 1200 people accessed Lifeline Waltham Forest, with around half of them suffering from drug dependency issues and around twenty per cent struggling with alcohol addiction.
There is a definite need for addiction services in the area, with the NHS reporting that around 15,000 people from Waltham Forest between that ages of 16 and 59 are using some form of illegal substance. A spokesperson for the council said, "We are currently working with our service providers and reviewing what steps can be taken in order to stay within our budget going forwards, whilst minimising any impact on service users."
Accessing Treatments
For some drug and alcohol addicts, free addiction services are a necessity. However, there are other options available to those who need help for addiction. Alcohol rehab clinics are operating all over the UK in towns and cities and also in countries further afield; UK Rehab can help when it comes to accessing the treatments.
While most people's first port of call when they need any type of medical assistance will be their GP and NHS-run services, it is good to know that there are other choices too.
We understand that private drug and alcohol rehab clinics can be expensive, but many do accept government funding and others offer payment plans to make it easier for patients to manage the fees.
Benefits of Paying for Addiction Services
When it comes to addiction treatment services, there are a number of benefits to paying for treatments. While private clinics and free addiction services do offer the same types of treatment, the waiting times with private drug or alcohol rehab clinics will be much less than with free services.
Unfortunately, in this country, the demand for free addiction services far outweighs the supply, which can mean long waits for treatment. Those who can afford to pay for their treatment often find that this is the best way to get started on the road to recovery.
With private drug and alcohol rehab facilities, the option of inpatient treatment is something that many addicts find appealing. This is because this type of treatment is structured and more intensive. Recovering addicts will stay in the clinic for a period of around six to eight weeks and will spend most of their day receiving treatments such as cognitive behavioural therapy, 12-step work, individual counselling, group therapy and motivational interviewing.
Being away from the distractions and temptations of everyday life can allow recovering addicts to concentrate on nothing but their recovery, and this can help them move forwards towards a healthy and happy sober life.
Other Treatment Options
With news of cuts to funding across UK councils, those who are trying to access addiction services would be right to be worried. Unfortunately, it seems as though addiction services are first in line for cuts when councils are facing budget constraints.
For those who are unable to pay for private drug or alcohol rehab clinics here in the UK, there are a number of luxury facilities available overseas. The good thing about these clinics is that they offer the same types of treatments that are available here in the UK but at a much lower price. Even when the price of flights and transfers to and from the facility are factored in, you may find that an overseas clinic is much cheaper than the equivalent here.
If you would like more information on the various addiction treatments available here in the UK and abroad, contact us at UK Rehab. We can help when it comes to accessing both private drug and alcohol rehab clinics and the many free services available.
Source:  Support for Waltham Forest drug addicts could be lost in fresh round of cuts (The Guardian Series)