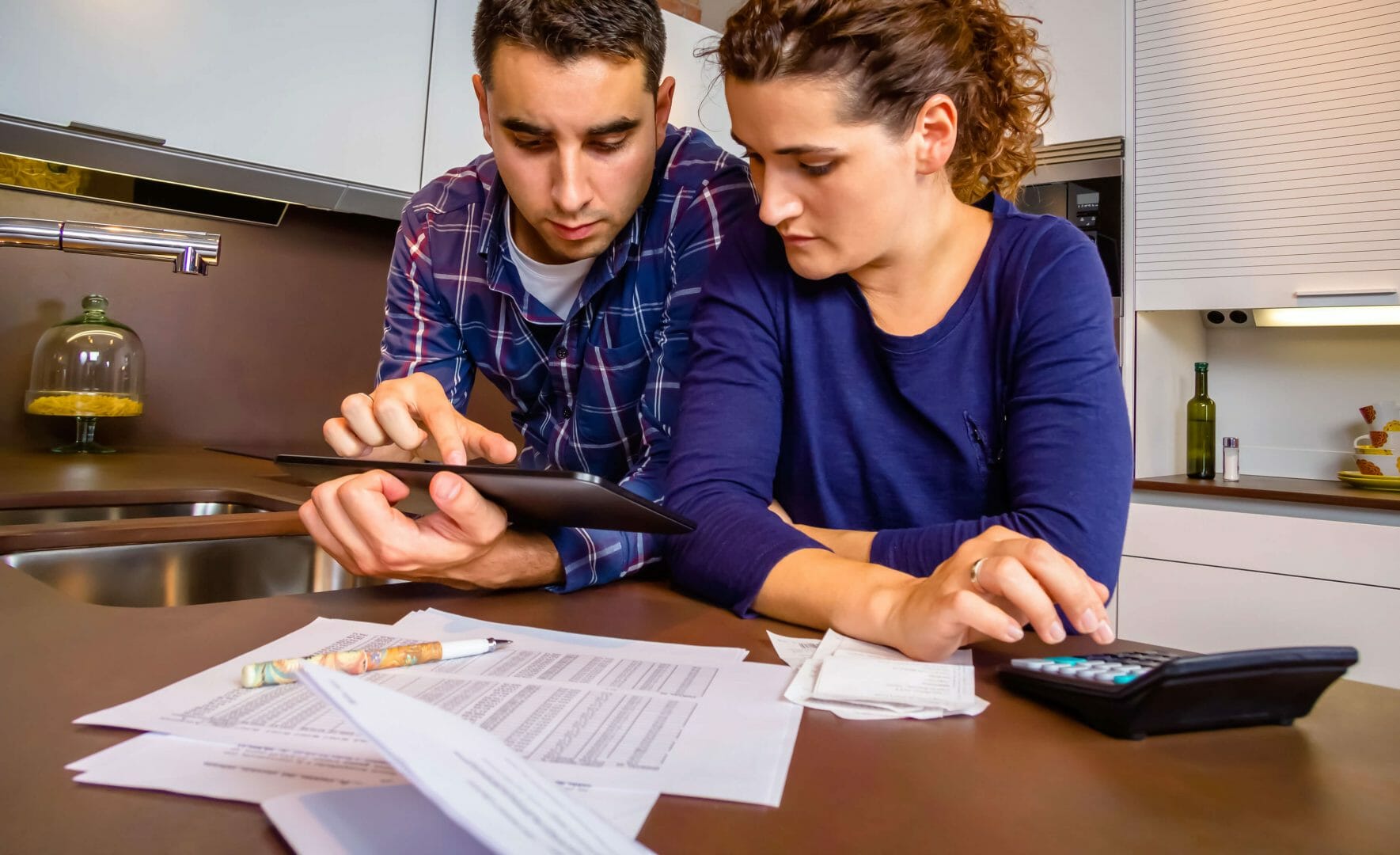 If you have been through a recovery journey and are now seen as a success story within your meeting group, do not be surprised if someone else asks you to be their sponsor. This is a good sign because it means that others look up to you and are inspired by you. However, if you have never been a sponsor before, you might be worried that you are not up to the job.
It is good to be worried and have concerns about becoming a sponsor for somebody else because it means you are not ready to take on this responsibility without being sure you are up to the job. There are a couple of things to ask yourself before deciding if now is the right time to sponsor another recovering addict. Below are a few examples:
Have you worked through the first nine steps?
Are you now working on steps 10-12?
Do you have a strong sobriety?
Do you think others could benefit from your sobriety story?
Are you strong enough to handle any threats to your sobriety?
Can you give the necessary time to being a sponsor?
Will you have time to rebuild other relationships in your life?
Does your sponsor feel that you are ready to take on this responsibility?
If you have answered 'yes' to the above questions, then you are ready to be a sponsor. If not, you may want to take a bit more time to work on your recovery until you are fully ready to commit to being a good sponsor.
Being a Good Sponsor
If you have decided to take on the role of sponsor for somebody else, you need to realise that this is a significant responsibility. You will want to make sure you are doing this job to the best of your ability while also remembering that you are not responsible for whether or not your sponsee succeeds or fails in his or her recovery journey.
If you want to be a good sponsor, you will need to make sure that you can be available for the person as and when they need you. Be prepared to have regular one-on-one meetings and to be available by phone if necessary.
It is important that this person understands that your role as a sponsor is a part of your recovery as well and that this is the main reason you are doing the job. You do not have professional responsibility for his or her recovery. Nonetheless, building a bond with your sponsee will provide a greater chance of success for both of you.
Encourage him or her to work hard on becoming sober and make sure he or she knows about meetings and events that will be helpful. Set a good example by attending meetings and events yourself to show your sponsee how to be successful when it comes to recovery.
Think of Yourself Too
While taking on the job of sponsor is a good thing for both you and the sponsee, you need to remember that you are not a counsellor or therapist. And you do not have to be available at all hours of the day and night. If you find that this person has constant needs, it may be the case that he or she will need more than one sponsor.
Your recovery should be your number one priority and if being a sponsor is taking up too much of your time or interfering with your recovery in any way, you need to take a step back and re-evaluate the situation.
Being a good sponsor is important but not if it is to the detriment of your recovery.