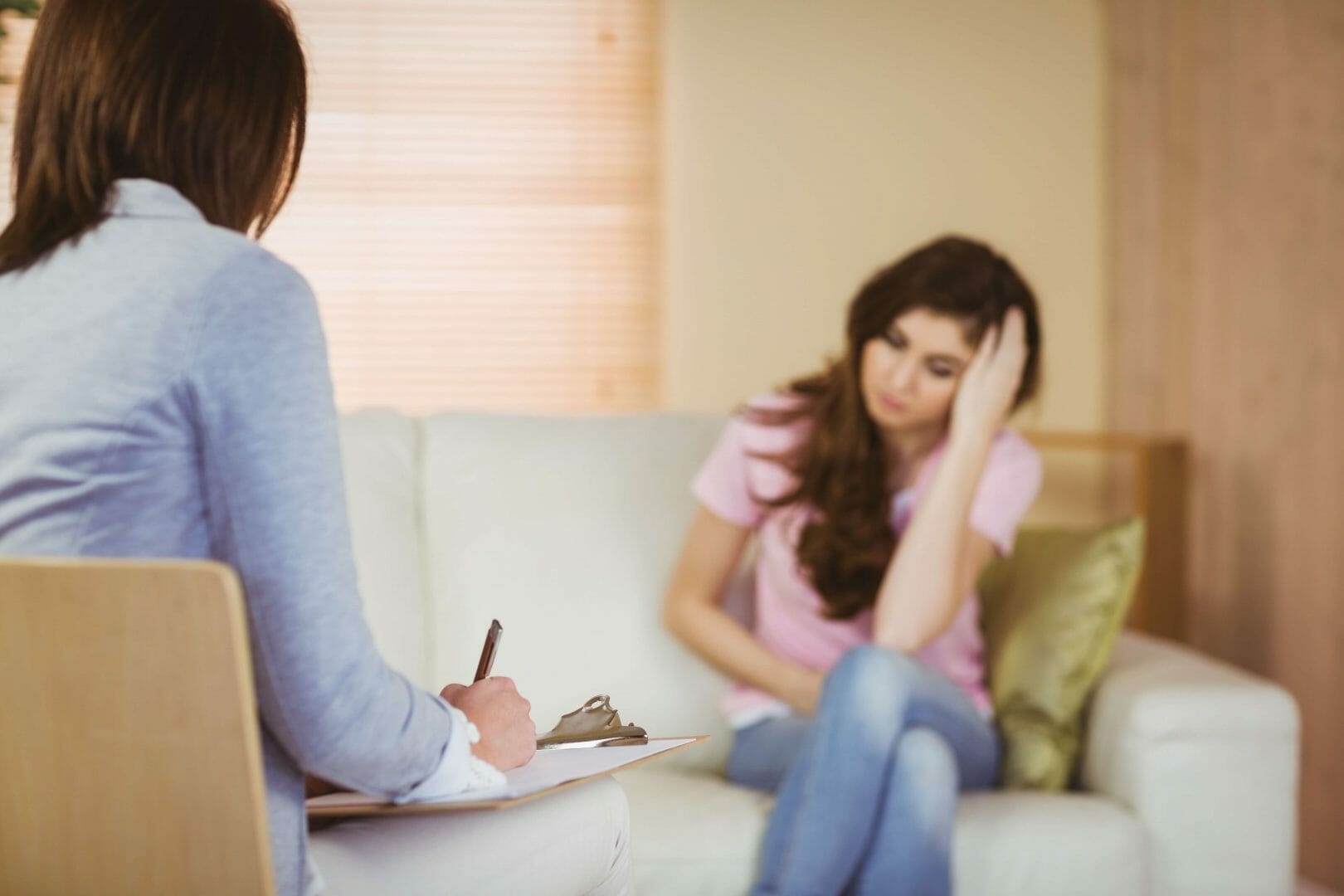 An ex-heroin addict has been found guilty of possession of cannabis but he has escaped jail due to the mental health and medical issues he is suffering from. Jamie Paul Knapton pleaded guilty to possession with intent to supply cannabis after 140.5 grams were found during a raid on his home in August 2014. The drugs had a street value of £800 and police also found cash, scales, and the phone numbers of a number of people.
Personal Use
Knapton admitted that of the five bags of cannabis found, four were for his own personal use and the other belonged to a friend. He also claimed that his habit meant that he spent £850 worth of benefits money every six weeks on 5oz of the Class B drug. He said that 3oz were for his own use and the other two were for his friend.
Drug Addiction
Knapton claims to have turned to drugs after the death of his father when he was younger. He developed a heroin addiction and split from his partner when his son was just four years old. He managed to kick the habit after he was given an ultimatum that he would not be allowed to care for his son if he did not get clean. He has not used heroin since.
However, around 12-18 months later, Knapton began suffering with depression and anxiety; in 2011, there were twenty-two occasions on which he was admitted to hospital. He is now attending a psychiatrist every three months and has cut down on the amount of cannabis he smokes every week.
Knapton was given a suspended sentence because of his medical and mental health problems.
Treating Drug Addiction
There are many reasons why people find themselves addicted to drugs but, ultimately, it is an illness that needs to be treated. Luckily, there are a number of treatment options available for those struggling with a drug addiction. Some treatment services are available on the National Health Services, while others are provided by private organisations or charities. The type of service that a person chooses will depend on a number of things, including eligibility, location, and budget.
Where to Find Help
If you are suffering with a drug addiction or have a loved one with an addiction, getting help is important. Most people dealing with this for the first time do not know where to turn for help. At Rehab Helper, we can discuss your options and provide advice and information on the most suitable rehabilitation centres. We have a team of expert therapists and counsellors who have been trained in all aspects of addiction. We work with treatment centres all over the country and can put you in touch with a facility at which you can get the best help for your addiction.
Support Network
It is a good idea to develop a strong support network when trying to beat an addiction. Family support is hugely beneficial as is group therapy such as that provided at Alcoholics Anonymous meetings. Many recovering alcoholics find that the support of others who are going through the same process can help them to stay sober. Sharing thoughts and experiences with others in a private, confidential setting where nobody judges is often just what recovering addicts need.
Start Your Recovery Today
If you want to break the cycle of addiction, talk to our team at Rehab Helper today. We will get you started on the road to recovery and will ensure you get all the information and help you need to begin your journey.
Source:
http://www.bromsgrovestandard.co.uk/2015/01/27/news-Former-Bromsgrove-heroin-addict-caught-with–cannabis-escapes-jail-125664.html