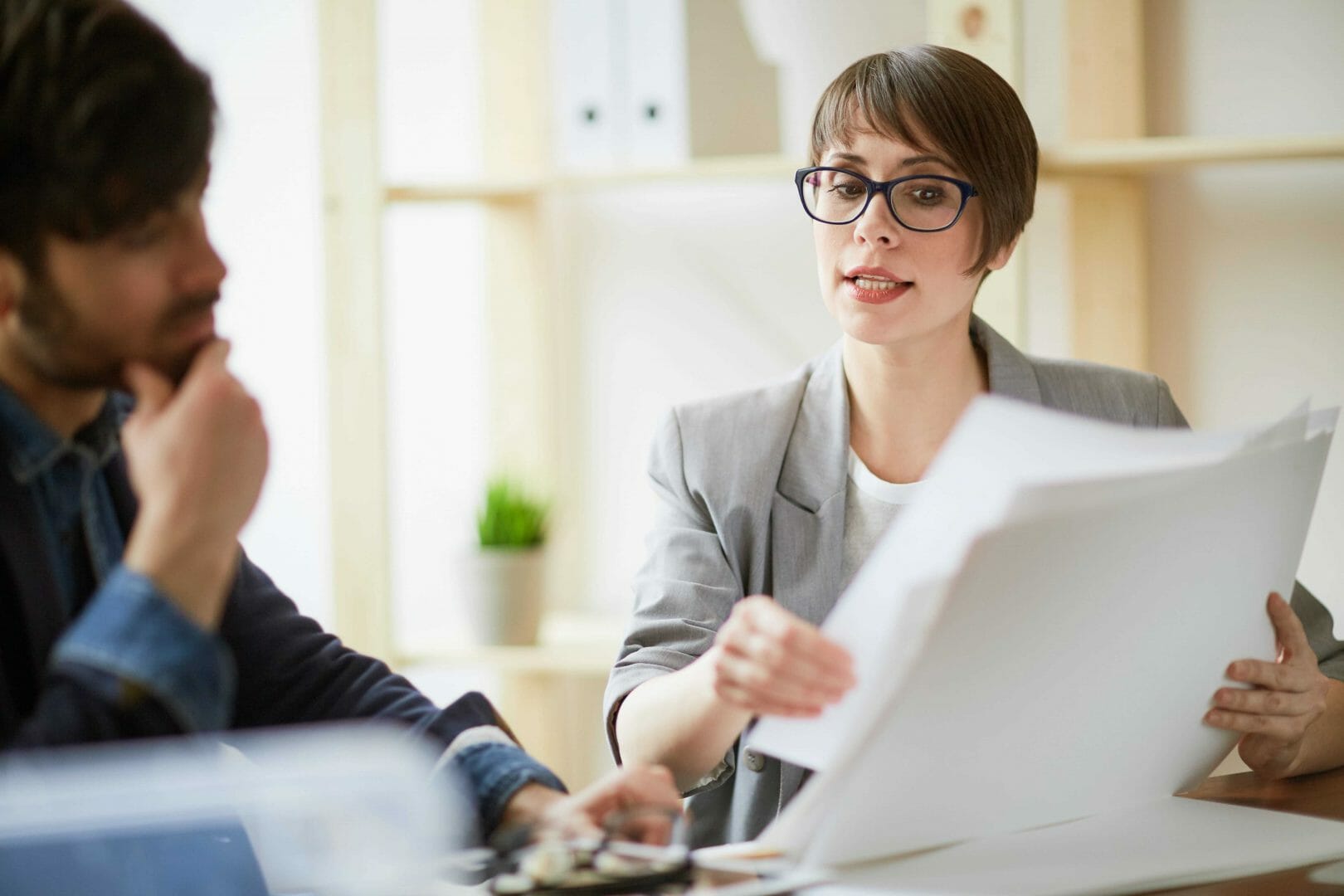 When it comes to choosing a provider for a drug addiction, many believe that private drug rehab is the only option. This is not the case, however; there are many different providers of drug addiction treatment including charity organisations, the NHS and local support groups. Nevertheless, private drug rehab does have some obvious benefits.
Getting Ready for Rehab
Taking the first tentative steps towards addiction recovery can be a major deal for some people, especially those for whom drugs have been a big part of their lives for a long time. It is hard to change behaviour that has become embedded in one's life, and when that behaviour includes regularly taking drugs, it can be even more difficult.
Nevertheless, because a drug addiction can threaten to spiral out of control and can cause such obvious damage to not only health but the well-being of those affected and the people around them, recovery may become a necessity rather than a choice.
In many instances, the threat of even more damage to health, finances, and relationships can prove to be the catalyst in getting some addicted individuals into treatment. Others will get to the stage where they just know that they need to make a change and will accept that to do this they will need to consider drug rehab.
Your Treatment Options
If the time has come for you to get drug addiction treatment, you may be wondering what your options are. Private drug rehab is one of the more popular choices, and the biggest advantage of this type of treatment is the fact that it is usually immediately available.
Resources within the NHS and among some charities and support groups is limited. This means that access to these programmes will be given to those deemed to be in most need. Waiting lists for these programmes tend to be quite long, which can give addicts plenty of time to reconsider their decision to get help.
Private drug rehab usually means residential treatment. Inpatient treatment is typically a programme that requires the patient to stay in the rehabilitation facility for a period of four to six weeks. During this time, the patient will spend every day receiving various drug addiction treatments including counselling, group therapy, motivational interviewing, and cognitive behavioural therapy.
With private drug rehab, there may be a number of alternative therapies provided too, including yoga, meditation, massage, art therapy and equine therapy. Some clinics have a sauna, gym and swimming pool for the relaxation of patients and to encourage them to engage in positive, healthy activities going forward.
Outpatient Treatment
As well as inpatient treatment in a private drug rehab facility, there are a number of outpatient facilities that are suitable for people with drug addictions. Some experts believe the best way to recover from a drug addiction is to start with a residential programme because it offers a concentrated and structured approach that allows the patient to focus on nothing but overcoming his or her illness.
Nonetheless, outpatient programmes also offer advantages to the recovering addict. Being able to recover from drug addiction while also dealing with everyday life may make for a more stable sobriety going forward.
An outpatient programme will typically mean the same types of treatments as inpatient care, but it will mean fewer hours every week spread over a longer period. Some outpatient programmes run for months, with patients attending therapy and counselling sessions two or three times per week. Others require the patient to attend for a couple of hours once per week but the entire programme could be spread out over a year or more.
Every outpatient programme is different in terms of attendance and length, but the approach to treatment will be very similar no matter where one has treatment.
What are the Benefits of Private Drug Rehab?
If you are still pondering whether private drug rehab is for you, then you could be thinking how it differs from other types of drug rehab. The biggest difference when it comes to private treatment is usually the level of comfort. A private drug rehab facility will typically be decorated to the highest standard, and patients may receive a more personal service.
In most private clinics, the number of patients that will be accommodated at any one time will be quite small, meaning that the whole experience is more intimate. These facilities usually have a team of top professionals including doctors, psychologists, nurses, counsellors, therapists and support staff, all working together to ensure that every patient is comfortable and safe at all times.
Immediate access to programmes is another huge benefit of private drug rehab. It is usually possible to get an individual into treatment as soon as he or she agrees to get help if the person opts for private drug rehab. The same cannot be said for public-run organisations, where waiting lists can be quite long.
What are the Drawbacks of Private Drug Rehab?
Unfortunately, in most cases, with the good comes the bad, and in terms of private drug rehab, the cost is usually seen as the biggest drawback. Private drug treatment can be very expensive, putting it out of reach for many people.
However, some semi-private drug rehab facilities accept government funding; here at UK Rehab, we can help you to access these and can provide assistance when it comes to getting funding. For more information on the various options available regarding drug addiction treatment, contact UK Rehab today.