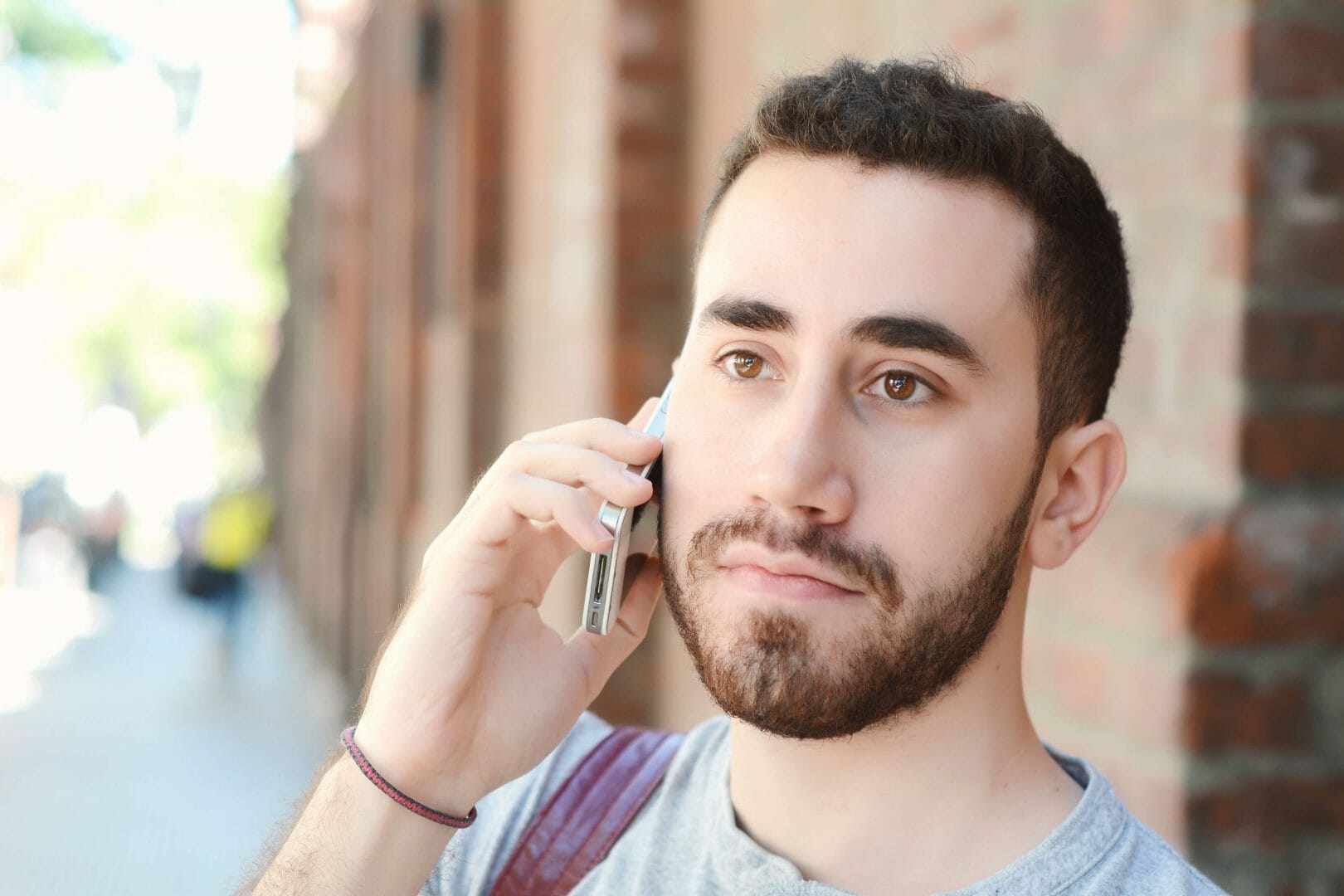 These days an increasing number of people are turning to the internet for help with addiction problems. This is a great way to get information, support, encouragement, and advice, but there are potential pitfalls with this resource. It is also usually best for individuals to get some type of real life help as well because human contact is so important.
The Internet Has Revolutionised Addiction Treatment
There is no doubt that, overall, the internet has been a superb asset when it comes to helping people break free of addiction problems. Up until its arrival, it could be difficult to find out about recovery options. There were a limited number of books, but they tended to contain the same type of information. The internet has meant an explosion in information, and it is all free. It also means that an answer can be found for almost any question, and it is possible to find support at any time of the day or night.
The number of recovery resources online is simply staggering – there are thousands of articles, blog posts, videos, podcasts, and websites devoted to the topic. There are also online recovery forums and chat rooms where it is possible to interact with others dealing with addiction problems. The internet also means that it is now possible to attend fellowship meetings without leaving home – although these are meant to be an addition to, rather than a replacement for, regular meetings. Of course, the web is not just about taking information; it is also possible to share one's own journey through blogs or vlogs.
Potential Dangers with Online Addiction Resources
Most people using online resources for getting addiction help will not encounter any real problems, but there are dangers to consider, including:
giving everyone a voice, which is a danger because it means there are many individuals providing inaccurate information
the fact that the online world is anonymous, meaning that a minority engage in trolling or bullying behaviour; these trolls can prey on the vulnerable
many people giving the impression of being experts but are not really
many individuals trying to sell magical cures for addiction
many opinions about recovery, meaning a lot of debate and confusion
so many resources available that it can all feel a bit overwhelming.
How to Effectively Use Online Addiction Recovery Resources
If you intend to use the internet to help you break away from addiction, you will be joining a community of hundreds of thousands of people (maybe millions) from all over the world. This resource can greatly benefit you, but there are some things worth keeping in mind:
always consider the source of any information involving facts (if there is no link to a reputable source for verification, you should take the fact with a large pinch of salt)
only use reputable websites for important factual information, such as the efficacy of different approaches
do not treat individuals online as if they are medical experts
understand that because a path out of addiction worked for another, it doesn't necessarily mean it will work for you too
respect those using a different approach to recovery even if you don't agree with it
remember that it is another human you are dealing with in online forums (be respectful)
do not use your real name on online forums if you are concerned about anonymity.