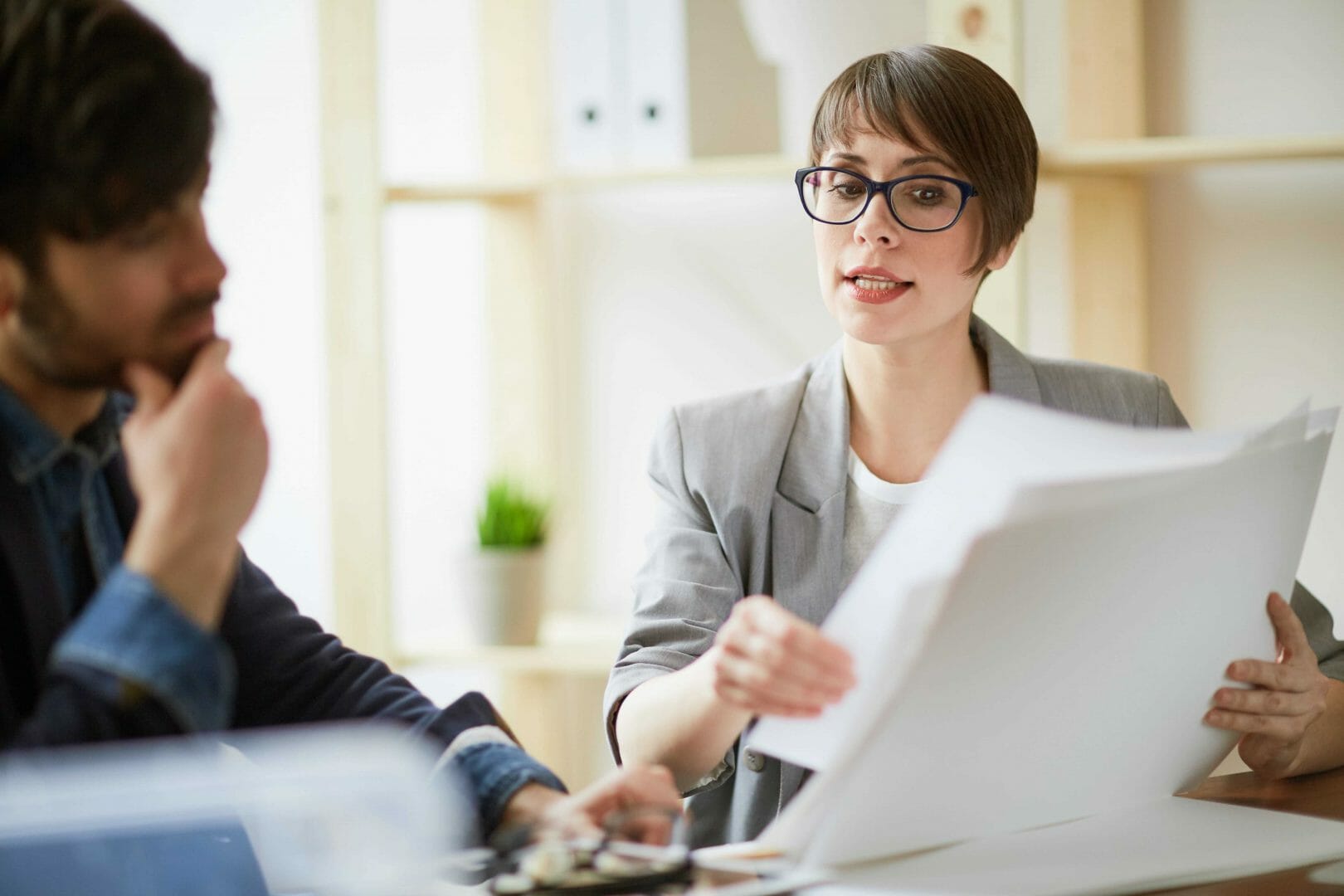 Most people who receive rehab treatment will find the early days of recovery to be the hardest. Rehab itself may be easier because there is constant access to care and support from professional counsellors and therapists, but upon returning to the 'real' world, it can be very difficult for some individuals to cope. Learning to live without drugs or alcohol while also dealing with the stresses of everyday life can be a struggle for many, but in most cases, good support from family and/or friends can help.
Sadly, not everyone manages as well once they leave rehab. Adam Hendry died just hours after leaving rehab treatment for a heroin addiction. After being discharged from treatment on December 20th, 2015, he took heroin and was found dead at his father's home. Cocaine was also found in his system during the post-mortem, but the level of heroin was above the lethal range.
Decreased Tolerance
As Hendry had been in rehab for a drug addiction, he would have spent a number of weeks free from drugs. This meant that his tolerance to the drug would have been decreased. This is a common cause of overdose among those who relapse after a period of abstinence.
Many people do not realise that after treatment they now have a decreased tolerance for the drug and that their body cannot handle as much of it as it used to be able to. If they then try to take the same amount of the drug that they were taking before their rehab treatment began, they are at risk of overdose and death.
Noticeable Symptoms
On the day he died, Hendry's father Nigel had noticed that his son was sweating a lot and was having trouble keeping his eyes open. Adam went to bed at 2am, but when his father went to wake him just twelve hours later, he found him unresponsive in the bed.
The post-mortem showed that Adam had suffered liver damage as a result of his drug addiction, which contributed to his death. The coroner said that he believed Adam had taken heroin before arriving at his father's home that day and that it was his opinion that had he not taken drugs, he would not have died.
Avoiding Relapse Triggers
Most people manage to stay sober for a time after their rehab treatment, but there are some, like Adam Hendry, who return to drugs or alcohol the moment they leave rehab. Sadly, this often leads to tragic consequences.
Unless the recovering addict is fully committed to staying sober, he or she may find it hard to resist temptation while in the outside world. It is important to stay away from old haunts as well as people who are still drinking or taking drugs. In the early days, the temptation to return to addictive ways may be very powerful. Intense cravings can continue for many months, so it is vital that you learn how to deal with them in a positive manner.
After Rehab Treatment
Rehab treatment works best when the individual really wants to make the necessary changes required to live a sober life. Treatments tend to include elements of 12-step work, individual and group therapy, and contingency management.
Most rehab centres encourage patients to continue with 12-step work after they leave the programme. Joining a fellowship support programme can often be the difference between success and failure when it comes to addiction recovery.
Rehab treatment will only last so long, so it is vital that recovering addicts have some sort of support network to lean on. While most rehab centres offer aftercare programmes, it is also a good idea to have something else in place, and fellowship programmes have helped millions of people around the world to maintain their sobriety.
Positive Ways to Deal with Cravings
If you really want to stay sober after rehab treatment, there are a number of positive things you can do when cravings occur. It is important that you surround yourself with people who will support you throughout your recovery. Stay away from those who may want to see you fail; this would probably include friends who are still in the grip of addiction.
Cravings
If you experience cravings for drugs or alcohol, it is important that you know what to do to avoid temptation. Some people find that contacting their sponsor or heading to a meeting is the best way to react when cravings occur. Others prefer to distract themselves by doing something positive such as going for a walk or meditating.
Emotional Breakdown
Many emotions can cause individuals to relapse, such as loneliness and boredom. During recovery, it is best to stay busy and mix with other people. Starting a new hobby can be one of the most positive ways to avoid temptation. Having something to do every day will mean you have less time to dwell on your past. Loneliness and boredom often lead recovering addicts to romanticise their drug taking or drinking and, before they know it, they have convinced themselves that it would be okay if they had one drink or tried drugs again, just once. The trouble is that one often leads to another.
Making the Most of Rehab Treatment
If you do manage to complete a programme of rehab treatment, then working hard to maintain your sobriety is an important next step. With help and support from family, friends and other recovering addicts, you can ensure that you have a successful recovery for the long-term.
Source:
Man, 31, died from drug use a day after leaving rehab (the Plymouth Herald)