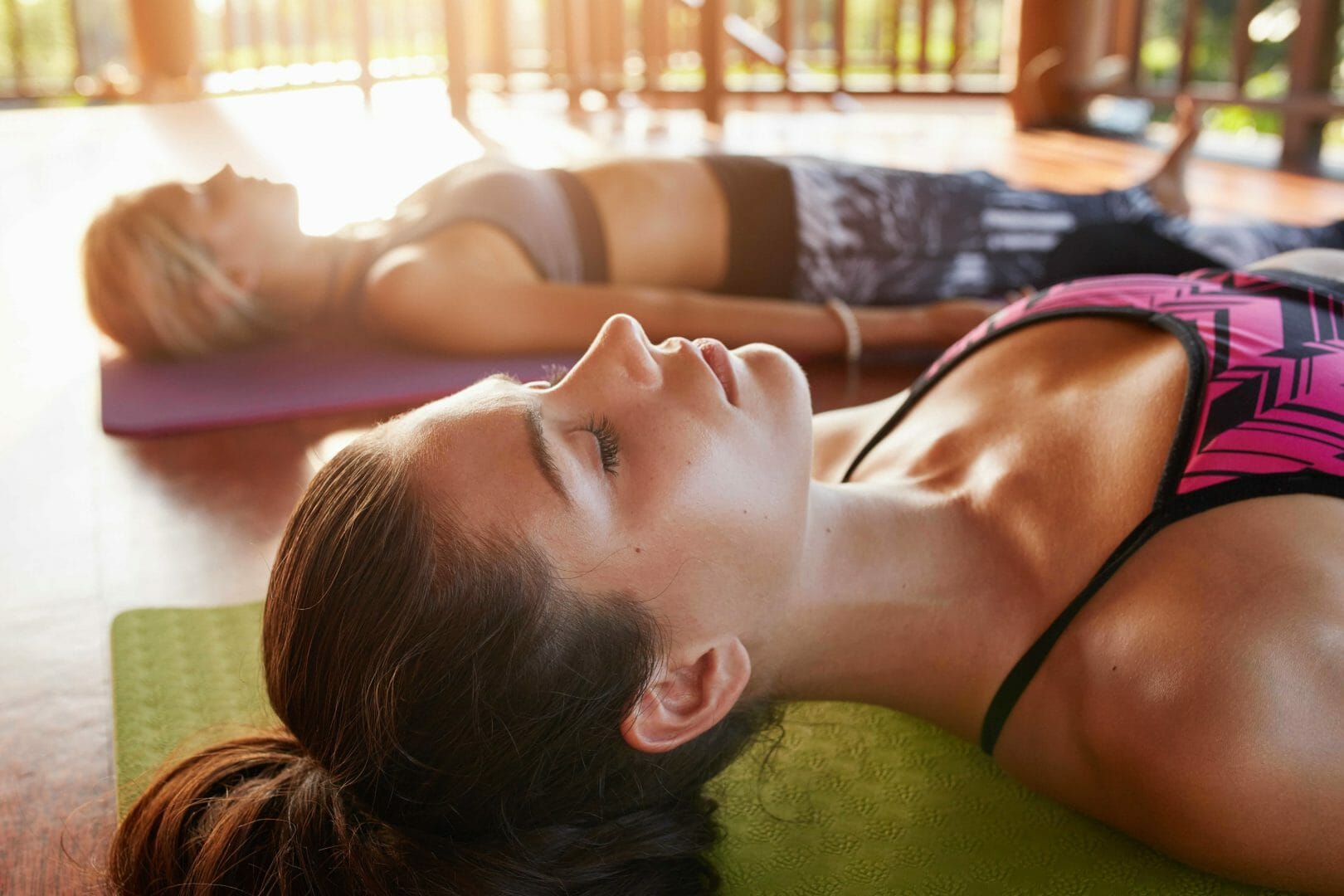 If you have decided that the time is right to get treatment for your addiction, you may have agreed to enter a rehabilitation clinic. Inpatient treatment is usually the best course of action for those with severe addictions. It allows these individuals to get specialised care with constant monitoring and no access to temptations. Most experts agree that it is the best start for those who want to break free from their addiction.
However, some addicts are reluctant to enter a rehab clinic because they do not want every aspect of their life to be controlled by someone else. These feelings are very common, but what most addicts forget is that they have actually been under the control of their addiction for a long time. Those with addictions to substances such as alcohol or drugs or activities such as gambling often find their lives spiral out of control as they can think of nothing else but the thing to which they are addicted.
Make the Most of Treatment
When it comes to treatment for addiction, it is probably best to let someone else take control for now. This does not mean you are weak but rather that there are others who can guide you through the process and help to make it easier for you. This is a sign of a strong person, someone who knows what it takes to get back on track.
If you really want to make the most of treatment for your addiction, you need to fully commit to the programme. You need to be ready to make the necessary changes and live up to your responsibilities. Be honest and open at every opportunity and, above all, show willingness to do what you need to in order to get better.
Avoid Denial
Adopting an attitude of denial is not a good idea in rehab. It is better to talk about your past so that you can move forward. Many recovering addicts do not want to talk about their time as an addict and think that by ignoring the past they can forget about it – it just doesn't work that way. If you really don't want to talk about things just yet, try writing it down. Start with your earliest memories and write down all the significant things that happened right up until where you are now – in rehab. By doing this, you may be able to identify where your life started to go wrong and why you became addicted in the first place.
Participate
Rehabilitation clinics use a variety of treatments to help addicts recover; group therapy is one of them. This is a time for you to listen to and observe others. Even if their addiction is different to yours, you may be able to relate to things they are saying. Try to focus on what is going on and you need not feel as though you do not need to participate because one person is talking about a drug addiction and you were an alcoholic. All addictions have similar characteristics, and you may be surprised at what might be relevant to you. Emotions, fears and experiences may be something you can relate to.
Don't Be Afraid to Share
You may not want to open up about your experiences, especially not in the beginning, but don't dismiss the idea totally. Sharing your own thoughts and feelings with others can be an excellent healing exercise. Opening up and sharing with others is one of the fundamental ways that you can start to move on and forget about your compulsion to drink, take drugs, or gamble.
Getting Help
Here at Rehab Helper, we know that inpatient treatment is a great start to any addiction recovery journey. We can help you find the perfect treatment provider for your needs, so call today for more information.