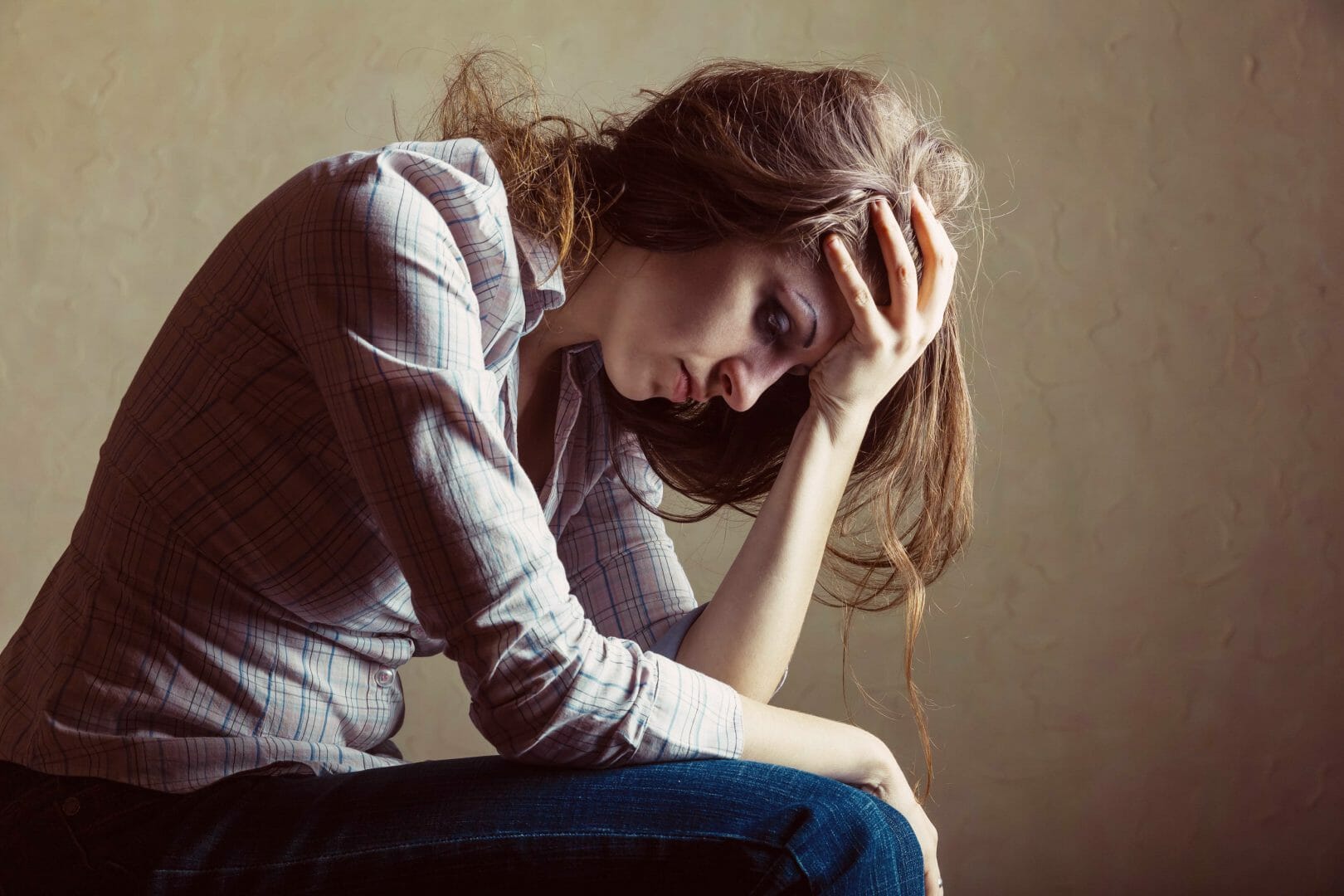 Inpatient treatment for addiction is often the best course of action. This type of care involves an intensive approach in an environment free from distractions. It gives recovering addicts a greater chance of success because they have constant access to advice and support throughout their stay.
The focused approach used in residential clinics is often what people need to help them stay on track. The fact that they are away from the temptations of their everyday lives means they have nothing to worry about except getting better.
What to Expect
If you have decided that residential care is the best solution for you, then you may be speculating about what to expect. It is natural to feel anxious and scared about what is ahead of you, but Rehab Helper can assure you that once you get started, you will soon begin to feel comfortable and at ease with your surroundings.
The vast majority of residential clinics pride themselves in offering patients a comfortable and safe environment in which to get better. If you are paying for private treatment, then expect the facility to provide a high standard of care in comfortable surroundings.
By searching online, you should be able to find more information about the clinic you will be entering. Most private clinics will have a website with information and photos of the bedrooms and other shared rooms within the facility. You may also be able to find out more about what life is like at the facility through reviews and testimonials online. If you are still worried and want to put your mind at ease before you enter, call the facility and ask if a member of staff can give you a tour.
The First Days
When you arrive at the residential clinic of your choice, you can expect to be greeted by a member of staff who will determine what your immediate requirements are in terms of treatment. It may be the case that you need emergency treatment for withdrawal symptoms if you have quit drugs or alcohol within the past day.
If you do not require emergency treatment, you will probably be taken to a comfortable room in which an admissions interview will be conducted. This interview will include questions about your addictive behaviours and your history of drug or alcohol abuse. Although you may be tempted to hide certain aspects of your life or your past behaviour from the interviewer, it is best to be as honest as possible at this stage. This will ensure that you are given the most appropriate treatment plan throughout your stay.
Daily Life
Once you have settled into the facility and have been shown around, you will be ready to begin your programme of rehabilitation. Although every treatment facility is different and the way they approach recovery will vary, you can probably expect there to be rules and schedules in place. Your daily life will more than likely consist of various therapy and counselling sessions as well as workshops and 12-step work.
At some facilities, you will have a certain amount of free time while at others you will have virtually none. Some clinics will organise planned activities and will encourage you to interact with other patients.
Your family may be allowed to visit but this might be after a given period of time. With some addictions, family therapy sessions will be necessary and most clinics will provide these if required.
Completing the Programme
By the time you have completed your programme, you will be fully prepared to get back to the real world. The staff at the clinic will have taught you methods and techniques for dealing with temptations and triggers and should be on hand to offer support and advice if you need it.