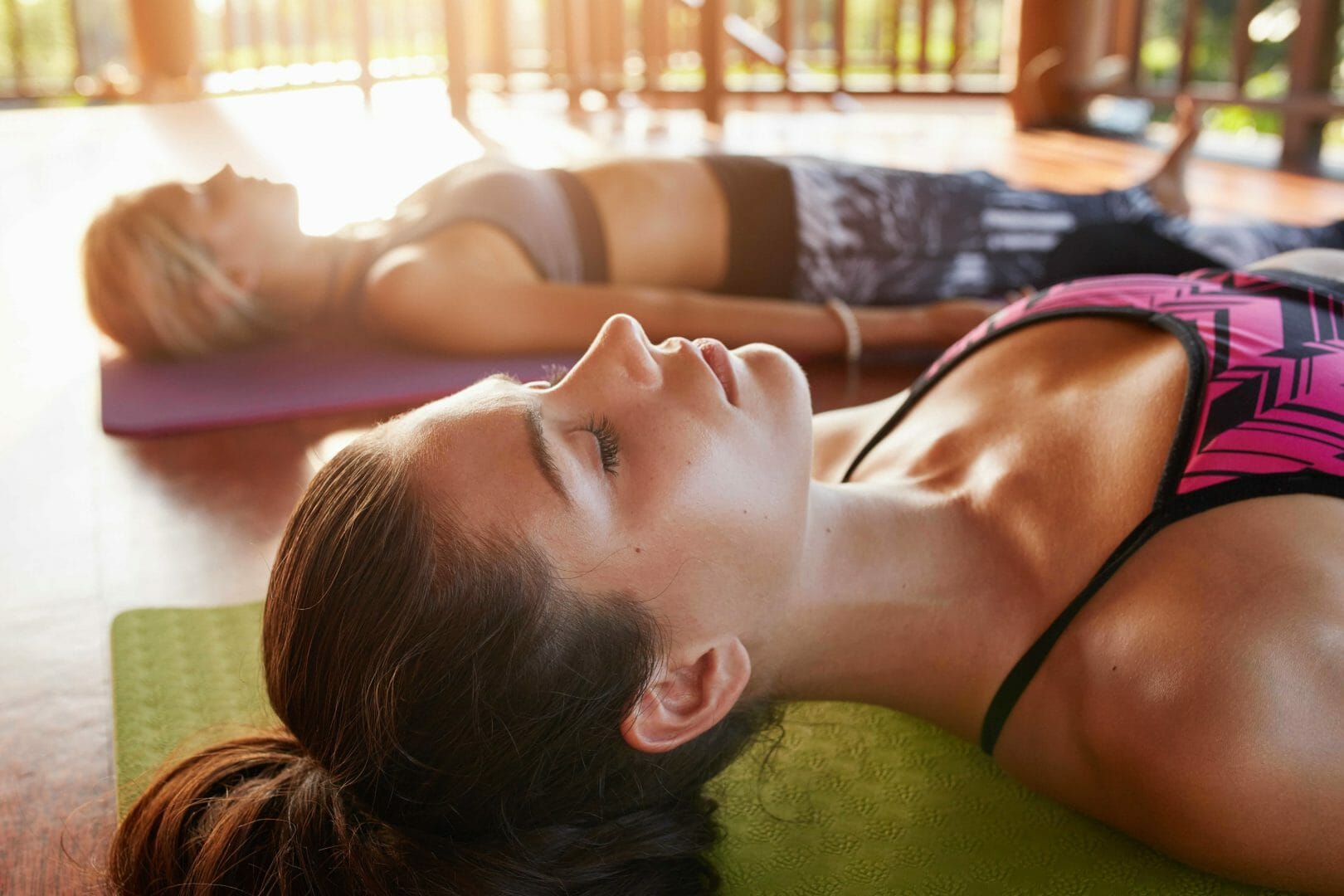 For most people with addictions but who are hoping to quit, a programme of inpatient treatment is the best course of action. If you are an affected individual, you may have already tried to quit drinking alcohol or using drugs and found that you suffered from withdrawal symptoms when not using. You probably began using again as soon as the symptoms became too unpleasant. This is an understandable reaction and one that most addicts will relate to.
It is important to be aware that while it is possible for a person with an addiction to quit alone, it is very rare. In most cases, those who are trying to quit substances such as alcohol or drugs will need to be medically supervised and will need ongoing support and care to help them stay on the right track. For that reason, inpatient treatment is often the most appropriate choice in the early days of recovery.
Benefits of Inpatient Treatment
Inpatient treatment has many benefits for those trying to beat their addictions. For starters, it is a structured environment, which allows addicts to focus on their recovery one day at a time. They do not have to worry about other responsibilities such as home life or work, and can spend their time concentrating on getting better.
An inpatient treatment means having continuous access to trained professionals who have experience in dealing with detox and recovery. This is a big help, especially in the early days.
What is Inpatient Treatment Like?
It is natural to be frightened and apprehensive about entering an in-patient treatment programme. If you have no idea of what to expect, then you may be worried. Likewise, you may have heard horror stories from drinking or drug using friends who have no doubt been trying to discourage you from attending.
If you are apprehensive about this, you can allay your fears by learning as much as you can about the programme before you enter. An excellent way to do this is by visiting the website of the clinic you will be attending as most treatment centres will have plenty of information available online. You could also visit the clinic before your programme is due to start and ask for a tour. Most treatment centres will be happy to help in this regard.
Try to find out what former patients think about the programme by checking out forums or Facebook pages online. You may be able to ask them for advice or to share their experiences with you.
The First Days
In most treatment centres, staff will be aware of your fears and will do everything they can to make you feel welcome. Although every centre will have its way of doing things, most will want to ensure you feel comfortable in your surroundings.
After you have been welcomed, you may be given an assessment to determine your immediate needs. You will then meet staff who will go through the process with you and who will speak to your loved ones. This interview will usually be used to get a full picture of your addiction. It is important that you be honest at this interview but most counsellors and therapists are aware that patients can be reluctant to completely open up at these early stages. You may not want to reveal everything at this interview but try to refrain from being dishonest as this can affect your treatment and the success of the programme.
Commit to Your Recovery
Inpatient treatment is designed to give you the best possible start in your journey towards sobriety. You will have a much better chance of success if you allow yourself to relax and work with your counsellors and therapists. Remember that they are there to help you and want you to succeed. Working together will ensure your chances of success are greatly improved.