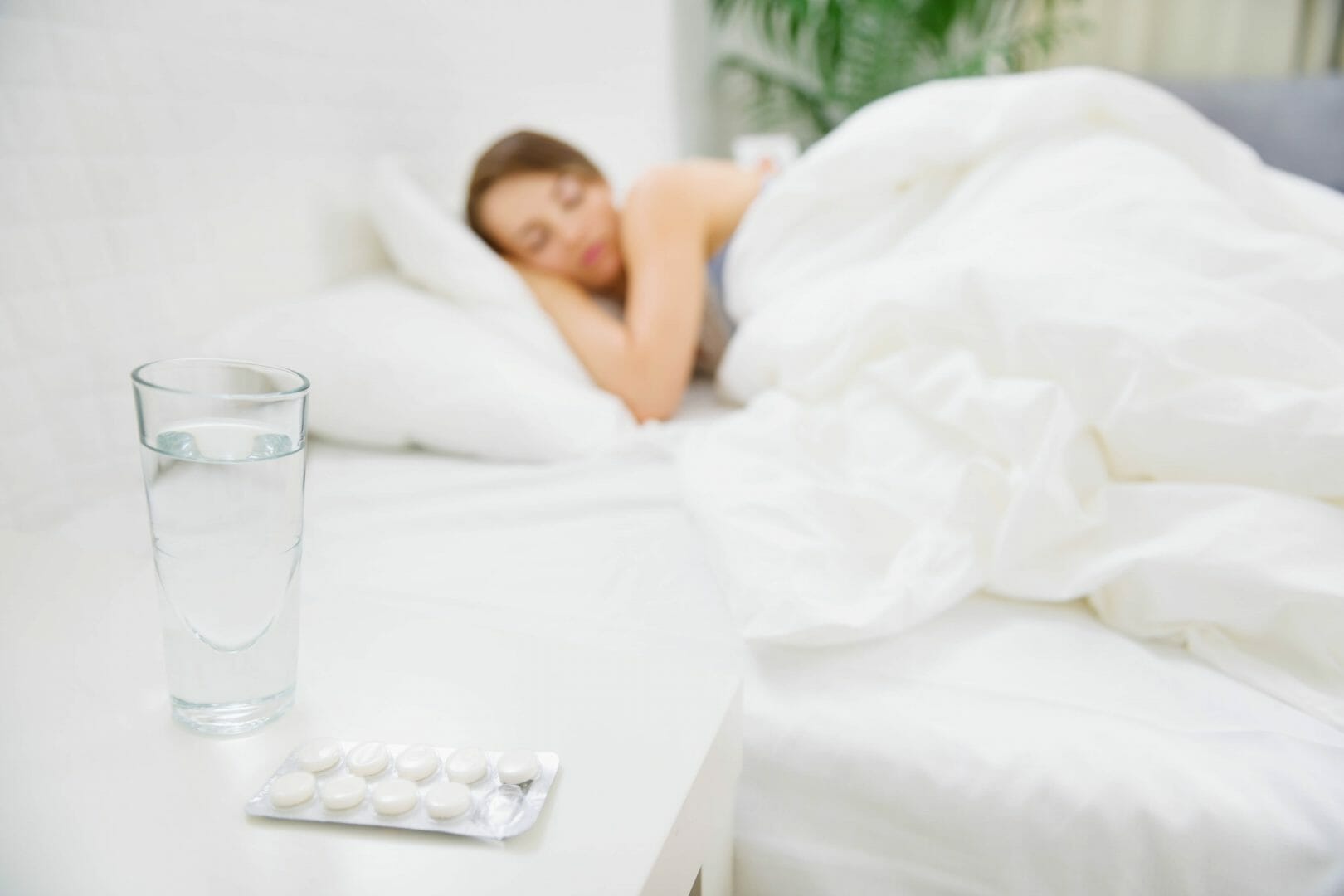 Some people may try to tell you that choosing luxury rehabs is a bit of an extravagance. These individuals perhaps mean well, but they probably will not be experts on what you need when it comes to addiction recovery. The reality is that choosing a luxury rehab can greatly increase your chances of breaking away alcohol or drugs, so it is certainly going to be something you will want to consider.
Luxury Rehabs Take Your Comfort Seriously
If you enter a rehab program where you feel uncomfortable, you may be too bothered by your surroundings to put your focus where it needs to be. This is not your fault – it is just the way humans are designed. If you feel threatened or insecure, you are going to automatically focus your attention on the environment where these threats are coming from.
The thing about a luxury rehab is you are going to be in amicable surroundings. Those that run these facilities understand how important it is going to be for you to feel comfortable. They know that by offering you a high degree of luxury you are going to relax, which means you will then be able to get the most out of the program.
The Benefits of Choosing a Luxurious Treatment Centre
Below are just a few of the benefits of choosing luxury rehab to help you break away from addiction.
There is likely to be plenty of amenities (for example, games rooms and libraries) so you never get bored. This is important because boredom is a common relapse trigger.
There will be a much better client to therapist ratio; you will have more time to find the underlying cause of your addiction problems.
This type of program is going to be much better resourced and you will get more opportunities to access these resources. There are well-resourced NHS funded rehabs but there are too many clients trying to access these resources.
There will usually be more effort put into creating appropriate aftercare programs with this type of facility; they may offer things like outpatient therapy.
You will probably be able to get your own private room (possibly even with en suite facilities). This is important if you value your privacy.
Is it Worth Choosing Luxury Rehab?
Entering a rehab can be the most important investment of your life. If you are able to break away from addiction, you are going to have more opportunities and the chance to achieve lasting happiness and fulfilment. How much is that worth to you?
It does cost a bit extra choosing a luxury rehab but just think of the money you are going to save by not drinking or using drugs. If you manage to stay clean even for a few months, this may be enough to cover the cost of this type of facility. Be getting sober you are also going to have the chance of doing better in your career or even finding a better paying job; it really is a great investment.
You do not want to short-change yourself when it comes to getting treatment for your addiction problems. This is a precious opportunity for you to turn your life around; it therefore makes sense that you would try to get the most from it. By choosing a luxury facility, you are going to be accessing the resources most likely to provide what you need to begin building this new and better life.
Do not just dismiss luxury rehab as an extravagance. You may be surprised to find out just how cheap it can be.