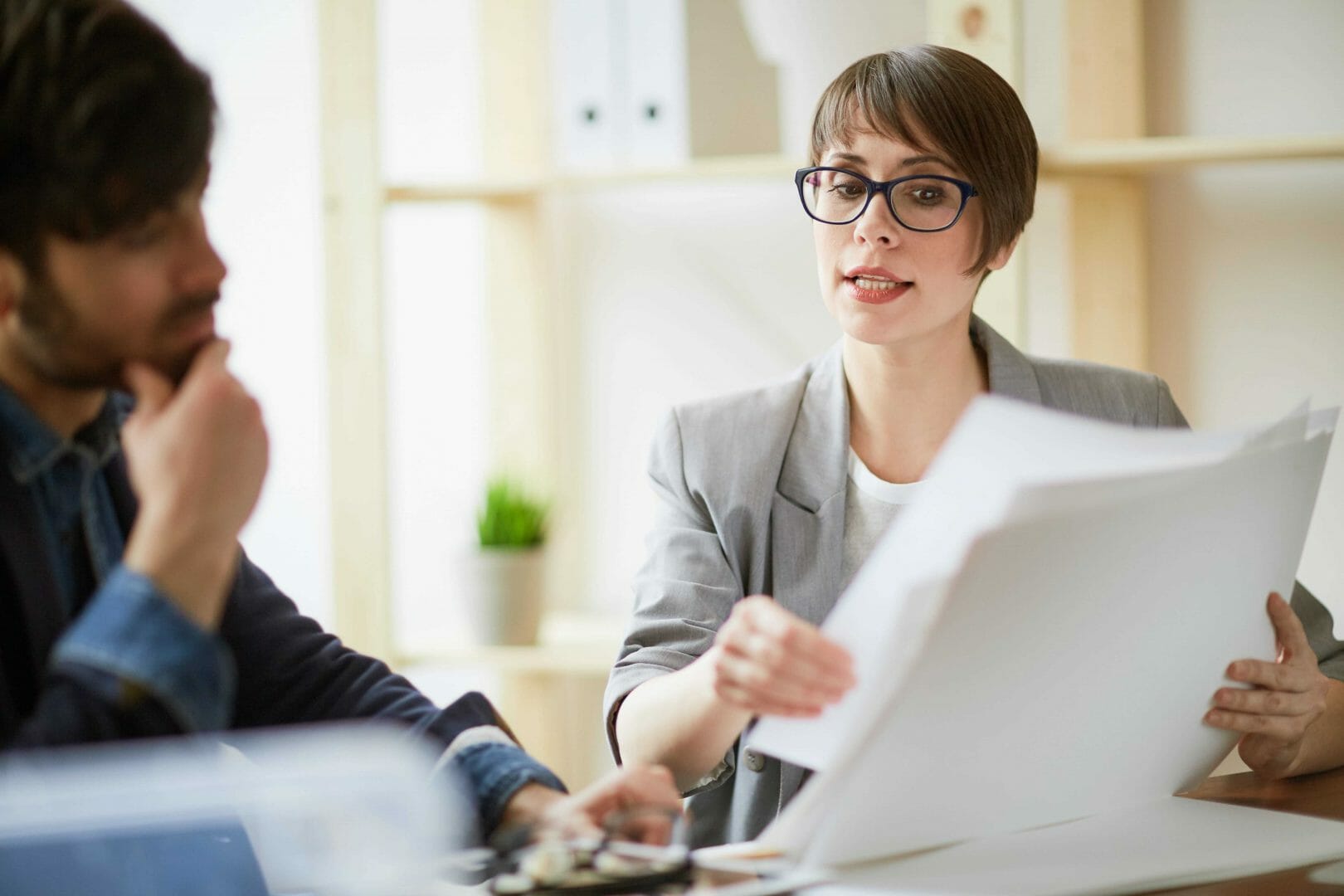 Plans are afoot for a new addiction service in Motherwell, with high street giant Boots being the driving force behind it. The company wants to set up a new pharmacy adjoining the town's Modyrvale Medical Centre to which drug addicts could also go to get their supply of heroin substitutes, including buprenorphine and methadone.
Boots currently has two pharmacies in the town's Windmillhll Street but if the company were given the green light for the new store, it would close the smaller of the two stores. The plans would include a section of the waiting area in the clinic being given over to Boots, where it could sell products. However, a supervised consumption room would also be introduced in which drug addicts could get their methadone.
Public Opinion
Residents from the surrounding area are said to be 'uncomfortable' with the proposed plans and local councillor Gary O'Rourke has said that those with views on the plans should make them known. He has insisted that locals are fully informed about the plans and added, "I would like to see leaflets distributed to residents in the surrounding area explaining what is proposed."
Leaflets are currently available from the Boots stores and from the Modyrvale Medical Centre. There is also a survey on NHS Lanarkshire's website, in which the public can take part.
Many pharmacies already operate from other medical centres throughout Scotland, making it convenient for patients as they can visit the doctor and then head next door to pick up their prescriptions. Dispensing heroin substitutes to addicts is another service that is already being provided by many high street pharmacies.
The Methadone Programme
Heroin is a very addictive drug and those who have been taking it for a long time will usually experience very severe withdrawal symptoms if they try to stop. Without proper treatment, these people will often find the symptoms too hard to bear and may end up back on the substance.
In order to help heroin addicts with the effects of these withdrawal symptoms, a synthetic drug was created to act in a similar way to heroin but without the same 'high'. Medical professionals prescribe methadone in controlled doses as a way to help wean heroin addicts off the drug. By taking methadone instead of heroin, addicts will find that withdrawal symptoms are either eliminated or drastically reduced. The idea behind prescribing methadone is that the doses become smaller all the time until the individual can eventually come off the drug completely. However, some people will continue taking methadone for a long time.
Other Treatments for Heroin Addiction
The Methadone programme has its fair share of critics. Some do not believe it is the right way to treat addiction. The problem with it is that many addicts will simply top up the methadone they receive with street heroin, making the whole process pointless.
There are many other treatments available for those with addictions to drugs such as heroin and cocaine. If you or a loved one is suffering with an addiction and would like to get better, talk to the excellent staff at Rehab Helper.
We have a team of fully trained therapists, counsellors, and advisors who can talk you through all aspects of addiction and how it is treated. We can put you in touch with the best rehabilitation centres at which you will get the help you need. Call us today for free, confidential advice.
Source:
http://www.motherwelltimes.co.uk/news/addicts-service-plan-for-motherwell-health-centre-1-3680210