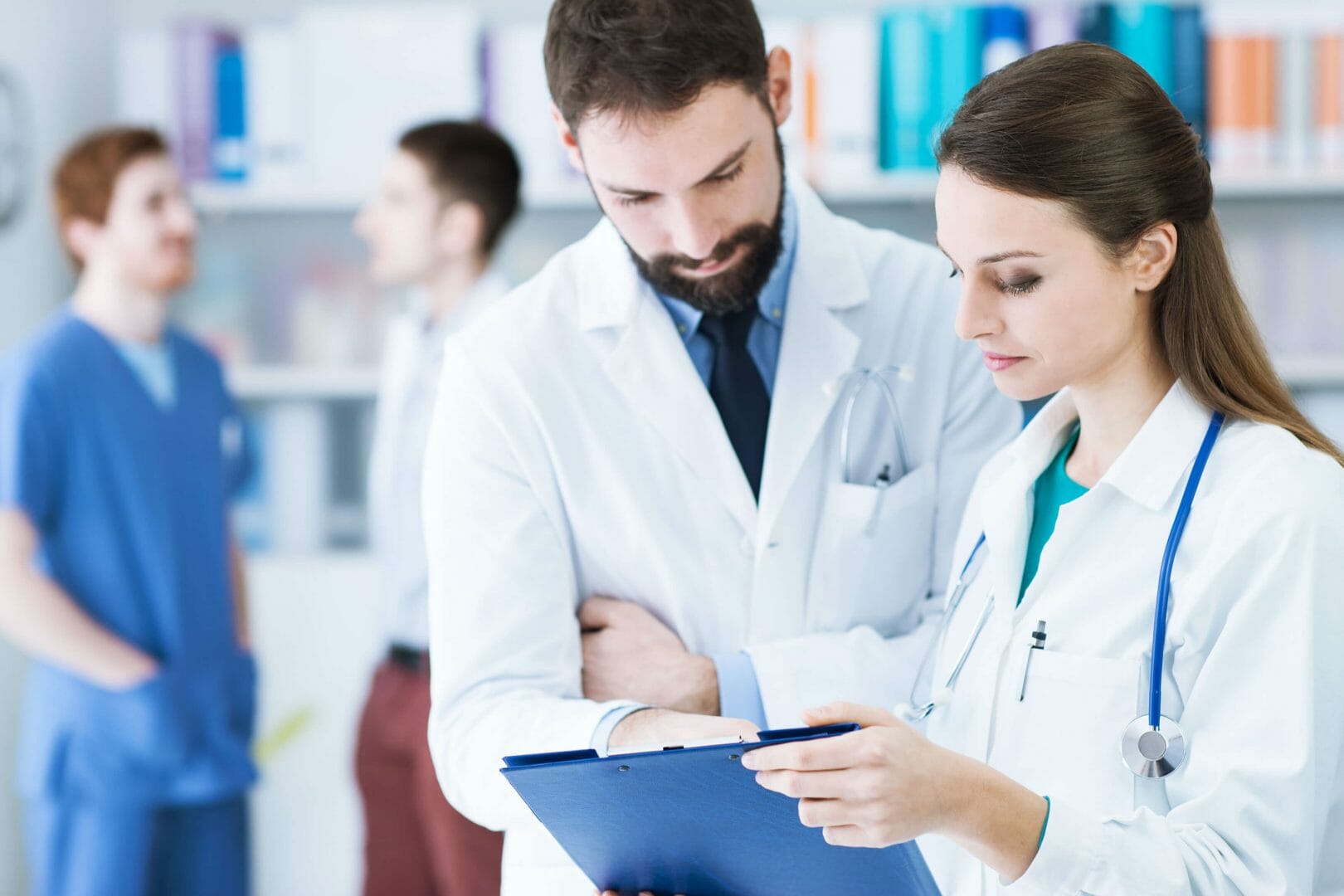 If addiction has been blighting your life for some time, you may now feel ready to make a change. Many addicts spend a lot of time in denial about their addiction and when friends and family members suggest therapy or rehabilitation, they may feel under attack. Many addicts get defensive, especially if they are not ready to give up the substance they crave.
The problem with addiction is that many sufferers believe that the particular substance or activity to which they are addicted is the only thing that helps them. Initially, they may get some relief from drugs, alcohol, or the thrill of gambling, but inevitably, this addiction will begin to destroy their lives. Unfortunately, for many addicts, by the time they realise that they have a problem they are so hooked that they find it impossible to stop.
If this all sounds familiar to you, you have undoubtedly been through the mill in recent times. However, if you are now ready to quit your addiction, you may be wondering where to go for help. There are so many options available in the UK with numerous private clinics, charity organisations, local support groups, and NHS-funded programmes providing effective treatments for those with addiction. Nevertheless, there are also many fantastic rehabilitation programmes available abroad which may be more appealing to you for a number of reasons.
Affordable Luxury Rehabilitation
Rehab clinics abroad tend to be luxurious and relaxing. They are similar to all-inclusive resorts but with the added bonus of therapy sessions and no alcohol. Even when you take into account the cost of flights and expenses, you may find that these luxurious private rehab clinics work out a lot less expensive than private clinics in the UK.
Immediate Access to Treatments
One of the biggest problems for those who want to access recovery treatments in the UK is the fact that there may be a waiting list. This can be frustrating, especially for family members who may have worked hard to finally get their addicted loved one to accept help. The longer the wait, the more chance there is that the addicted individual may reconsider and decide not to go ahead. Rehabilitation clinics abroad typically offer immediate access to patients, so it is simply a matter of how soon a flight can be booked and arrangements made.
Anonymity
Another benefit of treatment abroad is the fact that those being treated can remain anonymous. Many addicts are reluctant to enter a rehabilitation programme at home for fear that others will discover their problem. They may worry that their employer or friends will find out they have an addiction and are scared of the outcome. Nonetheless, with foreign treatment centres, they can remain completely anonymous, and do not even have to provide their real details if they prefer.
New Surroundings
There is an old saying that says 'a change of scenery is as good as a rest'. This is particularly true for those who are heading abroad for rehabilitation. Being in different surroundings can be immensely helpful as it can help to focus the individual's mind on getting better. Being away from the temptations of familiar surroundings can be hugely beneficial in terms of a successful recovery. By the time the addicted individual is ready to return home, he or she will be stronger and more likely to succeed.
Accessing Treatments
Rehab Helper is a free service helping addicts and their families access the most suitable treatments for their needs. We can put you in touch with organisations here in the UK or abroad if you feel this would work better for you. Contact us today for help and advice on the best treatment options available.