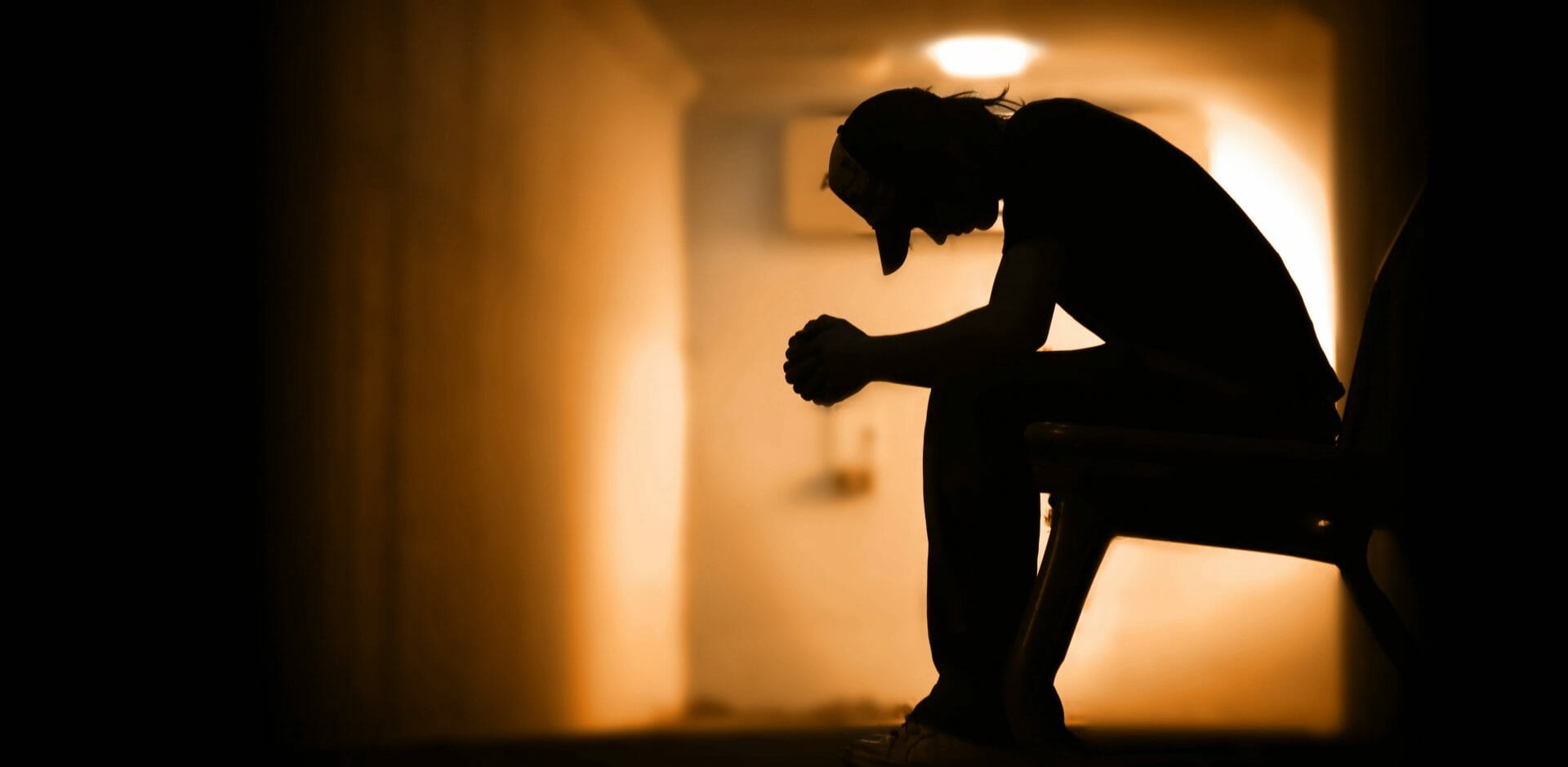 The image most people have of an alcoholic is one where the drinker is homeless, drinks cheap alcohol from brown paper bags, and has no job. Alcoholism, however, is an illness that can affect anyone. Most are unaware that this illness is something that a large number of people in the UK are struggling with every day. The reality is that many alcoholics hold down jobs, have loving families, and have nice homes and possessions. To the outside world, many are pillars of the community with an excellent life; somebody to be envied.
Many alcoholics just do not fit the stereotype, and so others would be shocked to know that they are dealing with this illness.
High Functioning Addict
Gary Charles is an example of a high functioning addict. The former footballer played for Nottingham Forest and Derby County as well as representing his country with the England football team. Nevertheless, he has revealed that he struggled with alcoholism throughout his career. He believes that if he'd have had more support during his playing career, he may have achieved so much more.
Charles is now training to be a counsellor and wants to offer support to young footballers so that they do not find themselves in a similar situation to the one in which he found himself.
Charles was plagued with injury during his footballing career and said that it was these injuries that led to his drinking. He added, "While I was playing, I was disciplined. As soon as I was injured – if it were for any length of time – I would maybe go out a little bit more than I would normally. But it wouldn't be all the time. I wasn't a typical alcoholic. I could stop and go long periods of time without drinking."
He admits that toward the end of his career his drinking episodes would last for longer. Nonetheless, he has been clean and sober for the past nine years and is now working with Priority Health alongside his role as Nottingham University's director of football. Priority Health is an organisation working to help young footballers.
Stigma of Addiction
Charles knows that the stigma attached to addiction is one of the biggest obstacles facing those affected. He said, "If a lot more people were more honest and there wasn't such a stigma around alcoholics or drug addicts then a lot of people would benefit from it. We need to encourage young players not to live with addictions and talk to people."
He said he knows first-hand how difficult it is for young players to approach a senior staff member to tell them about their drinking or gambling problems because they are afraid it could affect their careers. However, he added that there are people available to talk to away from the football clubs.
He said, "I want people to know that if you are struggling with addiction, speak to somebody about it because it does help. You don't have to go through hell when you can address your issues a lot earlier and go on and live a normal life."
Turning Point
The turning point in Charles' life came when he was sentenced to six months in prison for dangerous driving and failing to provide a breath sample. He said that being in prison opened his eyes and helped him realise that he needed to make a change.
He is hoping he can now encourage young footballers to open up when struggling with issues such as alcoholism. He knows that anyone can be affected by addiction and said, "Addiction does not pick a certain type."
Source: