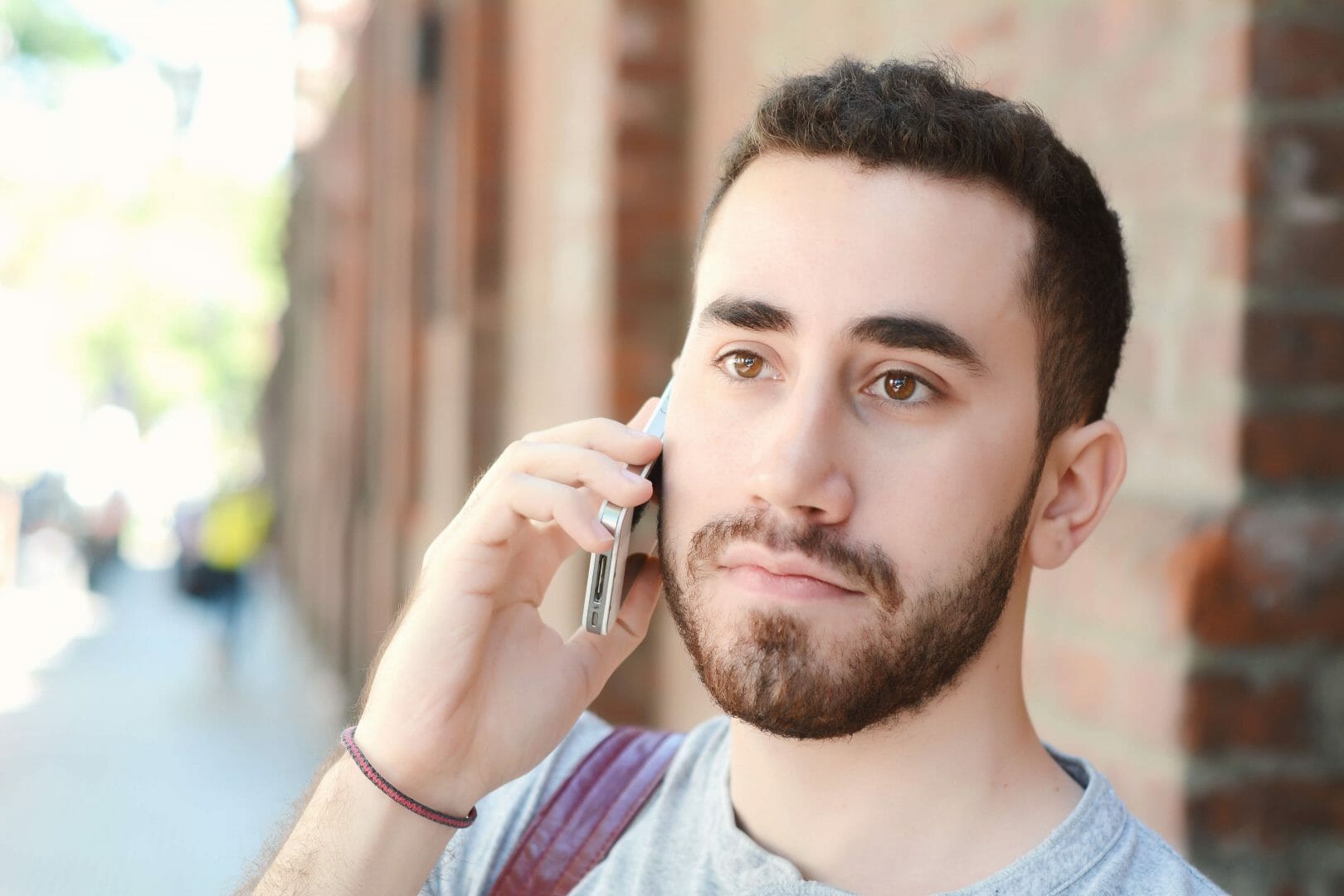 A report by Alcohol Concern Cymru has called for the drinks industry to be regulated and for fines to be imposed on those companies found to have broken the rules. The group is also calling for advertisements to be based on the composition, origin, means of production, and strength rather than being allowed to focus on alcoholic drinks as a part of everyday lifestyles.
However, the report goes beyond the topic of advertising alcoholic beverages. Alcohol Concern Cymru is also concerned about the fact that policies on the safe use of alcohol are currently drawn up by the drinks companies rather than by an independent body. It is questioning the sense in getting those who profit from more alcohol consumption to advise us on its safety and benefits.
Do Alcohol Advertisements Encourage Us to Drink More?
The question of whether alcohol being portrayed in a positive light encourages us to drink more needs to be addressed. In France, for example, alcohol advertisements are limited to facts concerning how the alcohol is produced, how strong it is, what it is made from, and where it comes from. They are not permitted to advertise alcohol as being part of attractive social gatherings or everyday life.
Alcohol Advertising and Christmas
At this time of year, we will see a large number of advertisements with people sitting down for Christmas dinner, glass of wine in hand. Christmas is a time traditionally associated with parties and family gatherings, and drinks companies take full advantage of it. Supermarkets will have offers on alcohol that are all designed to make us buy more and more drink. There is no doubt that the drinks companies make phenomenal profits at this time of year but for those struggling with an alcohol addiction these advertisements can be problematic, to say the least.
Tips for Avoiding Alcohol at Christmas
If you are in recovery from an alcohol addiction then the number of alcohol advertisements may not be the only thing you need to avoid this Christmas. Christmas parties can be a stressful time for recovering alcoholics but there are a number of methods for enjoying the festive season without succumbing to your demons. Here are a few:
Spend some time thinking about the reasons why you want to stay sober – it could be promises you made to yourself or your family. Think about the reasons why your life is so much better without alcohol in it. These thoughts will encourage you to stay off the bottle.
Get busy over the holidays. Boredom can be one of the reasons why recovering alcoholics relapse, so making sure you have plenty to do will keep your mind off the booze.
Christmas does not have to revolve around parties and pubs. Take a walk with a loved one in the country or go to see a new release at the cinema. There are countless films on TV at this time of year too, so have a movie night with the kids with some popcorn and other treats.
Take some time out for yourself and read up on some sobriety literature. Make sure you attend your meetings too and keep in contact with other recovering alcoholics at this time of the year as you can support each other through this tough time.
If you feel that the Christmas festivities are getting too much and are worried about falling off the wagon, call us here at Rehab Helper. We will do all we can to help get you through this difficult time.