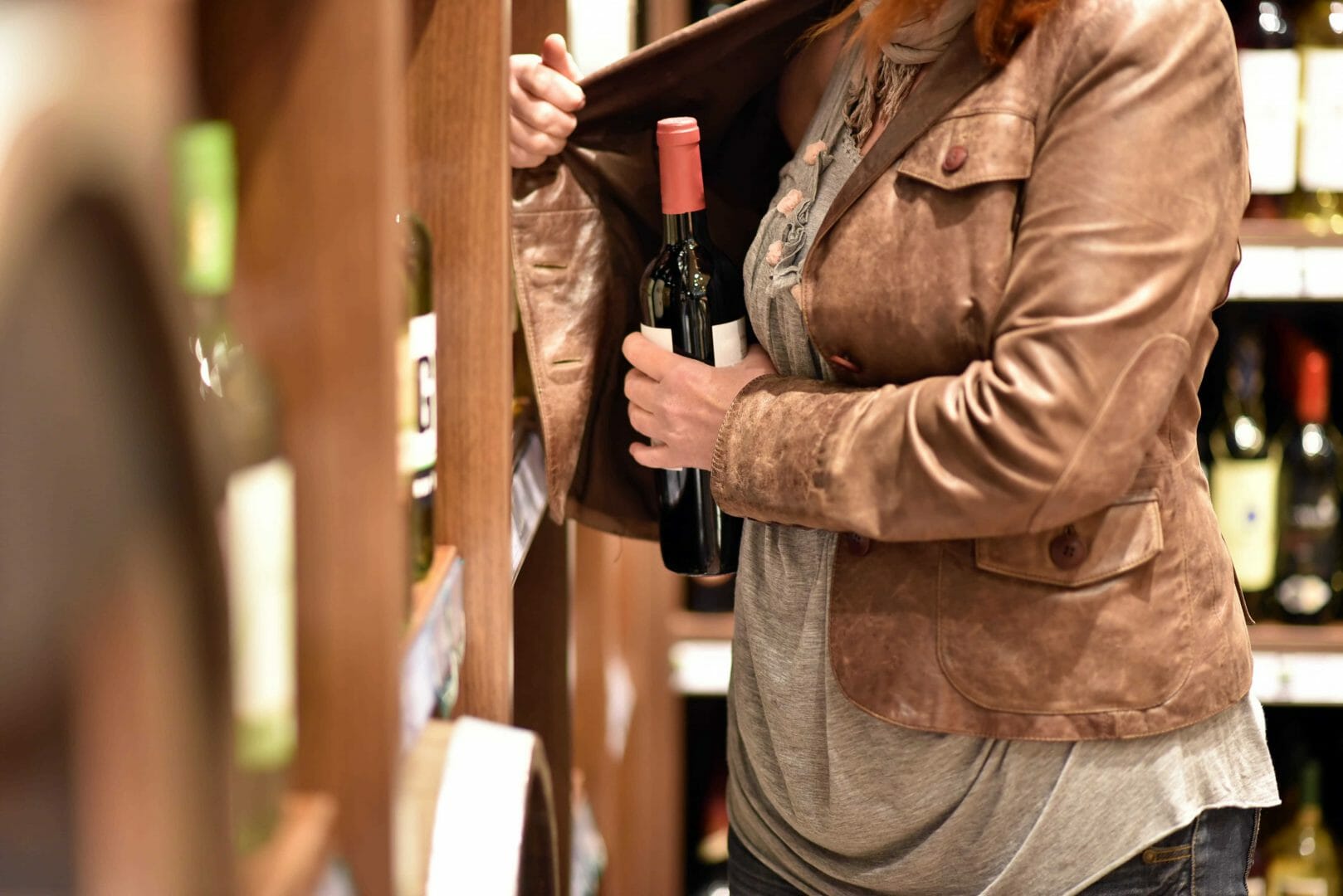 Being a member of the armed forces may mean facing a number of situations that cause stress and immense pressure; a number of military personnel will suffer as a result. Some will find it difficult to cope with the traumatic events they have experienced and may turn to substances such as alcohol or drugs as a coping mechanism.
As well as the traumatic events that many military personnel face during active service, some may be injured, and they could to alcohol or prescription medication to help with the pain. Many soldiers will suffer from mental health problems such as post-traumatic stress disorder and depression, which in turn often lead to problems with substance abuse.
Alcohol Abuse in the Military
Binge drinking and alcohol abuse is common in the military. There is a strong drinking culture, with many young military men drinking heavily and taking part in drinking games and rituals. There is a certain pressure to fit in, and most soldiers will conform to heavy drinking while serving in the military.
Criminal Offences
Martin Lazenby is a former Royal Marine who has suffered from alcohol addiction for a number of years; he lost part of his leg while serving his country. Since leaving the marines, he has been struggling with alcohol addiction, and he is now homeless.
While on active service, Lazenby stood on a land mine and lost much of his lower left leg. He required surgery to allow him to be able to walk again. He left the military in the early nineties and has been drinking ever since. He was discharged on mental and physical grounds.
He recently appeared in court, charged with his 218th criminal offence and he now faces twelve weeks in jail.
His latest crime was stealing a bottle of wine from a local supermarket. However, he already had a suspended sentence and community order, so was in breach of these. He typically used the benefits he received to buy alcohol but the day before the offence he had spent all of his money. The following day, therefore, he stole so that he could feed his habit. The judge said there was no alternative but to send him to prison, as other measures were clearly not working.
Help for Addiction
It is clear from the story above that Martin Lazenby was deeply affected by his time serving in the Royal Marines. He may have been suffering from post-traumatic stress disorder after losing part of his leg and, as a result, developed an addiction to alcohol. He is not alone; many former military men are struggling with addiction issues every single day.
Nevertheless, help is available. There are many military-funded organisations and charities working hard to help current and former military personnel get help for addictions. Alternatively, a number of other organisations in both the public and private sector offer treatments for all types of addiction.
Rehab Helper is a free service helping those suffering from addiction. We work by assessing clients' needs and then making a referral to an appropriate organisation on their behalf.
We have a team of expert advisors, therapists, and counsellors who are waiting to take your call, ready to listen to what you have to say. They will not judge you and will treat anything you tell them in strict confidence. If you or a loved one is suffering because of addiction, call Rehab Helper today for free, invaluable advice and support.
Source:
http://www.torquayheraldexpress.co.uk/Homeless-ex-Royal-Marine-drinking-stepping-land/story-26438181-detail/story.html