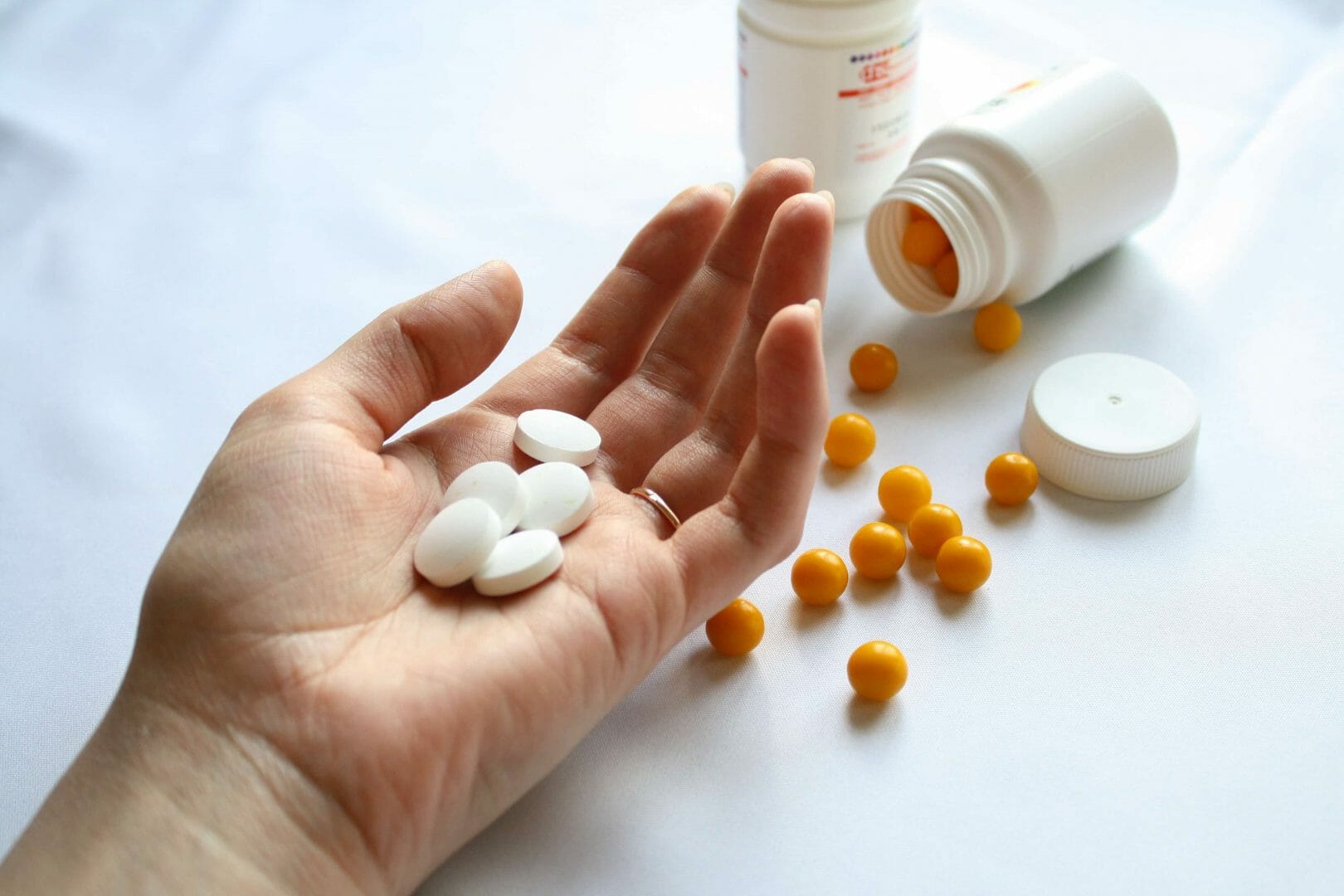 A group of leading doctors and nurses have called for a ban on alcohol firms sponsoring sporting events and clubs. They are claiming that allowing alcohol firms to sponsor high profile events and top teams is fuelling an underage drinking culture. The group, which also includes specialists from A & E and health charities, are asking Government ministers to ban the deals that allow football teams such as Celtic and Everton from promoting cider or beer brands on their players' shirts.
The group sent a letter to The Guardian newspaper in which they call for action and said that alcohol sponsors are now as commonplace as soap powder or cereal sponsors. In the letter, the group asked how it is acceptable for top sports teams and events to be brand ambassadors for alcohol when it would be completely unacceptable for them to sponsor a tobacco firm. The calls came as we sat to watch a packed programme of sport on TV over the Christmas period, in which sponsorship from alcoholic firms was prevalent.
Teams Being Sponsored by Drinks Firms
Everton, one of England's Premier League football teams, has been promoting Thai beer firm Chang for the past ten years and have recently agreed to extend this deal for the next three years, earning the club an additional £16 million. Celtic is the Scottish Premiership football champions and, as a club, is earning £1.5m a year for a three-year deal with Magners, the Irish cider firm. Two other alcohol firms, Tennents and Carling, have previously sponsored the club.
In the letter, the claim is that allowing alcohol to be promoted by these teams creates an automatic association between alcohol and sport, which should not be permitted, especially when "evidence shows that exposure to alcohol advertising leads young people to drink more and to drink at an earlier age."
The group, which contains top health professionals including president of the Royal College of Physicians Professor Jane Dacre, wants the Government to ban alcohol advertising in sport. They feel that sport should encourage our children to live healthy lives rather than instilling a culture of underage drinking by encouraging the development of positive attitudes towards alcohol.
A ban is already in place in countries such as France, Norway, Ukraine, and Russia and a number of other countries are considering implementing one in the near future. However, the UK government does not appear to be planning a ban any time soon.
Underage Drinking Culture
Underage drinking is a problem in the UK, with a large number of those under the age of 18 having already tried alcohol. In fact, many children aged 14-15 have admitted to being drunk and to having consumed harmful levels of alcohol.
The UK is one of the worst countries in Europe in terms of underage drinking and police in Fife, Scotland are particularly concerned about the problem. They say that the problem they are facing is that parents are stockpiling cheap booze, particularly at Christmastime, and then do not notice when some of this alcohol goes missing. Teenagers are taking drink from their homes and the police do not have any control over it.
When Underage Drinking Becomes a Problem
Those who drink at a young age tend to suffer more with alcohol addiction in later life. If you have noticed a change in your teenager's behaviour and suspect that alcohol may be a problem, Rehab Helper is here to provide free, independent support and advice. We can help your loved one get the treatment they need as soon as possible. Call us today.
Sources:
http://www.theguardian.com/society/2014/dec/25/ban-alcohol-firms-sponsoring-sports-clubs-doctors
http://www.thecourier.co.uk/news/local/fife/police-say-bargain-hunting-parents-are-adding-to-fife-s-under-age-drinking-problem-1.733242