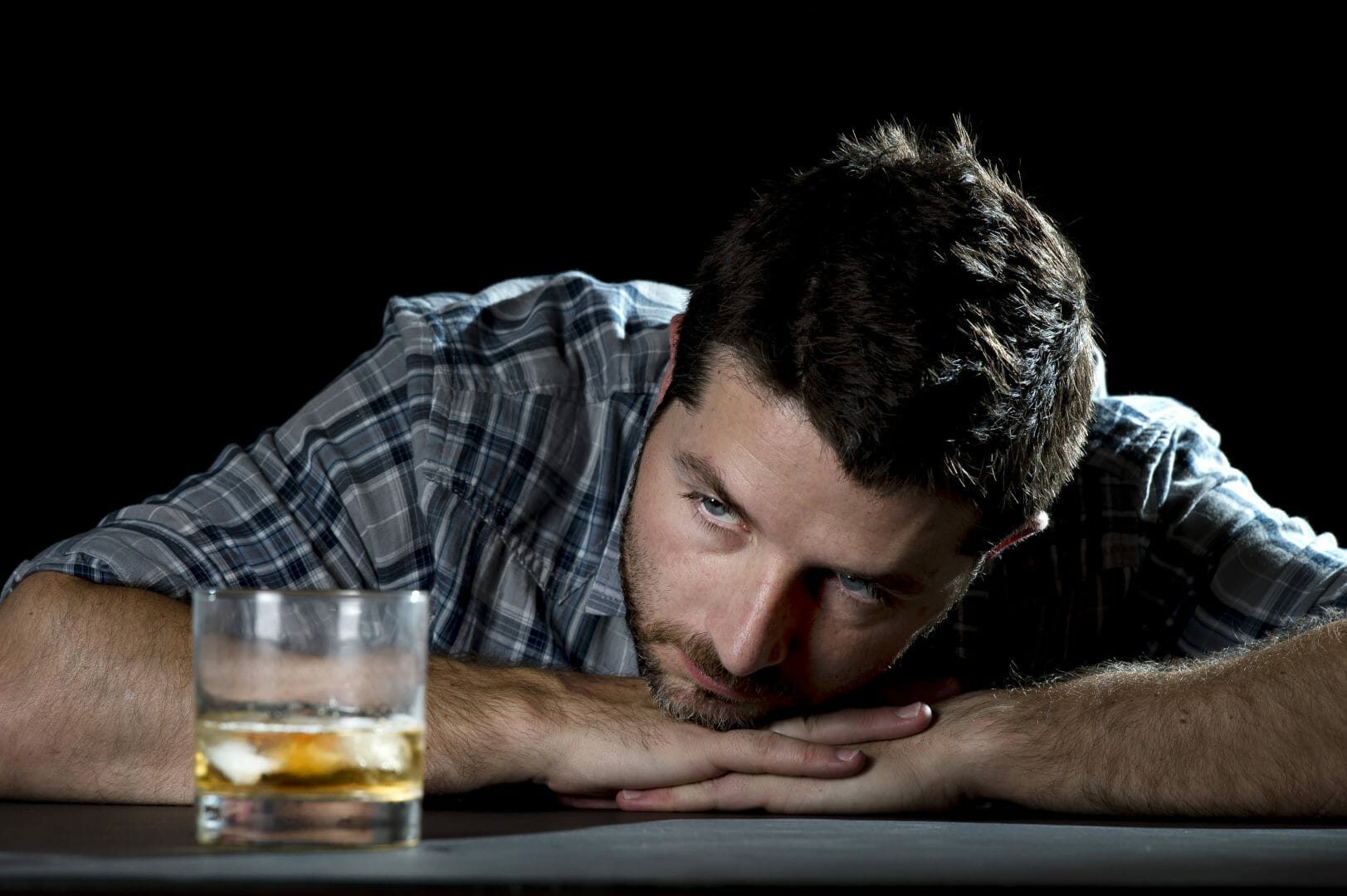 Having a drink at the end of a long hard day is a habit that many people partake in. Upon coming home from work, or after the children have gone to bed, men and women around the UK reach for a glass of wine or other alcoholic beverage to help them relax. However, many are developing destructive addictions to alcohol when their habitual drinking becomes something they begin to rely on.
Alcohol addiction is a growing problem across the country and one that many individuals do not even realise they have. When one glass becomes two and then two becomes a full bottle, it can certainly be a problem. However, most people are unaware that their drinking is causing an issue until it begins to have a detrimental impact on their relationships or their health.
Drinking at Home
Hazel Worrall-Jones is an example of how easy it is to drink excessive amounts at home without realising. Hazel was a guest on Lorraine Kelly's daytime television talk show and told the host that she did not realise she had a drinking problem despite downing two bottles of wine a night. Because she was drinking at home and because she was still managing to hold down her bank job, she says she did not know she had a drinking problem. She said, "I was drinking through loneliness, boredom and things that had happened in my life, to blot it out."
Hazel said she would open her first bottle of wine around 5pm when she was cooking the dinner and said, "When you are drinking as you're cooking it is almost like it doesn't count."
Alcohol Awareness Week
As part of alcohol awareness week, Hazel was accompanied by Dr Hilary Jones on the Lorraine show, which aimed to highlight the growing number of women around the country now in the high-risk category for alcohol consumption. One in six British women will develop health problems as a direct consequence of their drinking. While Dr Hilary spoke of the recommended daily allowance for women, he added, "There isn't really a safe limit, it is a toxin."
Hazel told of how she had her first alcoholic drink at the age of fourteen and continued to drink into her twenties until she met her husband. After they married and he was working away during the week, Hazel began to drink alone every evening. This habitual drinking evolved into a dependency that she struggled with for decades.
Divorce
When Hazel and husband Mike split up, she began a new life and bought her own flat. However, she could not afford to go out because of her mortgage, so she was back drinking alone again. She said, "Boredom and loneliness brought my old drinking patterns back – a bottle of wine most nights, two at weekends."
Hazel's mother died in 2006, which made her drinking worse, as she used it to self-medicate as a way of coping with grief.
Realisation
Hazel went on to say that realisation she had an alcohol problem came in her fifties, and she would wake up crying during the night. She knew she needed help, saying, "I thought at my age, it is just not a good look. I am slobbering about drinking glasses of wine and not really knowing why, it was just blotting things out."
She tried rehab but that failed and then, with the help of another addiction clinic, she managed to kick the habit with cognitive behavioural therapy. She now says she feels much better and has lost weight. Dr Hilary added that giving up drink has a number of additional benefits, including better sleeping patterns and more energy.
If you need help for addiction, contact Rehab Helper today. We can provide you with the support you need to get your life back on track.
Source: