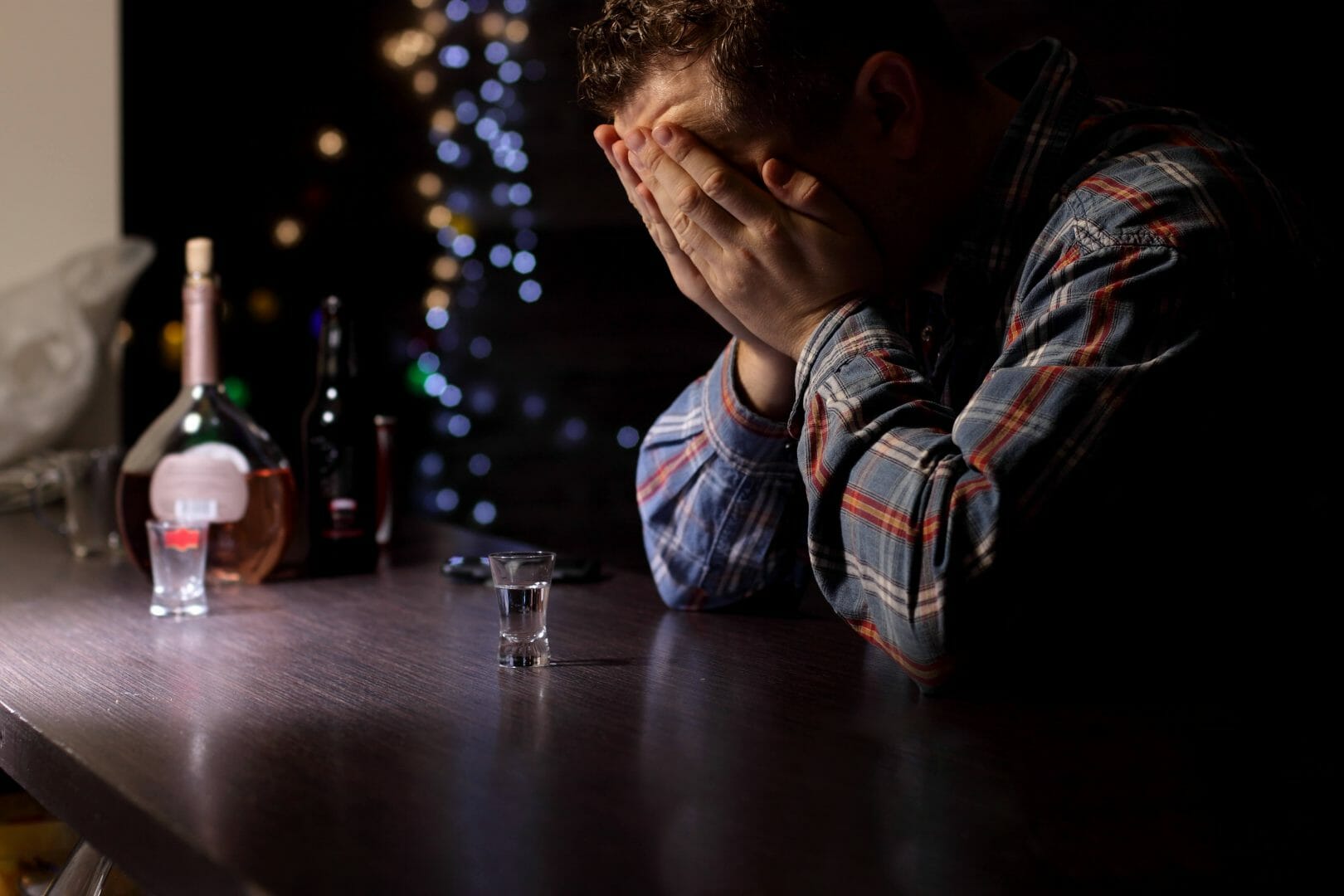 It is known that one of the common reasons why older people turn to alcohol is loneliness. This is why the findings of a recent study by the International Longevity Centre (ILC-UK) are shocking. It found that, in England alone, it is expected that the number of lonely older men is expected to increase by 65 per cent by 2030 – there are currently just under a million men living alone but this is expected to increase to 1.5 million over the next 15 years. It is likely that many of these individuals will develop alcoholism in their attempt to combat loneliness.
Why Do So Many Older Men End Up Lonely
It is well established that older married women are more likely to outlive their husbands, but the number of older males who have lost a partner is increasing. Men who lose their wives will also often lose much of their social circle – this is because women tend to have more friends. When a woman loses her husband, she will usually be able to turn to her social network for support. If she gets lonely, she is more likely to join clubs or find other group activities to prevent boredom. Men tend to be more resistant to finding new things to do, which helps to explain why so many of them end up lonely. It is also often the fact that women keep the family together so, when the wife dies, it can mean everyone drifts away – many widowed men do not get visits from other family for months at a time.
Loneliness in Old Age and Alcohol Abuse
Even men who have only ever used alcohol occasionally may turn to alcohol when they get older due to loneliness. Having a few drinks can break up the monotony of the day; it does not take long before this becomes a habit. Older people who live alone are far more likely to develop an addiction for a number of reasons, including:
there is nobody to monitor their behaviour and raise the alarm if drinking is getting out of control
older people are less able to handle the effects of alcohol
these individuals can feel as if there life now lacks any real purpose so getting drunk all the time can seem a reasonable thing for them to do
older men may also be drinking to help them deal with bereavement
they may also overindulge in alcohol due to health fears and concerns about dying
this age group is less likely to tell their doctor about any concerns they have about their drinking
once people are retired, they can feel that they have earned the right to drink hard.
Turning to alcohol to deal with loneliness only makes the situation much worse because it leaves individuals feeling more isolated than ever. This behaviour also leads to a deterioration in mental and physical health. The fact that older people also tend to be taking prescription medication only makes the situation worse.
Steps Need to Be Taken to Deal with Growing Population of Older Lonely Men
If steps are not taking to deal with rapid increase in lonely older men, it will mean that many people fail to enjoy the last part of their life and are likely to die younger than they should. There needs to be more male-focused activities in the community that will attract this age group – it would also help if there were more classes at which men could go to learn to deal with bereavement and get some support. It is also vital that GPs are on the lookout for any signs of alcohol abuse.