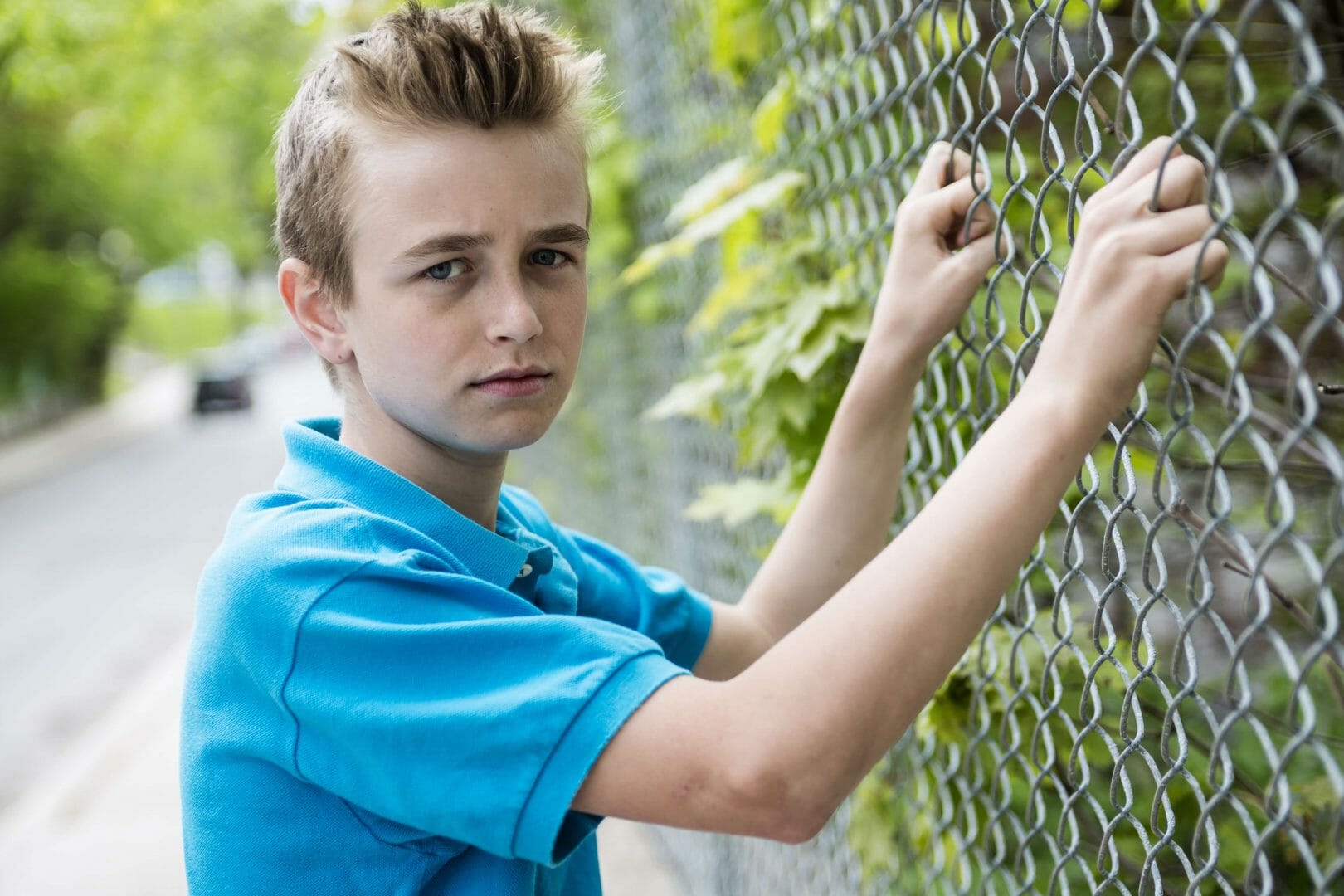 ITV's Tonight programme recently focused on the increasing levels of alcohol abuse among the middle-classes in the UK. The problem is that many of these people do not even realise they are putting their life in danger, even believing that drinking a few glasses of wine every night is keeping them healthy. When individuals in the middle-class do eventually realise they have developed an alcohol problem, they may be less willing to get help because of the fear of embarrassment.
Experts Fear the Rise of Alcoholism in the Middle-Class Could Cripple the Country
Medical experts interviewed as part of the Tonight programme had some very pessimistic predictions about the future if the alcoholism continues to rise within the middle-class. This population accounts for millions in the UK and these people tend to be most productive in the workforce; all professionals are usually classified as belonging to the middle class and so are managers and small business owners. Many of these people are turning to alcohol as a way to unwind at the end of the day. They feel justified in doing so because of the perceived fact that alcoholic drinks can be good for stress and reducing the likelihood of certain diseases.
Some of the worrying statistics mentioned in the Tonight programme included the fact that 25 per cent of the population in the UK are now drinking at a level that is putting their health at risk. Even more shockingly, 10 per cent are regularly drinking twice the recommended level for safe drinking. These individuals are definitely damaging their physical and mental health by drinking at this level, and the impact of this level of substance abuse will become obvious over the next few years.
Middle-Class More in Danger from Alcoholism
There are some compelling reasons why the middle-class can be considered more in danger from alcoholism than their working-class peers. Some of these include:
Middle-class individuals can have a strong sense of entitlement when it comes to drinking alcohol, many living by the motto of 'work hard, play hard'.
Those who have a good career can feel they have more at risk by admitting they have a drink problem and may worry that it could cost them their job or prevent them from getting future promotions.
The stereotype of an alcoholic is somebody who is obviously struggling in life; middle-class people can use the fact that they do not fit this stereotype as evidence that they do not really have a problem.
There are many professions where there is pressure on people to drinking. For example, there may be the expectation to entertain clients by bringing them to the pub or a restaurant.
One of the reasons why individuals decide to break free of addiction is because their life is falling apart; middle-class people have the finances to prevent themselves from hitting this type of rock bottom.
This individual may have far less pressure on them to give up alcohol because they appear to be doing well.
The person may be so worried about their reputation that they resist getting the help he/she needs to break free.
The Tonight programme shed light on the fact that there are now millions of people in the UK who feel it is okay to polish off a half a bottle (or more) of wine every night before going to bed. These individuals are putting their health in jeopardy but helpfully this documentary on ITV will have alerted many of them to the danger they are now in.